Our reporting doesn't take a summer break
This week marks Bridge's summer fundraising campaign, and this summer's Michigan news cycle has been nonstop. You can count on us to deliver the news you need, wherever your summer travels take you. Will you pitch in to support the nonprofit news that's there for you? First time donations are matched by the Herrick Foundation!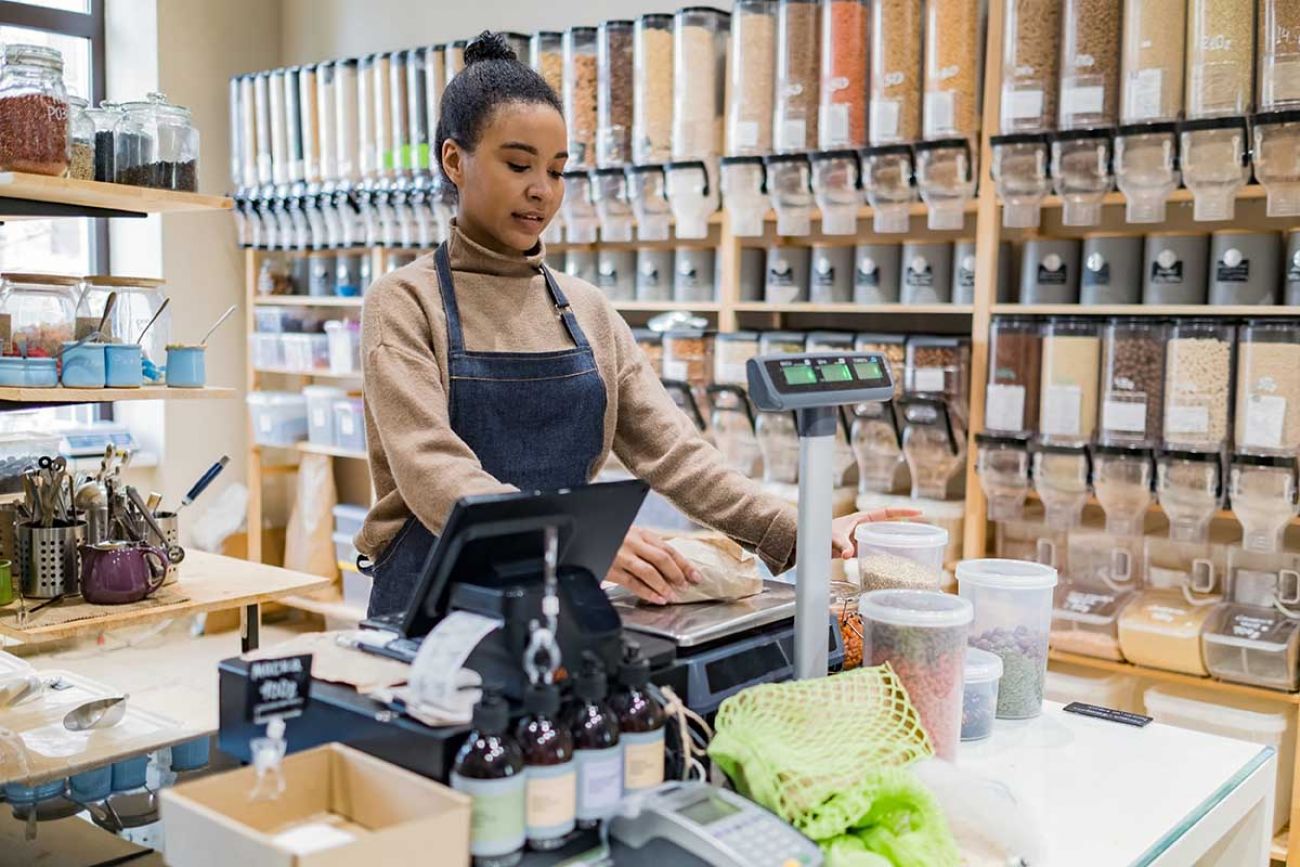 Business Watch
Covering the intersection of business and policy, and informing Michigan employers and workers on the long road back from coronavirus. Our Michigan Economic Dashboard shows key metrics that show how the state is performing.