Your source for Michigan news in 2023 and beyond
Bridge Michigan's year-end fundraising campaign is happening now! We have big plans for 2023, including holding elected officials accountable for promises on the campaign trail, following the latest developments in public health, the Great Lakes, K-12 and post-secondary education, helping you understand and prepare for a turbulent economy and much more. Will you help us achieve these goals? Your tax-deductible support makes it possible!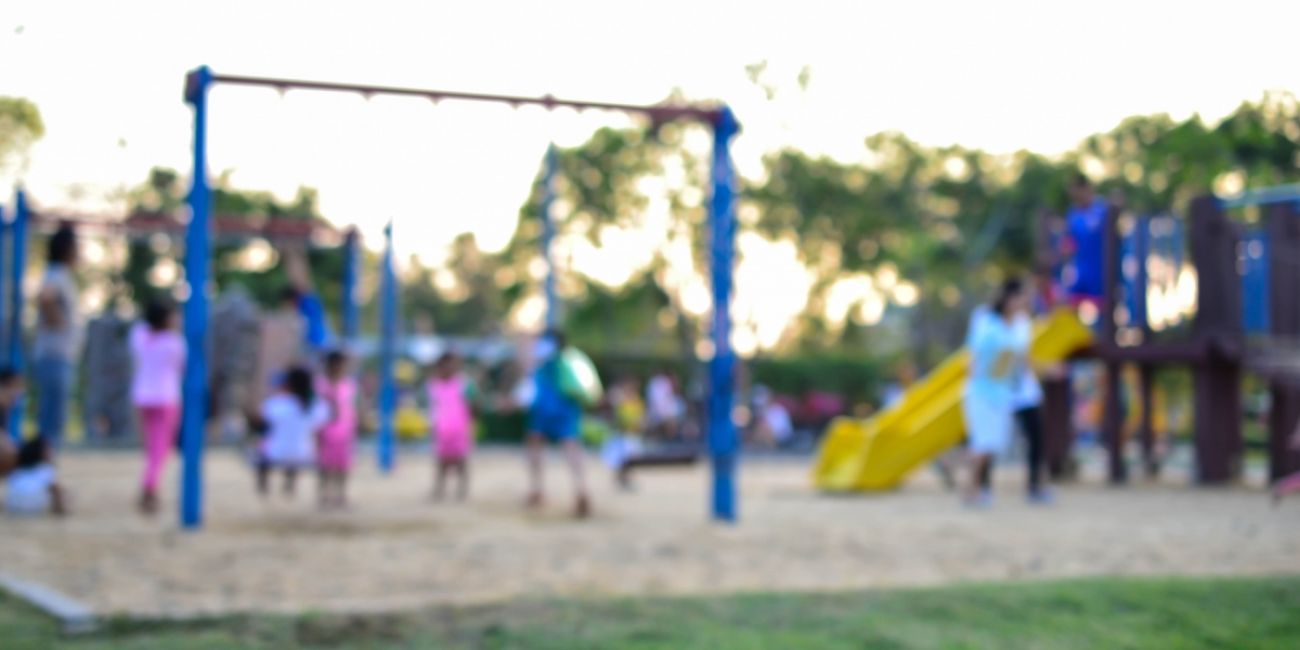 Children & Families
About 1 in 5 children in Michigan live in poverty. Bridge will explore the reasons behind this disturbing result and the ideas to address it.