Need election results? Refresh these links for Michigan state, county tallies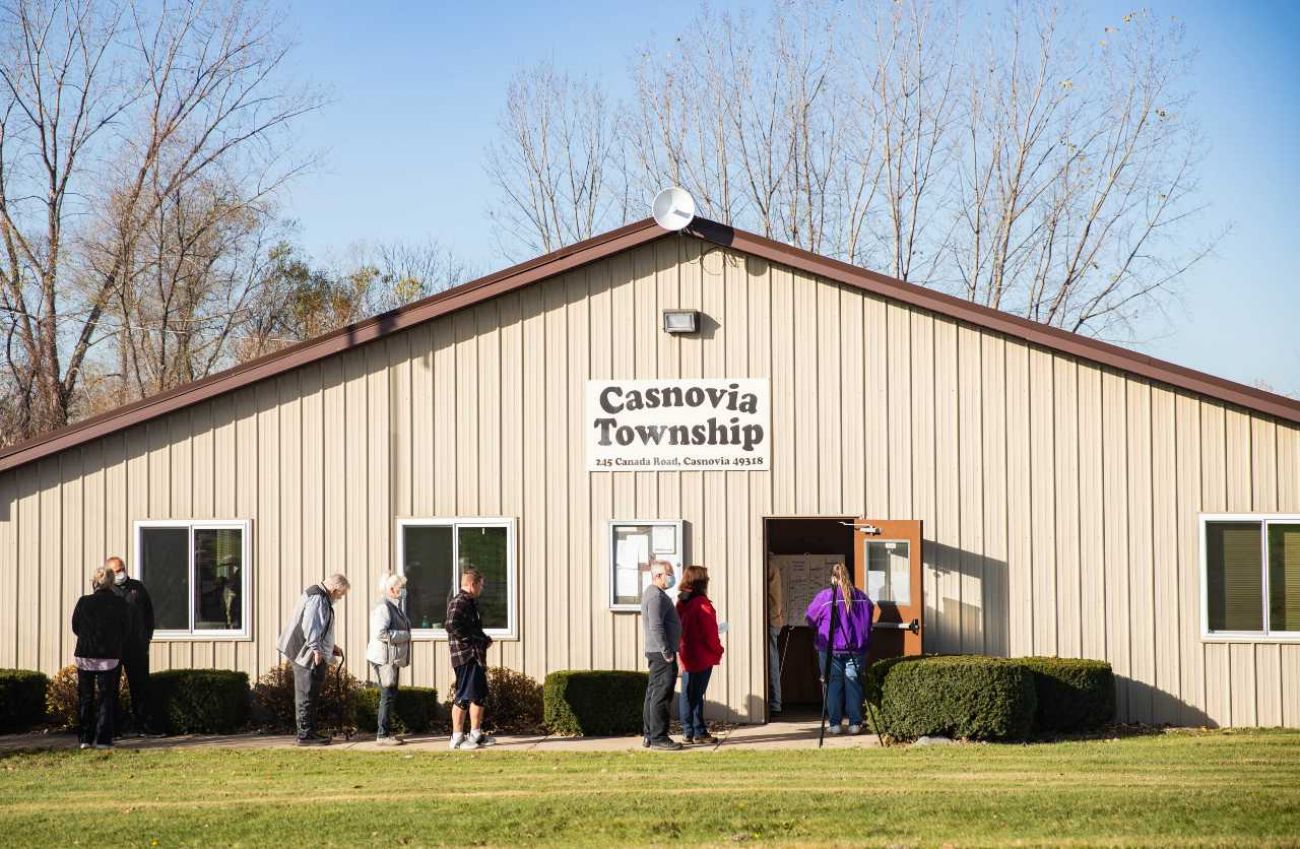 Michigan Government
Need election results? Refresh these links for Michigan state, county tallies
Update: How suburbanites, college grads helped Biden edge Trump in Michigan
The polls are closed, and now comes the hard part: the waiting.
Michigan Secretary of State Jocelyn Benson warns final results of the general election may take until Friday to count. But others are far more optimistic. To get the latest on results as they dribble in, go straight to election pages of Michigan's 83 counties and the City of Detroit.
The Michigan Secretary of State's official results page is here and what follows is a list of all county elections websites.
Facts matter. Trust matters. Journalism matters.
If you learned something from the story you're reading please consider supporting our work. Your donation allows us to keep our Michigan-focused reporting and analysis free and accessible to all. All donations are voluntary, but for as little as $1 you can become a member of Bridge Club and support freedom of the press in Michigan during a crucial election year.