Michigan's new anti-poverty effort: $7,500 for Flint moms, no strings attached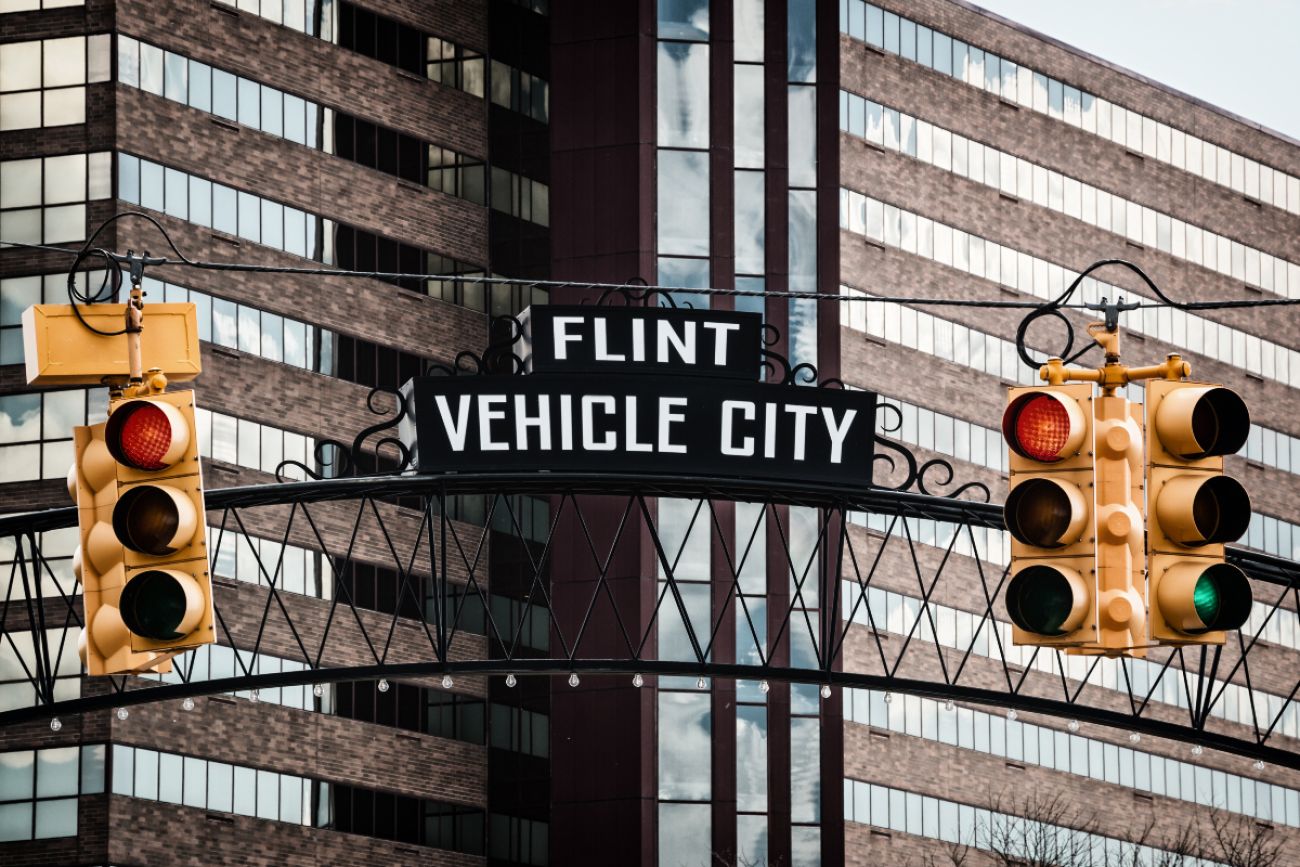 Flint has Michigan's largest concentration of poverty, according to Census figures, and the state is investing in a pilot guaranteed income program to help new mothers and their children. (Shutterstock)
Beginning next year, Flint moms will get a $1,500 payment mid-pregnancy, followed by $500 per month for first year of child's life
Easing the stress of everyday costs can put the family on better footing as they raise a new baby
Critics say Michigan shouldn't spend tax dollars to pick and chose
---
Michigan Gov. Gretchen Whitmer this week signed a budget giving $16.5 million to a program that attempts to fight poverty with cash payments to expectant and new mothers in the city of Flint.
The program touted as the first-of-its-kind in the nation, Rx Kids is a $55 million experiment to test whether cash payments protect children from toxic stress and break cycles of poverty.
It prescribes unconditional cash allowances to all pregnant mothers and babies — regardless of their income — in one of the state's poorest cities. Beginning in January, Flint moms will receive up to $7,500 to help boost their infant's footing in the first year of life — a one-time $1,500 payment in mid-pregnancy, followed by $500 per month for the first year of a child's life.
"This is a way that is dignified and tells the people 'We see you and hear you, and it's hard to have a kid, (so) we're here walking alongside you," said pediatrician Dr. Mona Hanna-Attisha, who exposed the Flint water crisis in 2015 and its impact on the city's children, and now oversees the program.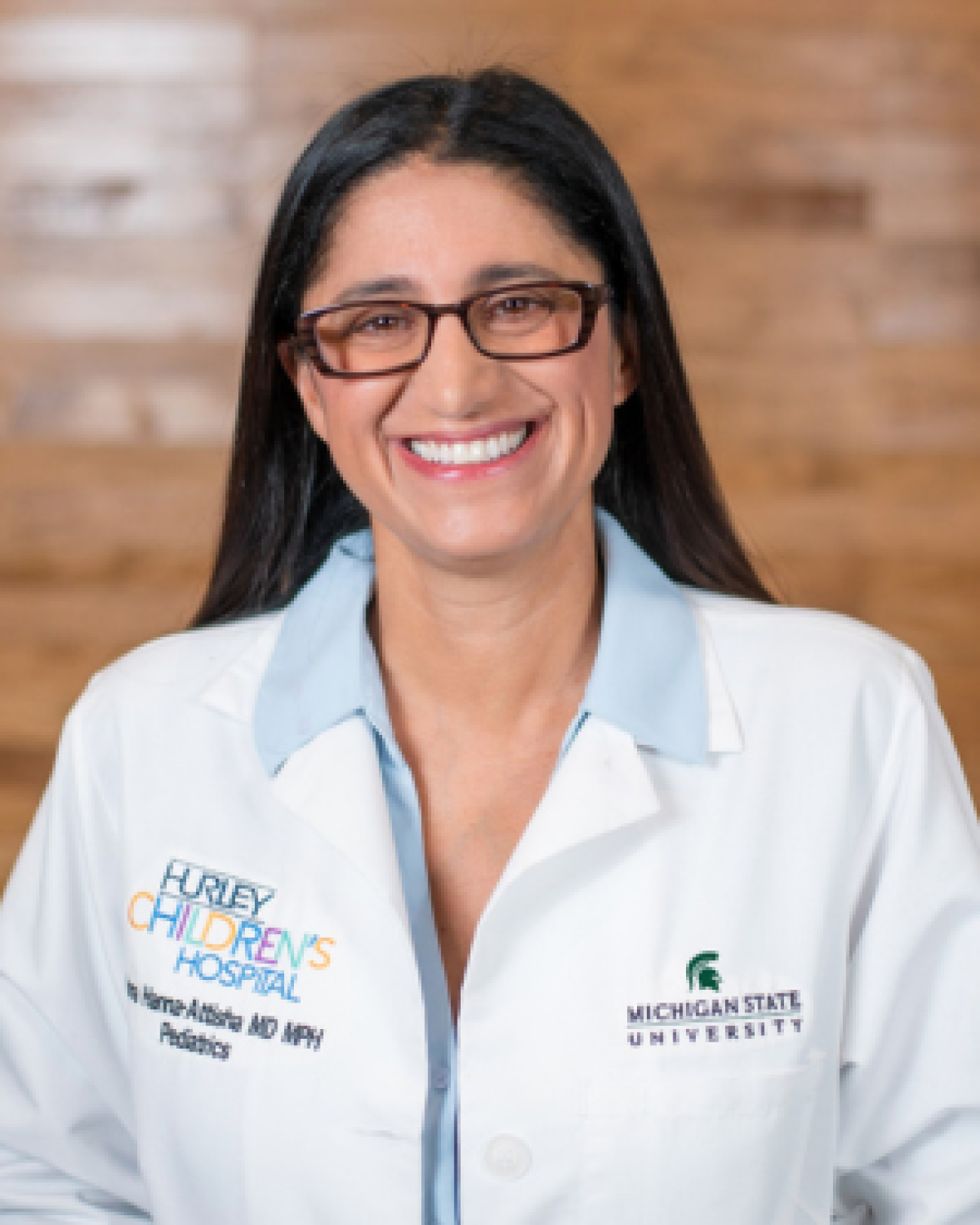 Seven years after she held the state responsible for its part in the Flint water crisis, pediatrician Dr. Mona Hanna-Attisha will oversee the program that targets poverty for Flint's youngest residents.
The effort launched this spring with $15 million in seed money from the Flint-based Charles Stewart Mott Foundation, which is a funder of the Center for Michigan, Bridge Michigan's parent organization. Mott had no role in the reporting or editing of this story.
The state's contribution was included in an $82 billion budget that included nearly $1 billion in pet projects from lawmakers, as well as several one-time health initiatives, including $10 million for the state's Healthy Moms, Health Babies Initiative, and $36 million for community-based health clinics, mobile health units and other programs intended to reduce racial disparities in health.
Related stories:
Studies have found that some form of guaranteed income can help lift children out of poverty, but the programs — especially those financed with tax dollars — are not without controversy or equity questions.
State Sen. Jim Runestad, R-White Lake, argued the Flint cash handouts without restrictions are "emotional programs" that "create dependence on the government."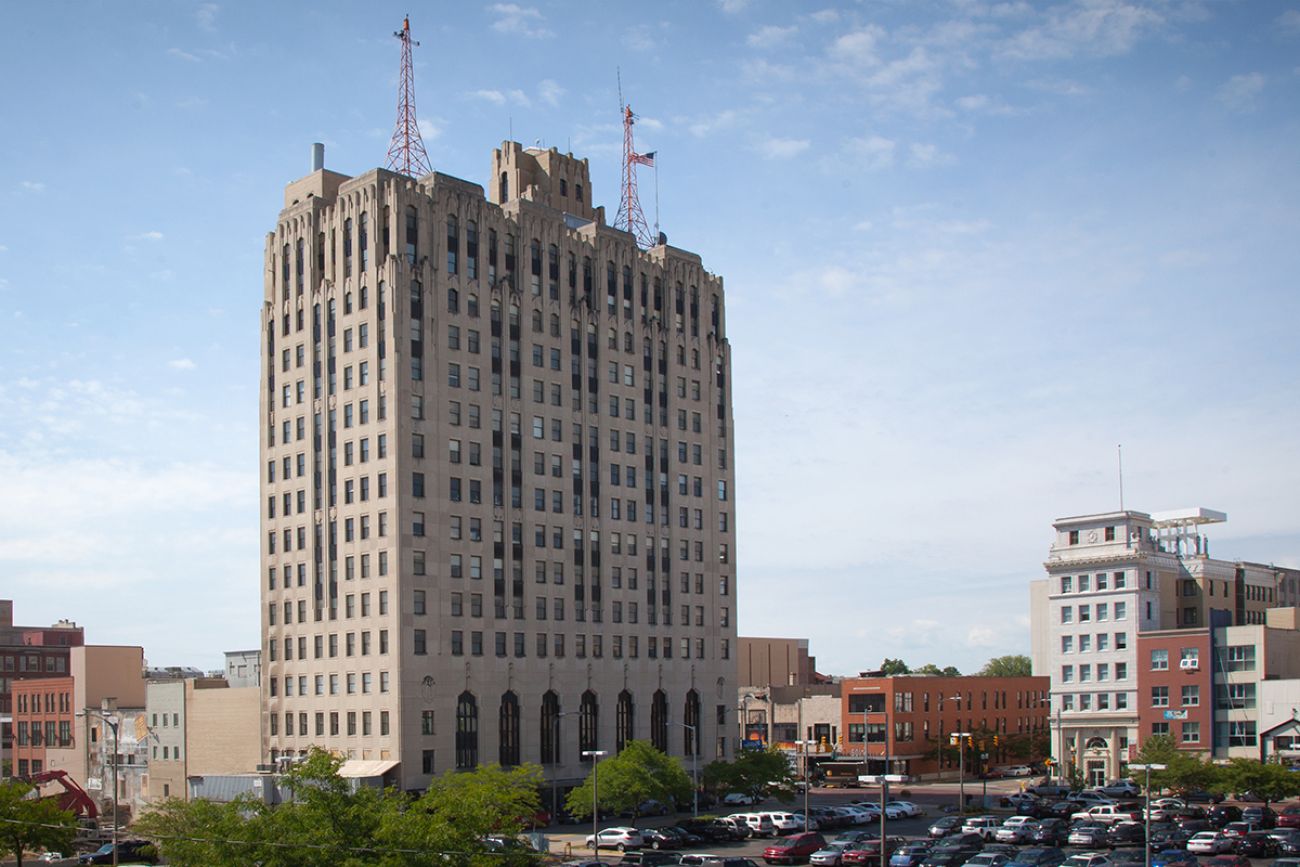 The Flint-based Charles Stewart Mott Foundation provided $15 million in seed money for Kids Rx, providing Flint's moms-to-be and new moms with cash payments to ease financial stress and provide a more stable start for Flint babies.
He voted against the budget and said the cash assistance funds for Flint would be better used in voucher programs for problems associated with poverty, such as auto repairs or respite programs for overwhelmed parents.
"To just willy-nilly hand checks out is irresponsible to the nth degree," Runestad said "It makes no sense."
Indeed, one study from Princeton University concluded that cash assistance reduces incentives to work and may harm adults' earnings over their life-time, even if they appear to offer a temporary boost.
But Rx Kids architects, including H. Luke Shaefer, a national expert in poverty and social welfare policy at the University of Michigan, say cash payments are a first step in tackling poverty.
Allowing families to spend the money however they feel is best is crucial in building trust within the community, he and Hanna-Attisha said.
The most recent evidence in support of breaking poverty cycles, Shaefer said, are COVID-era stimulus payments.
In 2020, more than $400 billion in two cash payments to Americans pushed 11.7 million people, including 3.2 children under 18, out of poverty, according to the U.S. Census Bureau.
In 2021, the expanded child care tax credit further helped households with children pay expenses, with nearly half, or 47 percent, reporting that they spent the money on food.
About 17 percent of households with at least one child under age 5 reported spending the money on child care, according to a Census survey of more than 64,000 recipients.
Those figures add to a growing body of evidence either highlighting the effects of poverty on the developing brain or the benefit of antipoverty programs, including cash assistance.
That the money will go to Flint mothers specifically is intentional.
While Detroit has more total children in poverty and some rural townships have child poverty rates of 70 percent or more, Flint has a large, concentrated number of children in poverty, according to U.S. Census data analyzed for Bridge by retired demographer Kurt Metzger.
Nearly 50 percent of Flint children, a total of 10,068, live in poverty, while the poverty rate for kids under 5 in some neighborhoods exceeds 80 percent, according to the Mott Foundation.
Poverty and the developing brain
Researchers have repeatedly concluded that "toxic stress" in early childhood disrupts brain development, raising the odds of poor physical and mental health and increasing the odds of chronic illnesses, including heart disease, substance abuse and depression.
In fact, poverty and the stress that comes with it, can change the very architecture of the brain, according to research.
Children from lower-income families have smaller "hippocampal volume" than their peers. That area of the brain plays a role in memory and emotional learning, and stress from poverty may interrupt its development, wrote researchers in a study published in May in the peer-reviewed journal, Nature.
"The best bang for the buck that you can get is in investing in someone in this time period," said Sen. John Cherry, D-Flint, who helped secure the state funding for Rx Kids.
In Flint, Hanna-Attisha's testing in 2015 revealed that children were exposed to dangerously high levels of lead in the city's water. In her book about the experience, she argued that the crisis underscored the need to focus on prevention and resilience in a city wracked by the pervasive stresses of poverty.
She later founded the MSU-Hurley Children's Hospital Pediatric Public Health Initiative, a collaboration between the university, the hospital, Flint families and community groups.
Cash assistance programs can help buffer children against poverty-related stress, some research has found.
In 2018, a large review, published in 2018 in the peer-reviewed Journal of Social Policies, examined 165 studies around the world examining cash assistance found that, in general, such help improved education, health and nutrition, work and a sense of "empowerment" among the recipients.
"The evidence really shows that — when you provide unconditional cash — families use it for the things that they need most," said Shaefer, director of U-M's Poverty Solutions, which conducts poverty research. "And the empowering thing and the powerful thing is that families know best what they need."
While some families need help with housing costs, other families may have a home but can't afford food, for example, Shaefer said.
Policing how each family spends the cash is costly and inefficient and requires a "big government" infrastructure, he said.
From federal funds
Under the Flint program, the cash targets the stressors of poverty, but all pregnant women and infants who live in the city, regardless of income, will be eligible.
The program will hand mothers cash, but it also will collect robust sets of data to measure whether the money impact the negative health and social realities linked with poverty.
With cash in hand, will families more often tend to their children's health? Make sure they are tested for lead poisoning and get their childhood vaccines? Will child abuse cases and firearms violence fall?
All told, the Rx program would cost an estimated $55 million to extend the support and research to the babies' first birthday, and the state funding brings the total to about $35 million raised so far, Hanna-Attisha told Bridge.
The state funds are drawn from $773 million in federal Temporary Assistance for Needy Families funds that flow through the state.
In recent years, TANF dollars have been increasingly diverted from cash payments known in Michigan as Family Independence Program, or FIP, payments.
In fact, the FIP program shrank by 81 percent over the past 15 years, according to a budget briefing in January by the House Fiscal Analysis Agency. At the end of 2009, 225,000 Michiganders were receiving cash assistance through FIP; by June this year, that number had dropped to fewer than 29,000.
Converting those funds to cash payments through Rx Kids signals a renewed focus on helping Michigan families in need, Hanna-Attisha said: "I also see it as kind of a reimagining of that social contract, in terms of how we care for each other."
Bob Wheaton, a state health department spokesperson, said the program will help "put newborns on the track to success," and help boost the understanding of "positive effects of this type of program."
A no-strings-attached cash program for families — no matter of their income, Shaefer said is "fundamentally simple and elegant in saying 'Raising kids is expensive, and society has a reason to come alongside parents in that work."
Only donate if we've informed you about important Michigan issues
See what new members are saying about why they donated to Bridge Michigan:
"In order for this information to be accurate and unbiased it must be underwritten by its readers, not by special interests." - Larry S.
"Not many other media sources report on the topics Bridge does." - Susan B.
"Your journalism is outstanding and rare these days." - Mark S.
If you want to ensure the future of nonpartisan, nonprofit Michigan journalism, please become a member today. You, too, will be asked why you donated and maybe we'll feature your quote next time!