Michigan business leaders fear more closures after 3-week COVID 'pause'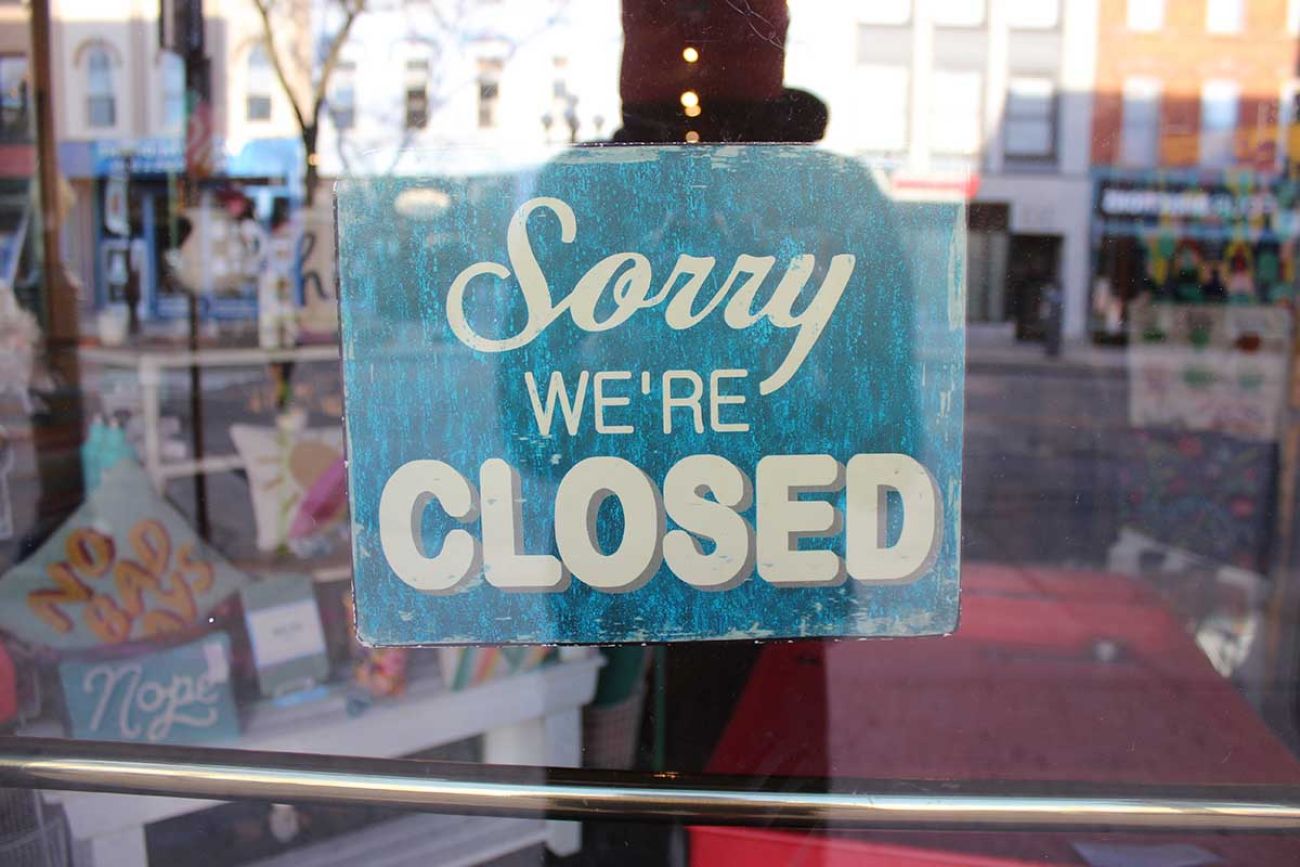 Many businesses are "in no condition to survive another shutdown," said Brian Calley, president of the Small Business Association of Michigan.
"We have to be prepared for and expect that many, many businesses were just hanging on by a thread and they won't be able to make it back."
One sign of the looming severity: The association's programming, which is geared toward business owners' needs, soon will offer a seminar on bankruptcy and reorganization.
Calley said he's skeptical that the restrictions, announced by Gov. Gretchen Whitmer Sunday amid record-setting cases and a spike in hospitalizations, would last just three weeks.
That's because Michigan health officials haven't stated a goal or metrics for what has to happen with cases for the restrictions to be lifted.
"We know it will take two to three weeks to slow acceleration [of the virus spread,]" Calley said. "Do we know for sure that is the goal? Or should we just expect that it's more like eight or 10 or 12 weeks?"
The order from the Michigan Department of Health and Human Services did not specify metrics, nor did Whitmer in announcing the measures that take effect on Wednesday.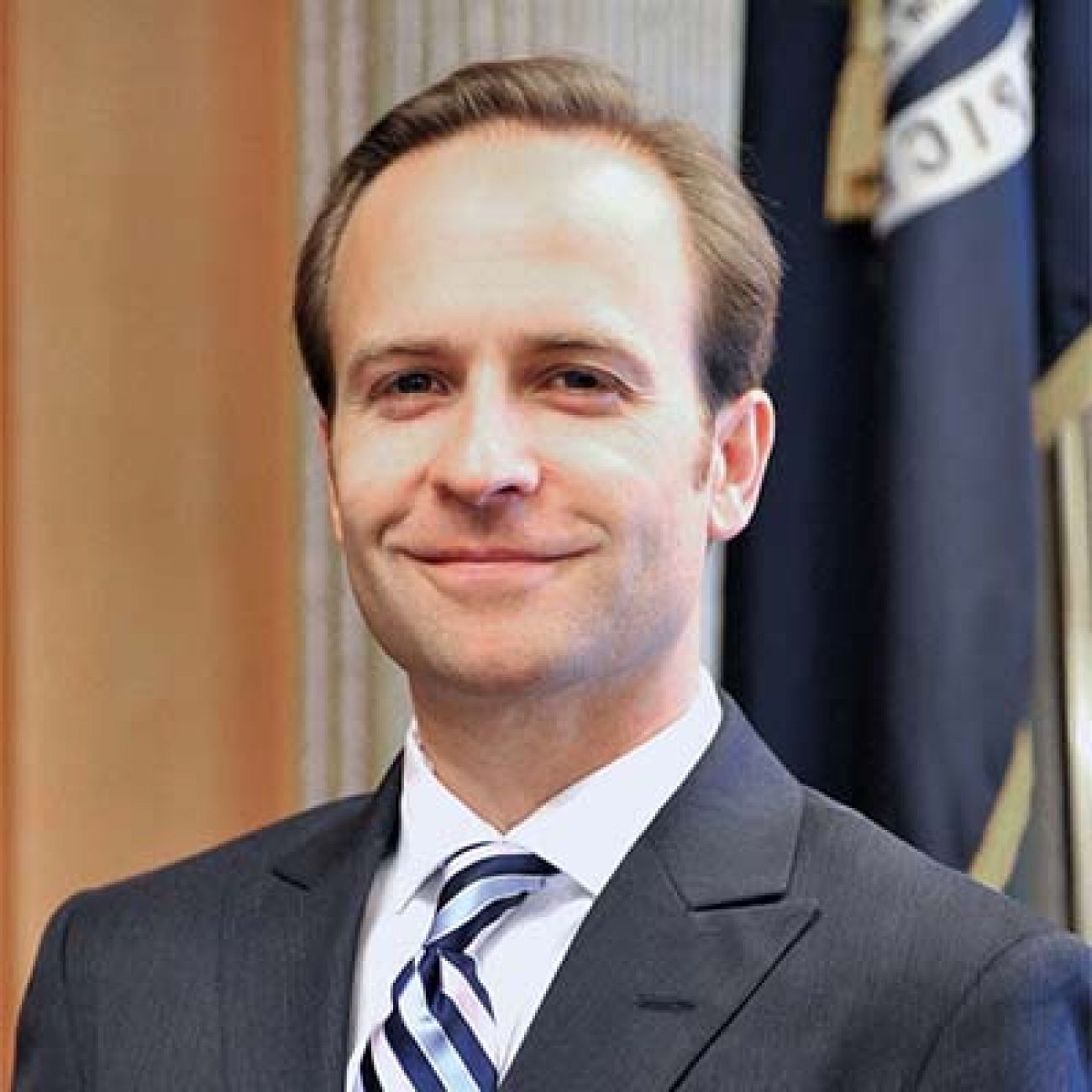 Some also question why the restrictions are largely focused on businesses, even though public health leaders say private social gatherings are the biggest risk to the viruses spread.
State outbreak data show rising cases among some sectors, like manufacturing, but just a handful from businesses like gyms and hair salons. Data released Monday by Michigan show zero retailers and patrons were affected by the most recent outbreaks, 17 from social gatherings, 59 in long-term care facilities and 57 in K-12 schools.
Related stories:
Michigan bars were responsible for two new outbreaks and 10 ongoing outbreaks among 983 total in the state. Restaurants, as a group, had 19 new outbreaks and 23 ongoing cases.
"It's clear that something had to be done," Calley said of the rising case numbers. "But the [new] rules are aimed at areas that are not the biggest problem."
The rules also closed high schools and limited indoor crowds to no more than two households or 10 people and outdoor ones to 25 people. Detroit Mayor Mike Duggan on Monday said the city will enforce the order, and plans to inspect businesses and schools.
Both Calley and the Detroit Regional Chamber are urging Michigan's elected officials to bridge their political divide. Republicans sued Whitmer over restrictions set without consent of state lawmakers, and the Michigan Supreme Court in October invalidated a series of orders.
Since then, the state health department — which is controlled by Whitmer -— has issued similar restrictions, including the most recent ones.
Republicans in the Legislature have issued few public health proposals related to the pandemic, beyond proposed rules that would allow local health departments to opt out of COVID lockdown orders.
After Sunday's orders, Republican legislators reiterated monthslong assertions that Whitmer is excluding them from decisions. She disputes that.
"The people of Michigan deserve a seat at the table when major decisions like these are made, and those decisions are made better and safer when they do," House Speaker Lee Chatfield, R-Levering, said in a statement.
The state, including its business community, should be seeing bipartisan collaboration during the pandemic, business advocates said.
"As this crisis now passes eight months, the division between our executive and legislative leaders has become glaring and not helpful as Michiganders grapple with the dual challenges of health and economy," the Detroit Regional Chamber wrote in a statement. "The mixed messages from Lansing harm both our public health and economy.
On a federal level, Calley said, elected officials "have to get past pointing fingers back and forth between why another stimulus package hasn't passed and just get it done."
The $2 trillion CARES Act, passed in March, was "extraordinary," Calley said. It provided relief to laid-off workers and to businesses, including through Paycheck Protection Program loans that turned into grants under many scenarios.
Business leaders also say they're hopeful for relief through the RESTAURANTS Act, which stalled after it was passed by the House of Representatives. The bar and restaurant industry is "more terrified than ever" about the latest closing order, Scott Ellis, president and CEO of the Michigan Licensed Beverage Association, told Bridge Michigan on Monday.
At least 20 percent of the state's bars are expected to close as a result of the pandemic, Ellis said, with a new survey planned for this week.
Restaurants also face dire predictions for survival. By fall, 20 percent had told the Michigan Restaurant and Lodging Industry they may not survive winter. It's unclear what that means to the $17.9 billion industry and its 450,000 workers.
Kelly Tebay of Ann Arbor was in a local restaurant on Sunday when a television channel tuned to football switched to live coverage of Michigan's new three-week restrictions on indoor dining.
Overhearing waitstaff at the Session Room talking about the new rules that start Wednesday was "a pretty heartbreaking experience."
"People think [bar and restaurant workers] have all gone back to work and everything's fine now," Tebay said.
Yet one staff member talked about still owing a parent $1,000 from the last shutdown. Another expressed gratitude for a credit card that will be used for upcoming expenses. It prompted her to launch an online fund-raiser to help them.
While carryout and outdoor dining can still take place in restaurants, those sales – particularly amid the colder weather – won't require the same levels of staffing. Hiring hadn't rebounded to pre-pandemic levels when indoor capacity was at 50 percent, and employees often saw hours cut or tip volume reduced.
Workers in the food and beverage industry, Tebay said, "are still suffering from the last time we shut down."
Retailers, meanwhile, are "relieved that we can stay open," said Meegan Holland, spokesperson for the Michigan Retailers Association.
Capacity requirements will be reduced from 50 percent to 30 percent under the three-week pause.
"It certainly hasn't been easy enforcing facemasks and social distancing, but stores have proven that they can continue to sell and do it safely," Holland said.
However, the timing of the order comes as many stores brace for the traditional year-end sales surge from holiday shopping.
"The 30 percent cap will be interesting during the holidays," Holland said. "Nobody wants to wait in line in the cold. We hope everyone will have patience."
Holland said retailers recognize the risks of customers turning to online sales. Many independent retailers have boosted their online presence during the pandemic, giving shoppers turning to the Internet for purchases a local option.
"People aren't going to stop buying," Holland said. "We want them to try to shop at online Michigan-based stores. Our economy is going to take a hit.
"It would be nice if we could come out of this with some downtowns and commercial districts that are still able to thrive."
Business Watch
Covering the intersection of business and policy, and informing Michigan employers and workers on the long road back from coronavirus.
Thanks to Business Watch sponsors:
Support Bridge's nonprofit civic journalism. Donate today.
We're not just a news organization, we're also your neighbors
We've been there for you with daily Michigan COVID-19 news; reporting on the emergence of the virus, daily numbers with our tracker and dashboard, exploding unemployment, and we finally were able to report on mass vaccine distribution. We report because the news impacts all of us. Will you please support our nonprofit newsroom?