Not everyone in Traverse City and other coastal vacation hubs are geeked at the arrival of tourists on Memorial Day weekend, days after Michigan Gov. Gretchen Whitmer lifted restrictions on northern Michigan businesses.
Subscribe Today
Get our free daily newsletter delivered to your inbox. Please support our nonprofit journalism.
Subscribe Now
Donate Today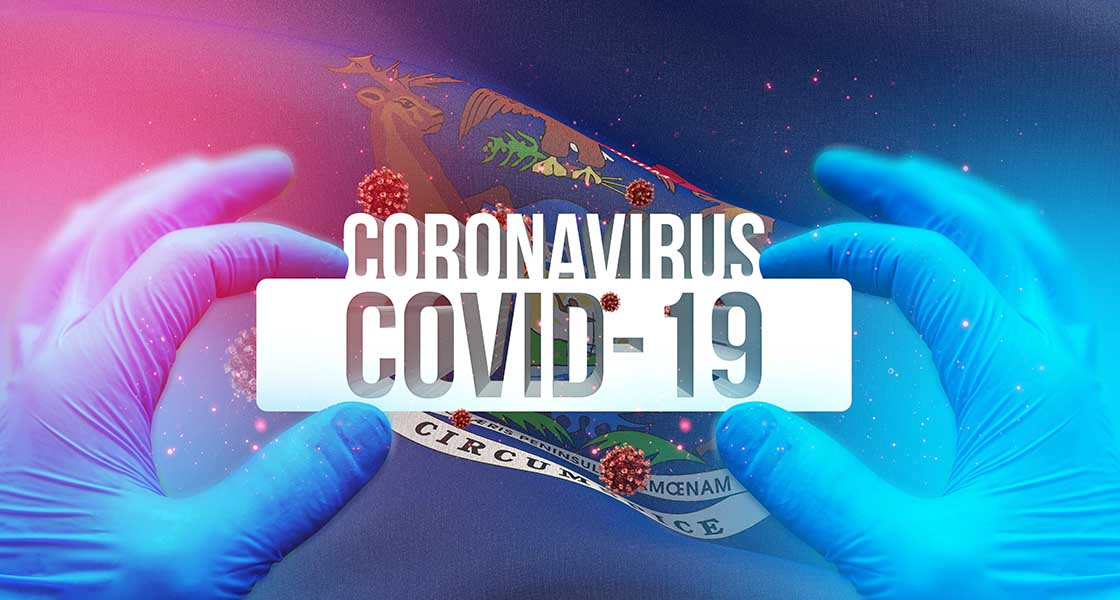 Interactive charts and maps with Michigan case numbers, locations, deaths and demographics.
Updated daily.