Michigan will not release the names of nursing homes where there are COVID-19 infections, nor will the City of Detroit or Wayne County, citing privacy concerns. Other states are moving toward identifying infected nursing homes.
Subscribe Today
Get our free daily newsletter delivered to your inbox. Please support our nonprofit journalism.
Subscribe Now
Donate Today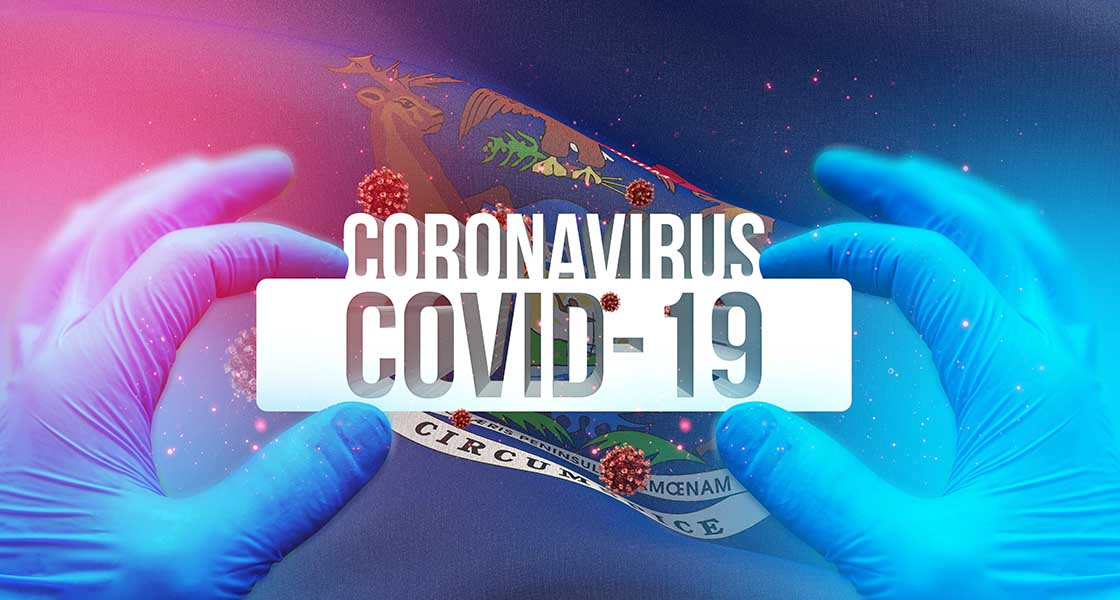 Interactive charts and maps with Michigan case numbers, locations, deaths and demographics.
Updated daily.