In Eugene, thousands of 911 police calls involving the mentally ill are routed to a mobile crisis team that's been on the road more than 30 years. That gives police more time and focus to handle violent crime for which they are better trained.
Subscribe Today
Get our free daily newsletter delivered to your inbox. Please support our nonprofit journalism.
Subscribe Now
Donate Today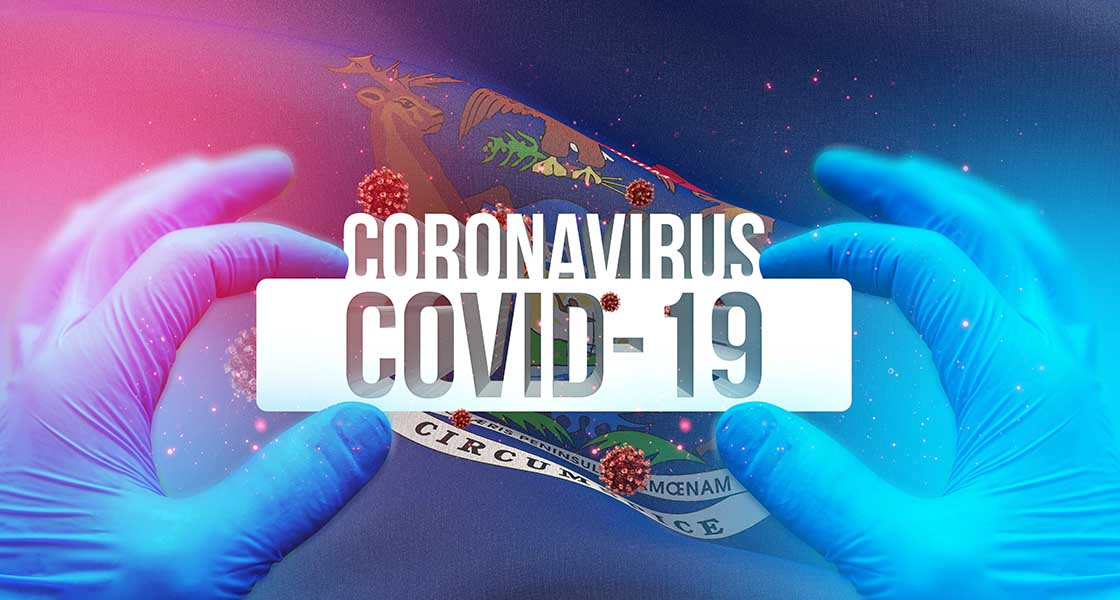 Interactive charts and maps with Michigan case numbers, locations, deaths and demographics.
Updated daily.