Many businesses set to reopen on Oct. 9 — like event venues and bowling alleys — have been closed in much of the state since mid-March.
Subscribe Today
Get our free daily newsletter delivered to your inbox. Please support our nonprofit journalism.
Subscribe Now
Donate Today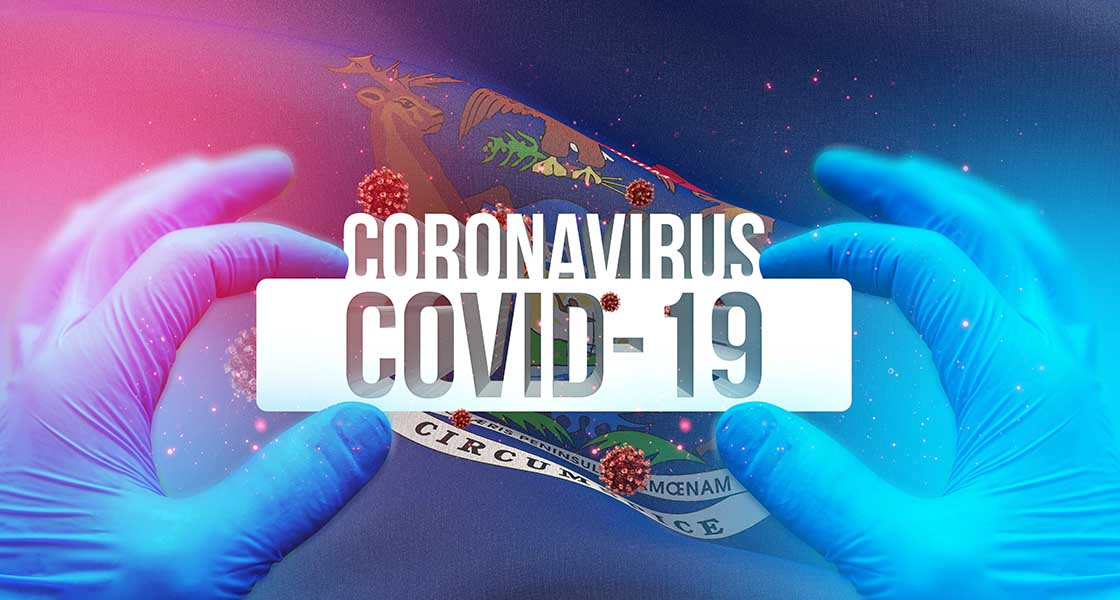 Interactive charts and maps with Michigan case numbers, locations, deaths and demographics.
Updated daily.