Tourists flooded onto the iconic Michigan landmark during the second half of the summer. Somehow, the island escaped large COVID-19 outbreaks. That has now changed.
Subscribe Today
Get our free daily newsletter delivered to your inbox. Please support our nonprofit journalism.
Subscribe Now
Donate Today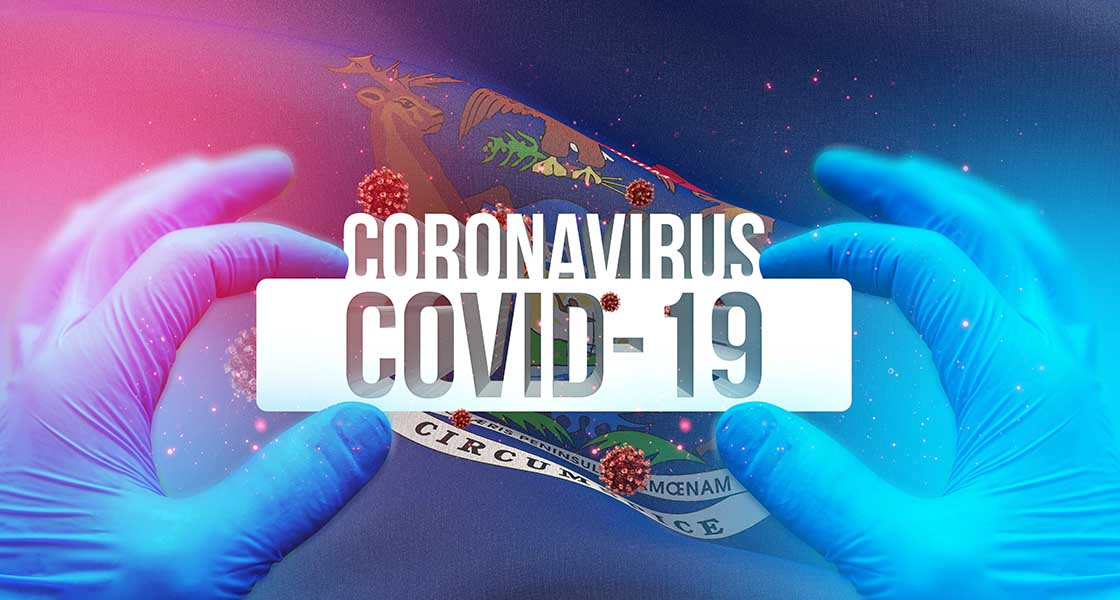 Interactive charts and maps with Michigan case numbers, locations, deaths and demographics.
Updated daily.