Gov. Gretchen Whitmer warned Michigan families Thursday: If you want kids back in school in September, wear face masks today. She also hinted at stronger enforcement actions in the coming days.
Subscribe Today
Get our free daily newsletter delivered to your inbox. Please support our nonprofit journalism.
Subscribe Now
Donate Today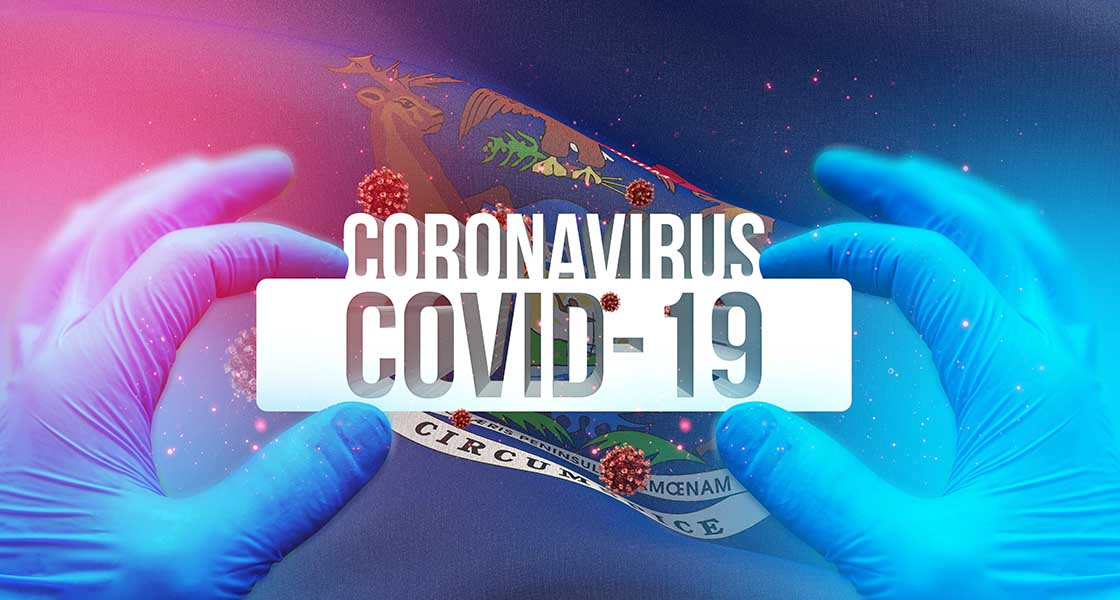 Interactive charts and maps with Michigan case numbers, locations, deaths and demographics.
Updated daily.