Our year-end campaign is happening now!
Happy holidays from the Bridge Michigan team! Feeling festive? Your tax-deductible support of our nonprofit newsroom will help Bridge continue to thrive and prepare for all of the events of 2022. Will you support the Michigan news you rely upon this giving season?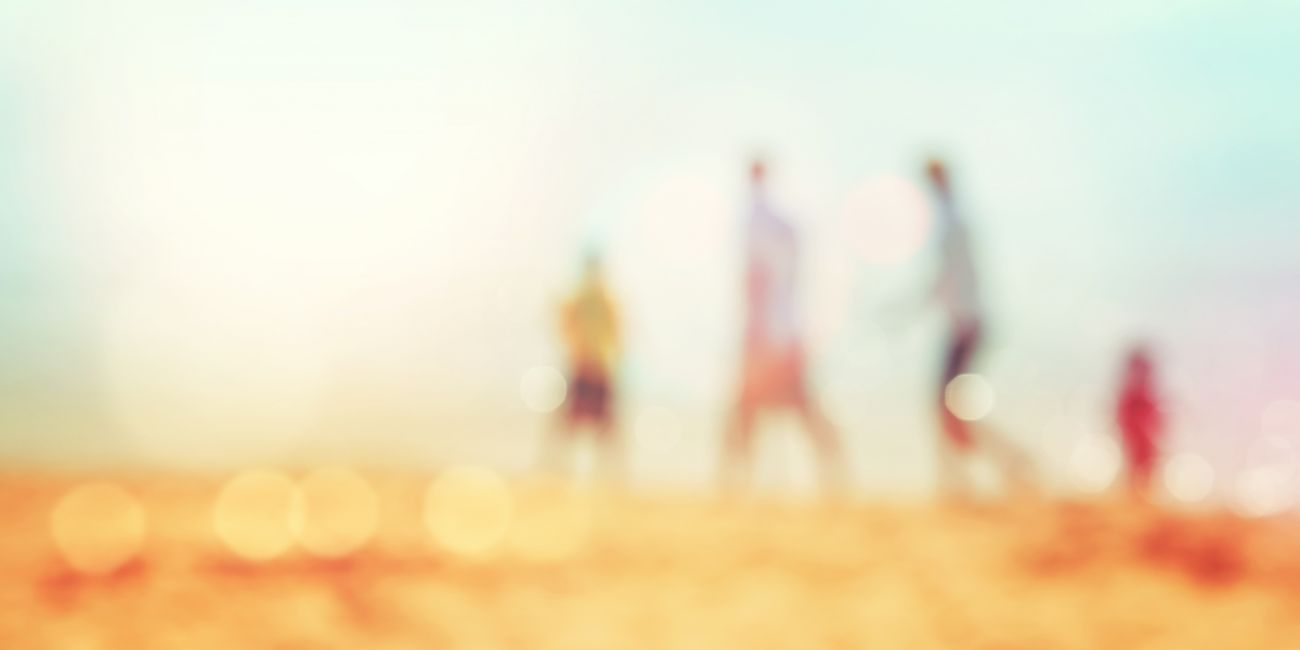 Quality of Life
Michigan is a great place to live. Bridge will report that fact often — and on potential threats to the assets that make it so.