Bridge Michigan seeks Capitol reporter to watchdog state government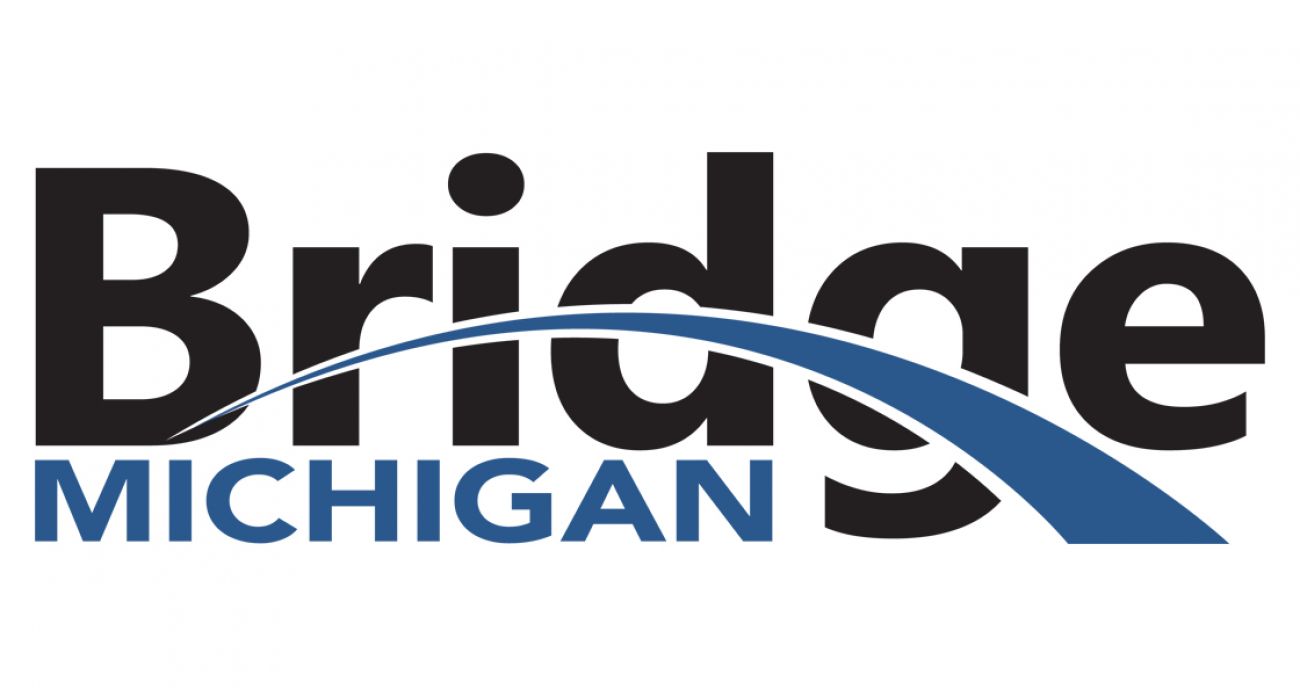 Bridge Michigan, a nonprofit, nonpartisan media organization, seeks a Capitol reporter to join our state government, politics and elections team.
We seek candidates with track records of developing deep enterprise; experience covering government, the legislative process and source-building; a knack for investigative reporting; good knowledge of data, public records and campaign finances; a collaborative spirit; ease with juggling breaking news and long-term enterprise; a gift for storytelling; and the ability to distill complex subjects into easy-to-understand articles that resonate at kitchen tables.
Bridge is a four-time Michigan Newspaper of the Year winner and works closely with our nonprofit parent, The Center for Michigan; our independent sister publication, BridgeDetroit; and nonprofits statewide and nationally. We are a growth-minded organization that treasures collaboration, engagement and flexibility and innovative ways of telling good stories.
This full-time position is based in Lansing, but frequent travel throughout Michigan is required. Compensation is competitive. We are committed to diversity and encourage members of traditionally underrepresented communities to apply, including people of color, women, LGBTQ people and people with disabilities.
Candidates should submit a cover letter, resume, clips and references to Bridge Editor David Zeman at dzeman@bridgemi.com and Managing Editor Joel Kurth at jkurth@bridgemi.com. Please put "Capitol reporter" in the email subject line.
Facts matter. Trust matters. Journalism matters.
If you learned something from the story you're reading please consider supporting our work. Your donation allows us to keep our Michigan-focused reporting and analysis free and accessible to all. All donations are voluntary, but for as little as $1 you can become a member of Bridge Club and support freedom of the press in Michigan during a crucial election year.