Join us on Facebook Live to discuss Michigan primary election results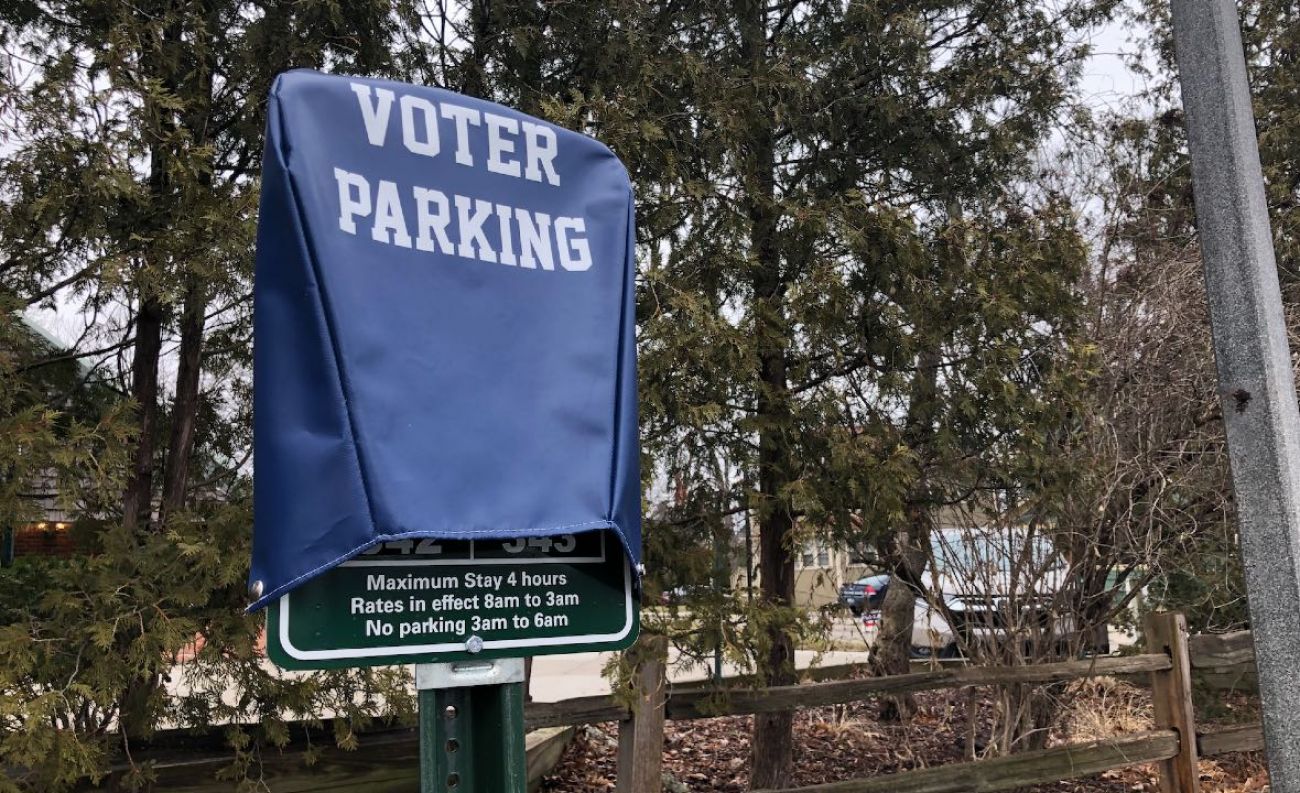 We moved our scheduled "Beer with Bridge" in Lansing to Facebook Live due to concerns over the coronavirus. Join Capitol reporters Riley Beggin and Jonathan Oosting for a live discussion, moderated by senior writer Ron French, about the results of Tuesday's Michigan presidential primary election and what comes next for our state in this election year.
Tune in on Thursday, March 12 at 6 p.m. to www.facebook.com/bridgemichigan for Bridge's insights and analysis, and also ask questions in real time via the Facebook Live chat function.
This 30- to 60-minute discussion will also be available to stream after the event on Bridge's Facebook page.
Facts matter. Trust matters. Journalism matters.
If you learned something from the story you're reading please consider supporting our work. Your donation allows us to keep our Michigan-focused reporting and analysis free and accessible to all. All donations are voluntary, but for as little as $1 you can become a member of Bridge Club and support freedom of the press in Michigan during a crucial election year.