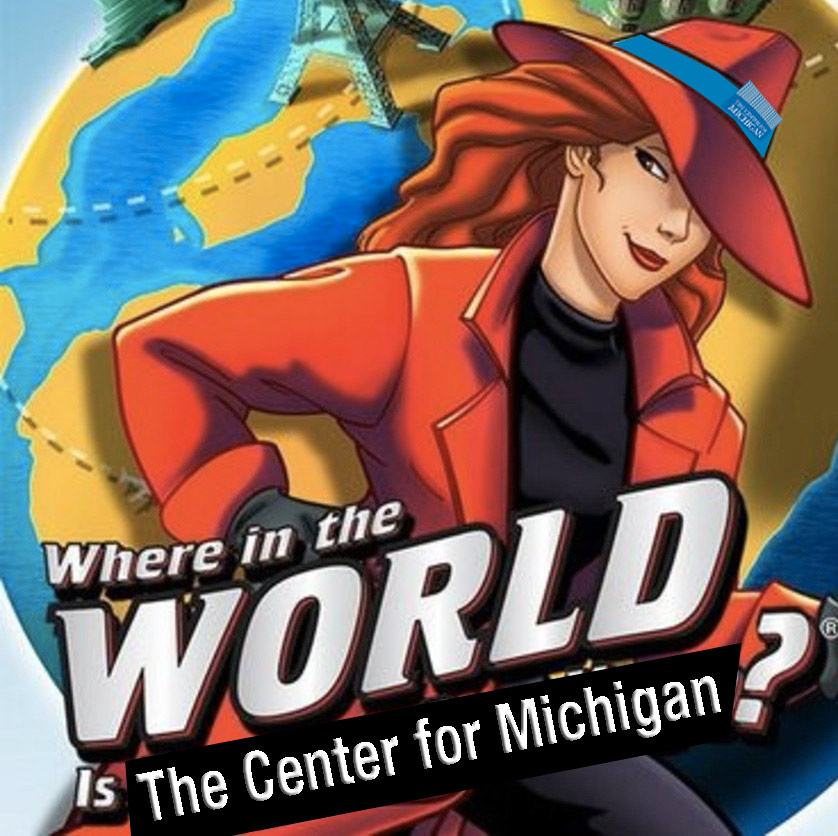 Beginning in December, the Center for Michigan's public engagement team has been traveling the state to facilitate Community Conversations about jobs and workforce development. These discussions, titled "Getting to work: Opportunity and hurdles to success in Michigan," have gathered more than 350 people in more than 30 cities across our state to date. In these Conversations, participants have shared their experiences, ideas, and priorities related to three work-focused topics: career navigation, college value and affordability, and challenges to upward mobility. And we're just getting started! We will be coming to communities near you through May 31.
Where we've been
In the last two weeks, the Center has facilitated Community Conversations in Traverse City, Ann Arbor, Bad Axe, Lansing, Wayne, Allegan, Port Huron, Midland, Fenwick, and Dearborn.
Where we're going
In the next two weeks, we're holding Conversations in Petoskey, Allegan, Lansing, Detroit, West Branch, Caro, Grand Rapids, and Flint. To find a Conversation to attend near your home, visit the Center for Michigan's Community Conversation calendar. Keep checking back; we're adding new Conversations weekly.
How to host
If you are interested in learning more about how to bring a Community Conversation to your town, contact Outreach Director Amber DeLind at 734-926-4285 or adelind@thecenterformichigan.net. In particular, we are seeking additional Conversation hosts for our career navigation and college value and affordability Conversation modules. We are particularly seeking opportunities to speak with high school juniors and seniors and/or their families, college or vocational students and/or their families, recent graduates, and those who assist these individuals with their career and training choices.
How to participate from anywhere
If you are unable to attend an in-person Conversation, fear not! You can share your voice from the comfort of your own home or on the go from your mobile device through the online version of our Community Conversations. Share this convenient citizenship tool with your friends, family and neighbors—your voice really does matter!