CHIP health funding for Michigan children in jeopardy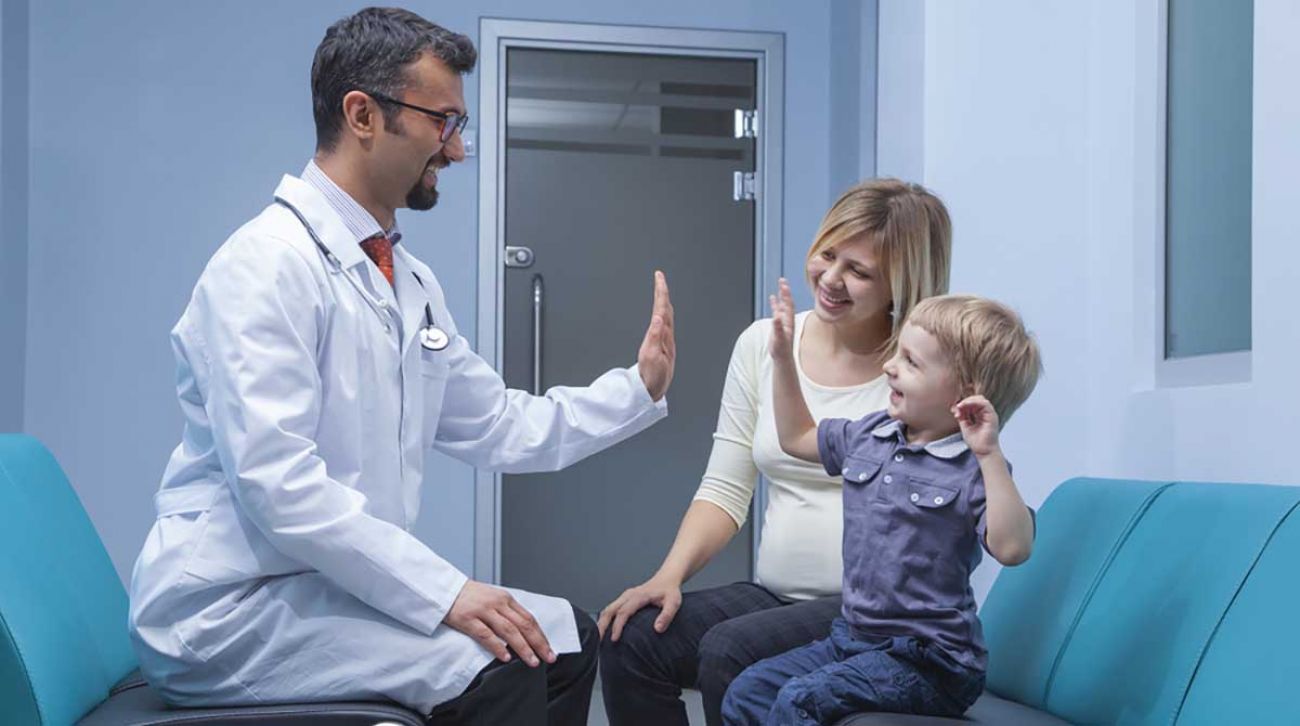 Who could be left out?
This map shows the highest concentrations of CHIP utilization. Note: Actual numbers are approximately triple. Because of changes in federal income guidelines, the state acknowledges that its reports are artificially low.
As Capitol Hill heads toward a possible federal government shutdown, letters to more than 100,000 Michigan children could go out next month warning their health coverage is in peril.
Congress let authorization lapse in September for the program that helps states provide health coverage for children, young adults and pregnant women in low-income families, including about 116,000 in Michigan.
That now appears to be one of many bargaining chips in negotiations to pass a short-term spending bill in order to avert a government shutdown as soon as Saturday.
"That's a lot of kids. Were they to lose coverage, it would be devastating," said Marianne Udow-Phillips, executive director of the Center for Healthcare Research & Transformation at the University of Michigan.
MORE COVERAGE: Flint lead pipe replacement could be jeopardized by CHIP stalemate
"This is at a critical period of time in children's lives, where they need preventive services, immunizations, eye exams. There are many children who have asthma, particularly the poor children in our state."
Known as the Children's Health Insurance Program, or CHIP, it has helped cut the share of uninsured U.S. children from 14 percent to 5 percent over two decades. Just 4 percent of Michigan children were uninsured in 2016, according to the Kaiser Family Foundation, a nonprofit health research organization.
The program covers about 9 million children and 370,000 pregnant women nationwide.
A similar budget impasse over federal funding for health care centers has also raised concern in small clinics across the state.
Michigan has 38 federally qualified health centers which deliver care to more than 680,000 patients at 300 clinic sites around the state. Federal funds ‒ which lapsed Sept. 30 ‒ account for about 20 percent of their operating budget.
Loretta Bush, CEO of the Michigan Primary Care Association, said 100,000 patients could lose coverage should funding not be restored.
Top 10 counties
Although some rural parts of Michigan see a greater proportion of children under 19 taking advantage of the MyChild program, there are far more recipients in the state's largest counties. Note: The state acknowledges these are conservative counts; the total is almost triple what's shown here.
| Rank | County | Cases | Recipients | Per capita* |
| --- | --- | --- | --- | --- |
| 1 | Wayne | 3,690 | 5,799 | 12.7 |
| 2 | Macomb | 2,271 | 3,677 | 18.5 |
| 3 | Oakland | 2,192 | 3,575 | 12.3 |
| 4 | Kent | 2,070 | 3,556 | 21.4 |
| 5 | Genesee | 1,125 | 1,755 | 16.8 |
| 6 | Ottawa | 793 | 1,523 | 20.4 |
| 7 | Kalamazoo | 563 | 965 | 15.6 |
| 8 | Ingham | 564 | 904 | 13.6 |
| 9 | Washtenaw | 553 | 902 | 11.3 |
| 10 | Muskegon | 534 | 868 | 20.0 |
* Recipients per 1,000 eligible children, ages 0 through 18
"Michigan's health centers will be forced to take drastic measures. That includes slashing services, laying off staff or initiating hiring freezes, delaying or canceling facility renovations and expansions, closing sites, and reducing hours of operation," Bush said.
For CHIP, the stakes appear particularly high in a handful of counties that contain nearly half the state's recipients.
According to state data, six counties – Genesee, Kent, Macomb, Oakland, Ottawa and Wayne – accounted for nearly 20,000 recipients out of 41,180 statewide – for the month of September. According to the state Department of Health and Human services, the totals are artificially low because its coding system has not been updated to reflect federal changes in who qualifies for the program.
Nearly 6,000 recipients are in Wayne County alone.
In general, even though their numbers are lower, rural counties have a higher share of children covered by CHIP than urban areas. For example, Benzie County southwest of Traverse City has 152 recipients – but one in 24 children are covered by CHIP. That compares to 1-in-79 children in Wayne County, which includes Detroit.
The program pays for health insurance for children up to 18 in families which earn too much money to qualify for Medicaid but can't afford to buy health insurance. For a household of four, the maximum income in Michigan is $52,152.
"This is the working poor," Udow-Phillips said.
According to DHHS spokesperson Angela Minicuci, it also covers an expanded pool of children up to age 21 who drank lead-contaminated water in Flint and any pregnant women who drank the water and their children.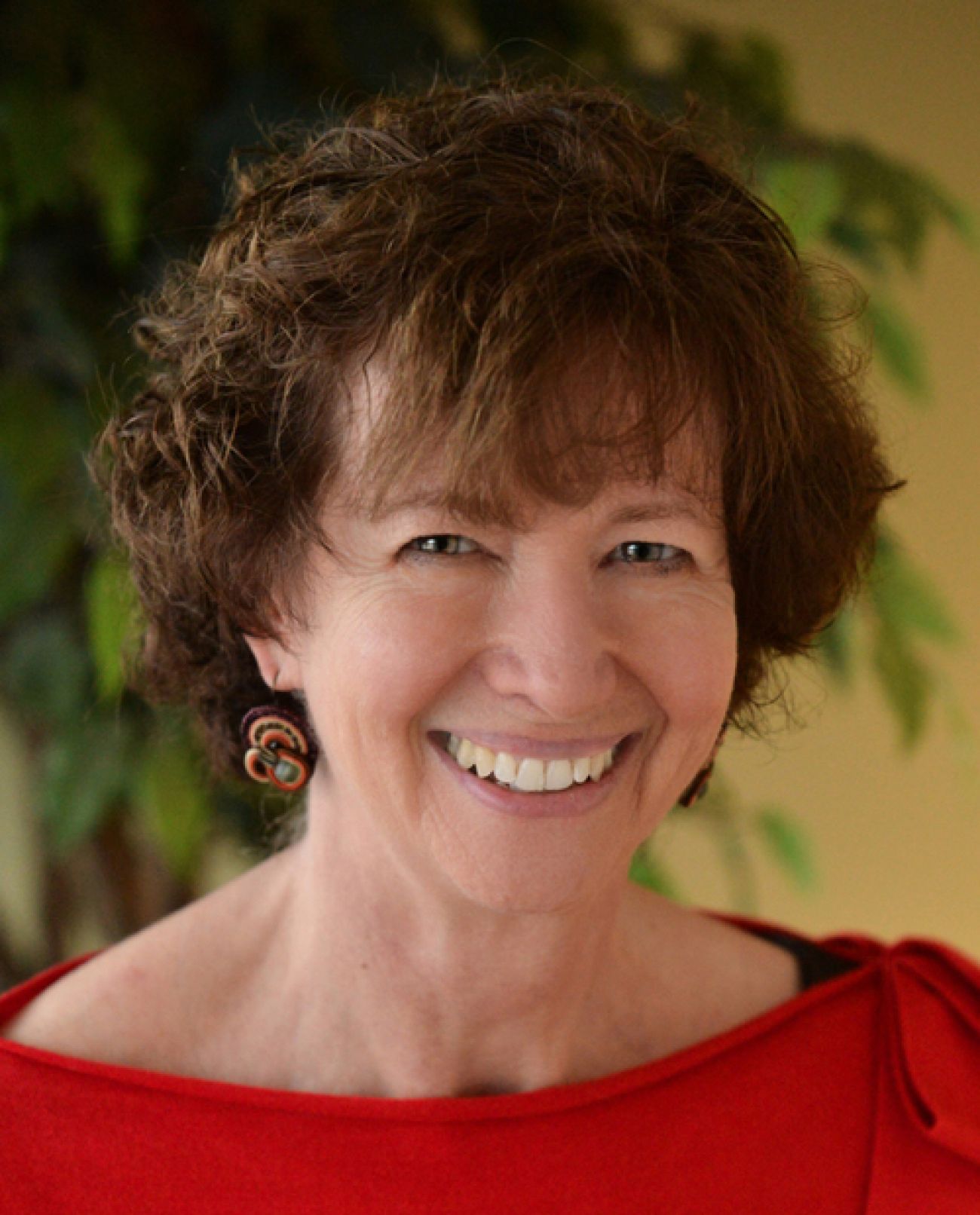 The state has also tapped millions of dollars under CHIP to replace lead service lines in Flint and help Michiganders statewide pinpoint and fix lead hazards in homes.
Minicuci said federal funds for the program will run dry by next April or May if Congress does not restore funding. She said federal funds for the program in 2016 totaled $242 million, with state funds contributing $3 million.
"Depending on what happens at the federal level, we may need to have conversations with the state legislature about Michigan's ability to replace CHIP funds," Minicuci said.
Other states are expecting to run out of funds before Michigan.
Last week, Colorado became the first state to inform families that children covered by CHIP could lose their coverage. Virginia officials are preparing to send letters to the parents of 66,000 children enrolled in the program.
A policy analyst for the Michigan League for Public Policy, a Lansing-based nonprofit advocacy organization, is puzzled about the political stalemate that has emerged over this program.
"This is a popular program," Emily Schwarzkopf of MLPP told Bridge Magazine. "It's kind of surprising it's taken on this political divide in Congress. It's kind of become this political football."
Schwarzkopf said she is hopeful state legislators would consider replacing federal funds, but conceded that is anything but assured.
"I would be kind of concerned," she said.
In Michigan, Schwarzkopf said, CHIP recipients are funded through two programs, one a separate program unto itself and the other administered through Medicaid.
Michigan could elect to continue the part of the program offered through Medicaid, she said – but it would be at lower federal match rate than it currently provides. Federal funds pay for 98.4 percent of CHIP programs in Michigan, while furnishing a 65 percent match rate for Medicaid. Funding for the separate CHIP program will end unless Congress reauthorizes funding.
Amber McCann, spokersperson for GOP Senate Majority Arlan Meekhof, said he is "hopeful that Congress will address this."
But if not, she added: "Senator Meekhof will work with the appropriations committee to deliver healthcare to those children currently served."
The U.S. House passed a bill in November to fund CHIP for five years, but the Senate has yet to act on a measure approved in October by the Senate Finance Committee to extend its funding.
Democratic Sen. Debbie Stabenow, ranking Democrat on that committee, said: "Republicans in Congress should act now" to approve that bill.
A spokesman for Democratic U.S. Sen. Gary Peters issued a statement on his behalf that read: "I've heard firsthand from physicians, pediatricians and health care providers in our state, who fear what this uncertainty could mean for the patients they serve. Congress must act immediately to renew this program…"
If not a moral imperative, Udow-Phillips said, it is a sound investment strategy to keep this program going.
"If you wanted to invest anywhere, why would you not want to invest in children so they can be healthy? It's crucial to a child's ability to go to school, to learn, to achieve the underpinnings to be successful adults and taxpayers.
"This has an economic impact on the state," she said.
Bridge reporter Jim Malewitz contributed to this report
We're not just a news organization, we're also your neighbors
We've been there for you with daily Michigan COVID-19 news; reporting on the emergence of the virus, daily numbers with our tracker and dashboard, exploding unemployment, and we finally were able to report on mass vaccine distribution. We report because the news impacts all of us. Will you please support our nonprofit newsroom?