'Detroit' movie is an orgy of violence that doesn't show my city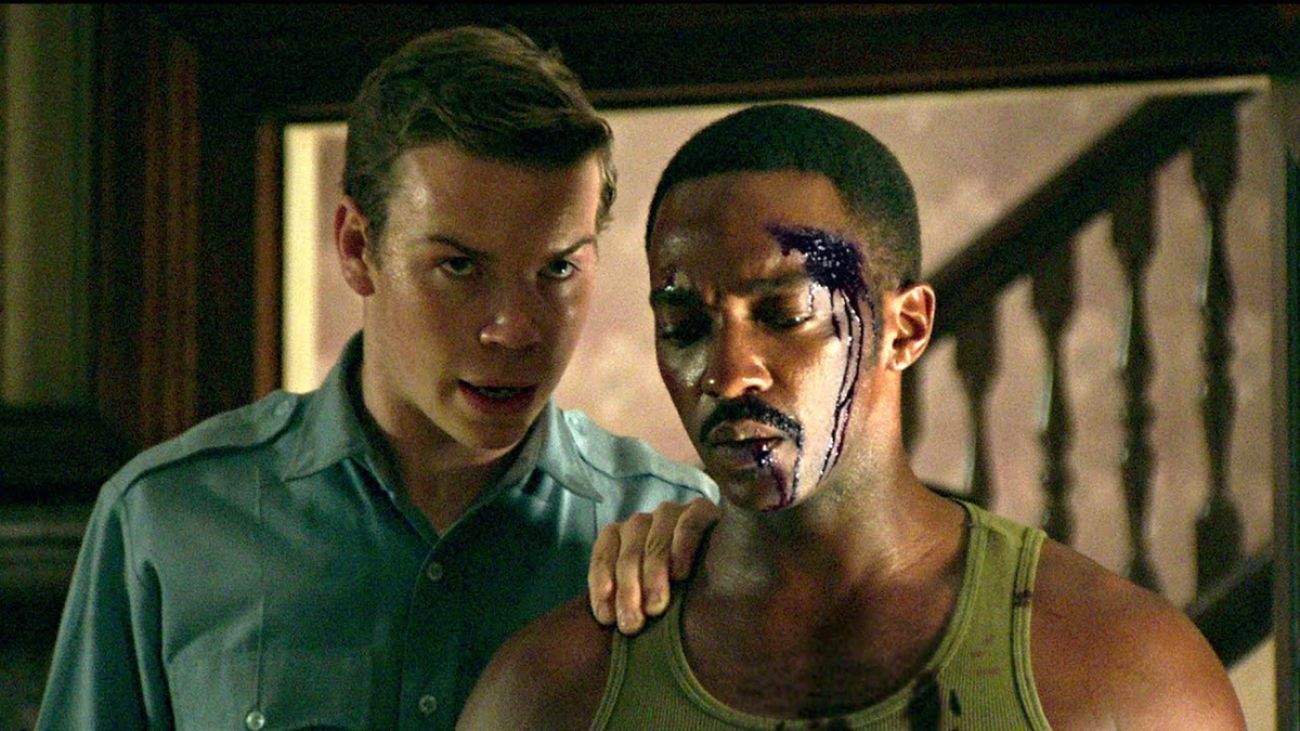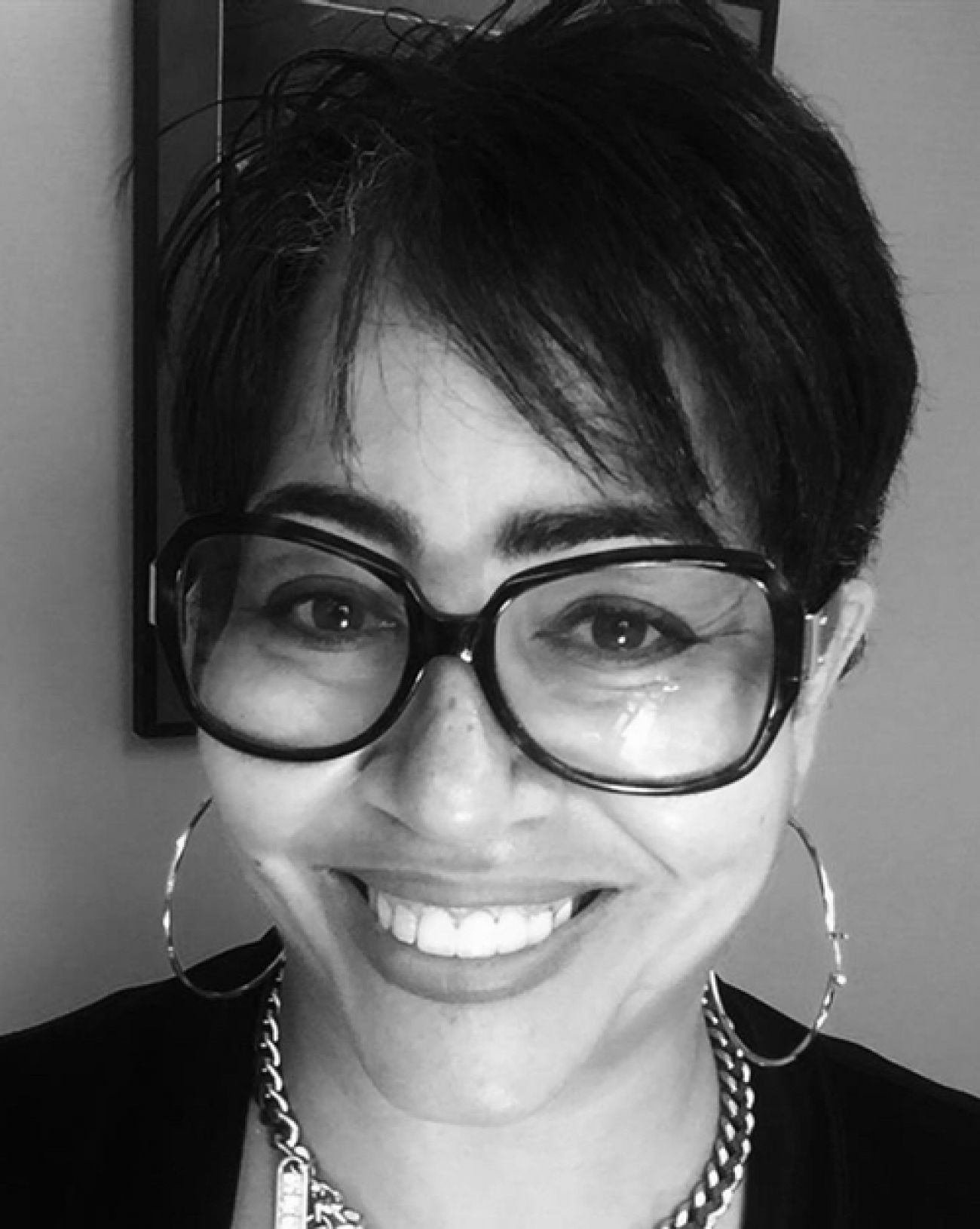 On July 26, 1967, I was almost four years old. My family lived at 1948 Chicago Boulevard, four houses west of 12th Street, and four blocks north of Clairmount, the epicenter of the rebellion, which had broken out early in the morning of the 23rd.
I remember crawling on the floor under windows to avoid stray bullets, tanks rolling down the street, and fear of my father being stopped at gunpoint by soldiers like those patrolling Vietnam. I remember being unable to differentiate the war on the streets from the war taking place on television. But I also remember a Detroit immersed in black pride despite every obstacle, an awareness that some of us had overcome and all of us would overcome some day.
I went to last week's premiere of the "Detroit" movie, which opens nationwide Friday, with high hopes that my Detroit would be celebrated on a world's stage. I left the Fox Theatre wishing the writer and director could see Detroit like I do.
Admittedly, producing a feature-length movie about blackness in America and capturing the nuance and diversity of a maligned, oppressed, tokenized and stereotyped people is no easy task. It's also hard to make a movie about Detroit, whose landscape has been disfigured by racism, transfigured by black power, and whose strength and beauty have been largely hidden from mainstream imagination. Perhaps it's hardest to capture our essence from the outside.
The Detroit portrayed in the movie seeks to explain the now-infamous police atrocities at the Algiers Motel through an animated summation of our history, a brief backdrop of the rebellion's origins, the occupation of our streets by local police and national guardsmen and – oddly – the rise of the music group the Dramatics.
The movie then plays as an extended orgy of racialized violence against defenseless black men and two white women accused of prostitution. It depicts a timeless story of police sadism, the abhorrent dispensability of black lives, complicit police brass, and toothless justice that was on display at the Algiers Motel and its aftermath, and has continued uninterrupted through the present.
A place-based film that exposes these painful realities without exploring root causes, personal backstories, and situating its narrative more fully in the realities of Detroit both before during and after the rebellion is not deserving of its title.
While the 1967 uprising revealed an underbelly of racist policing and unmitigated harsh living conditions of Detroit's poor community, Detroit was also home to a relatively large and politically influential black working and middle class comprising auto workers, businessmen, doctors, dentists, teachers, clerks, clergy, and politicians.
Black social, religious, and civic society was well-organized and deeply rooted, and had been working to confront racist policing and inequality for decades, through the largest branch of the NAACP in the nation, through its churches, and through a number of labor and progressive organizations, including black nationalists.
Then-Mayor Jerome Cavanaugh was elected by a broad coalition of black and white reformers, hoping to curb police abuse and institute Great Society programs, as well as to address rampant racism in city institutions, including policing.
By 1967, the coalition had become frayed by the slow pace of change, mounting unemployment, job discrimination, rigid welfare rules, unaffordable and poorly maintained housing, and an intransigent police department that resisted reform despite the slow integration of black officers and the appointment of a liberal police chief, George Edwards.
Even black police officers were unsafe, ultimately forming the Concerned Officers for Equal Justice to protect their ranks and to aid them in speaking out against the abuse they witnessed.
Police oppression did not occur within a vacuum but within the context of an emerging push for black power and a political power structure that was attempting, however feebly, to accommodate black demands.
In the movie "Detroit," these socio-political realities were obscured by a generalized discussion of poverty and oppression that failed to differentiate Detroit from other large American cities. The movie sought to explain police abuse as an unfortunate and unchecked anomaly within a department that was generally committed to law-and-order policing. According to the movie, a few rogue officers – at least one with apparent mental health problems – acted erratically to shoot unarmed, fleeing and defenseless black people in an affront to departmental policy.
This police officer's partner was overheard admonishing him for violating the law and a police supervisor later called him racist and threatened to charge him with murder before returning him to patrol. This narrative is simply false. Police abuse was rampant both before, during and after the rebellion.
The city's own police chief, Edwards, said "90 percent of the 4,767 Detroit Police Department (were) bigoted and (a) dislike for Negroes (was) constantly reflected in their language and often physical abuse," according to the book, "Whose Detroit" by Heather Ann Thompson, a University of Michigan history professor.
Indeed, unlike the movie version, in real life both police partners freely fired shots into the retreating form of an alleged looter. A similar disregard for black life permeated the Michigan State Police, which along with the national guard, helped patrol Detroit's streets during the rebellion.
Although there was some back story involving the Dramatics and their failed attempts to appear onstage at the Fox, most characters were underdeveloped. There was the singer, his friend, a returning soldier, and two white women who hitchhiked from Chicago. There was a man who recklessly played with a cap gun and friends who laughed and played along.
How did they happen upon this seedy motel on the night in question? What were their relationships with one another? How old were they? Who were their families? What were their dreams? Instead of filling in these blanks, Algiers Motel residents were humanized by awkward attempts at lighthearted humor that seemed out of place given the gravity of impending abuse and murder, more appropriate for a Friday the 13th franchise than an historical drama about murder, assault and grave injustice.
And then there is the aftermath that ended with the failed criminal prosecutions of the three police officers, the failed musical career and plunge into poverty for the former lead singer of the Dramatics, and his eventual redemption singing in a church choir. We learned that the officers were permanently removed from the police force.
Nowhere in these closing minutes, did we learn about the failed civil rights prosecution against these same officers, in response to a complaint by Congressman John Conyers. The movie neglected to mention the People's Tribunal on the Algiers Motel Killings, held at Rev. Albert Cleage's church, where jurors including Rosa Parks and other local luminaries, adjudicated these officers' guilt before an audience of more than 2,000 witnesses. There was no mention of the Shrine of the Black Madonna – renamed following the rebellion to reflect its Black nationalist theology and the Black Slate which helped catalyze the careers of a generation of civil rights activists into elected office.
The movie made no mention of state Sen. Coleman A. Young's election as Detroit's first black mayor, who ran on a platform of police reform nor of Focus: Hope, which promoted civil rights and job opportunities and New Detroit which sought broad-based community reform the wake of the rebellion.
Today's police department is the most integrated police department in the nation. The Detroit Police Commission is our nation's only elected police commission. Detroit led the nation in developing community policing, police mini-stations, and a number of other reforms that slowly transformed our force – despite many continuing challenges – into a more trusted institution.
Despite every criticism leveled at the city of Detroit, even in the aftermath of the tragic rebellion and dramatic depopulation of white residents and concomitant capital disinvestment, Detroit has produced musicians and athletes, as well as doctors, business leaders, academics, actors, producers, designers, architects, educators, scientists, engineers, judges, lawyers, humanitarians – people working in virtually every human endeavor and of national and international renown.
I'm not trying to rain on the parade of praise for "Detroit," but I found much of the movie painful to watch. The extended graphic scenes of violence were gratuitous in the age of video police beatings and shootings that crowd my timeline and bruise my soul. The portrayal of the riot's origins were incomplete and our heroes largely invisible.
This movie was really not about Detroit, it was about the Algiers Motel incident. My beautiful and cursed and beloved city served as backdrop to a race horror thriller that ended without following a story arc that highlighted our strengths as well as our struggles and our emergence from police oppression.
Bridge welcomes guest columns from a diverse range of people on issues relating to Michigan and its future. The views and assertions of these writers do not necessarily reflect those of Bridge or The Center for Michigan. Bridge does not endorse any individual guest commentary submission. If you are interested in submitting a guest commentary, please contact
Ron French
. Click here for details and submission guidelines.
Only donate if we've informed you about important Michigan issues
See what new members are saying about why they donated to Bridge Michigan:
"In order for this information to be accurate and unbiased it must be underwritten by its readers, not by special interests." - Larry S.
"Not many other media sources report on the topics Bridge does." - Susan B.
"Your journalism is outstanding and rare these days." - Mark S.
If you want to ensure the future of nonpartisan, nonprofit Michigan journalism, please become a member today. You, too, will be asked why you donated and maybe we'll feature your quote next time!