Opinion | It's time to thank our health care heroes and properly fund EMS
It's an understatement to say that the pandemic has taken a toll on Americans. Michigan is no exception and those on the frontlines deserve more gratitude than any of us could ever express. The grueling schedules and tremendous risk they have had to endure to fight this virus are like nothing we have ever experienced. While there has been a lot of well-deserved recognition for health care heroes, one key group on the front lines is often overlooked. EMS is often an afterthought, if recognized at all, despite being the first point of contact with those suffering from COVID-19, often for long periods in enclosed spaces.
EMS providers work around the clock and must be at their best when their patients are at their worst. Working in EMS was tough before the pandemic and now medics put their own health at risk every single day. The least we can do is recognize EMS in the same way we do other health care professionals on the frontlines.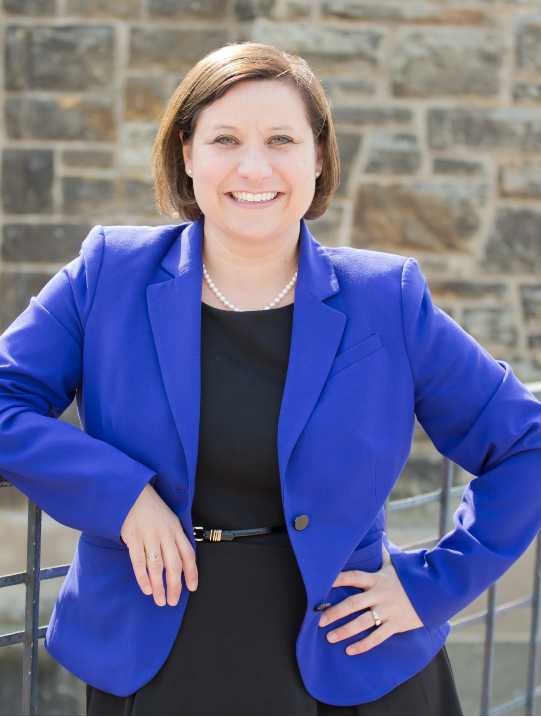 If the additional on-the-job risk created by the virus was the only issue EMS is facing during this pandemic, vaccination distribution across the state would be the saving grace we've been waiting for. Unfortunately, EMS agencies were facing serious funding issues far before this crisis and the additional demands the pandemic placed on the industry exacerbated the problem.
EMS fills health care gaps by providing critical out-of-hospital care. Often when 9-1-1 is called, treatment is needed and given, but transportation to the hospital is not necessary. Paramedics have increasingly treated patients at their homes without hospital transportation. While it's great that EMS has reduced some strain on hospitals by treating at home, the reality is that without a hospital transport, EMS agencies are not paid.
EMS agencies are always ready to help those in need whether there are tons of emergency calls or none. This "cost of readiness" has skyrocketed during the pandemic with fewer payments coming in as 9-1-1 calls plummeted due to virus fears. The reality is that reimbursements that EMS agencies receive for their lifesaving work have been significantly lower than their costs for far too long. Combining existing funding issues with the added costs of personal protective equipment and sanitizing products has pushed EMS agencies to the brink. On average, EMS agencies are only reimbursed for between 10 percent and 25 percent of their costs, varying depending on location. These rates are unacceptable. When you combine these dire funding issues with the added costs of personal protective equipment and sanitizing products, EMS agencies have been pushed to the brink.
These cost problems have made it hard for agencies to adequately pay their staff, contributing to the major staffing crisis that exists in EMS. Without proper reimbursement, it's nearly impossible to pay people adequately for the risk they are taking, which makes it nearly impossible to recruit and keep staff. Proper funding for the industry is the answer.
Current reimbursement rates don't reflect the work that is being done and in no way cover the cost of readiness that EMS agencies are expected to uphold. The time is long overdue to change how EMS is reimbursed at both the state and federal levels. Providers should be properly compensated for the lifesaving work that they do. We rely on them to be there in an emergency, but we don't ensure they are adequately funded for doing so. They have upheld their duty to serve those in need, isn't it time they are compensated properly for doing so?
Bridge welcomes guest columns from a diverse range of people on issues relating to Michigan and its future. The views and assertions of these writers do not necessarily reflect those of Bridge or The Center for Michigan. Bridge does not endorse any individual guest commentary submission. If you are interested in submitting a guest commentary, please contact
Ron French
. Click here for details and submission guidelines.
Facts matter. Trust matters. Journalism matters.
If you learned something from the story you're reading please consider supporting our work. Your donation allows us to keep our Michigan-focused reporting and analysis free and accessible to all. All donations are voluntary, but for as little as $1 you can become a member of Bridge Club and support freedom of the press in Michigan during a crucial election year.