Opinion | Schools must teach all of U.S. history. That includes racism
Educators have not just the right but the responsibility to teach the breadth of our history, and this history includes race and racism.
Teaching about race and racism can be and is often done within the context of developmentally appropriate teaching about well-known parts of our country's history. It is done not to make some children feel bad and others good, or to denigrate or undermine the country, but rather to acknowledge the fullness and complexity of our history.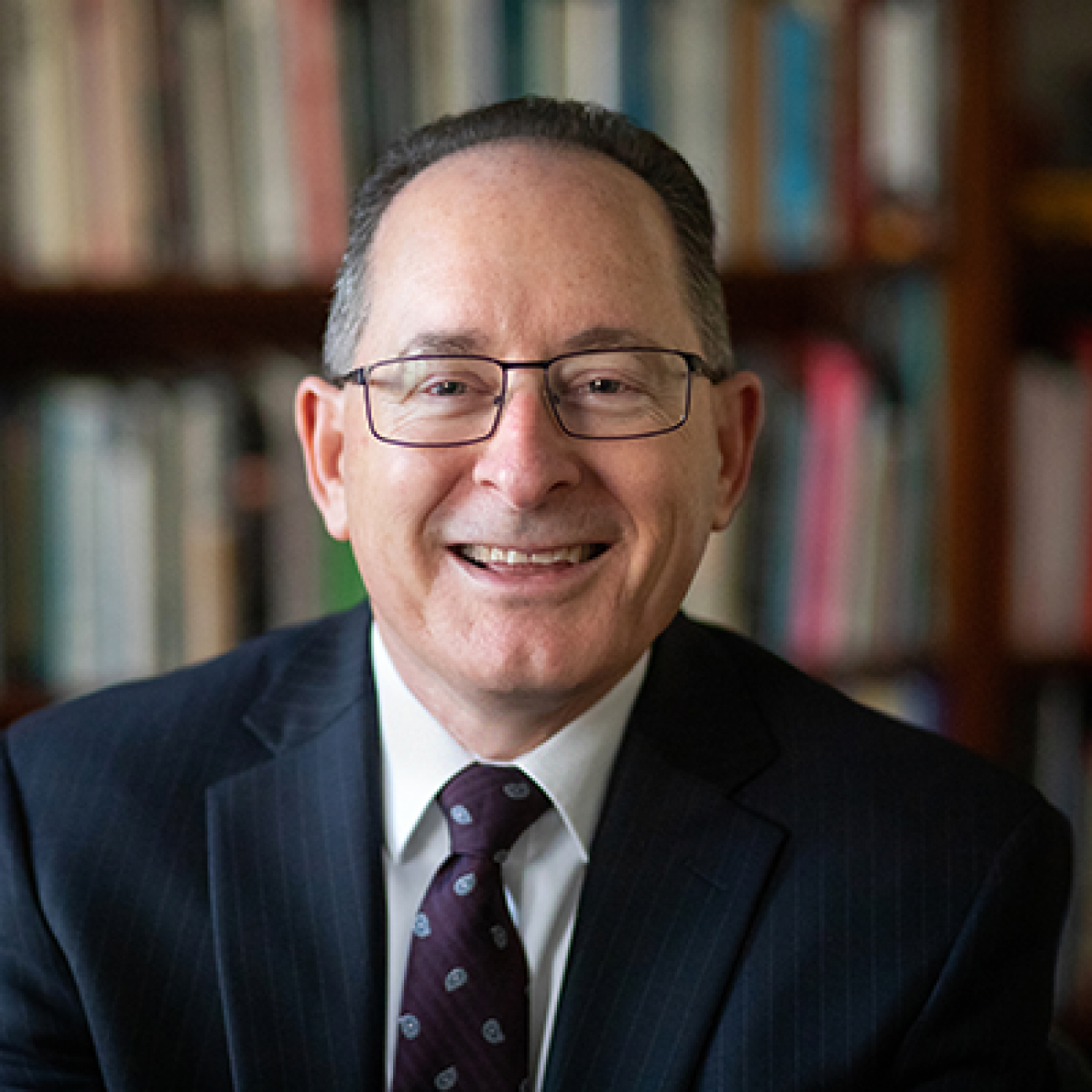 Michael Rice is Michigan's state superintendent. (Courtesy photo)
To choose to ignore race and racism in our teaching is to efface or erase history, implicitly or explicitly, and to shortchange our children, who deserve to learn the full breadth and complexity of our extraordinary history.
Despite the concerns raised by some in the state and country, critical race theory is not a curricular issue in pre-K-12 education.
Critical race theory is in fact an academic umbrella of reflections and writings developed at the university level since the mid-1970s. It is not a curriculum, and it certainly is not a pre-K-12 curriculum. It is an academic lens developed primarily by those in higher education to consider the elements and impacts of racism and particularly institutional racism on our country and citizenry.
While there are certainly teachers who have read about critical race theory to inform their thinking about the world in which they live and teach, critical race theory is not an explicit curriculum and as a rule is not the subject of teaching in Michigan public schools, whose local school districts are responsible for the creation of their own curricula.
Our U.S. Constitution was written and ratified to emphasize: "We the people of the United States, in order to form a more perfect union…."
In order to form a more perfect union. The Founding Fathers knew from the very beginning that we were going to need to amend the very constitution that they were ratifying at that moment.
Shortly after ratification of the Constitution, the Founding Fathers began debating proposed amendments to the very same constitution that the states had just ratified. Congress passed 12 of these amendments, and the states adopted 10 in what would be called the Bill of Rights. Over the course of the country's history, states have ratified 27 amendments to the constitution.
Examples of the importance of race and the presence of racism in American history abound. Black Americans were enslaved for more than 200 years and subjected to Jim Crow laws for another century. Native Americans were stripped of their land, forced to relocate far from their homelands, and killed. Japanese Americans were placed into internment camps during World War II. Chinese, Jews, Latinos, and others have been subjected to their own stigma, discrimination, and abuse. These acts went well beyond those of individual people; they were the acts of our federal government or state governments.
Over a long period of time, our country began to correct these injustices.
The 13th Amendment to the U.S. Constitution, ratified in 1865, ended slavery after the Civil War. The 14th Amendment, ratified in 1868, provided that all people born or naturalized in the U.S. are citizens of this country and the states in which they reside. The 15th Amendment, ratified in 1870, permitted the right to vote to adult males irrespective of "race, color, or previous condition of servitude."
Congress passed the Civil Rights Act of 1964 to prohibit discrimination based on race, color, religion, sex, and national origin. The law prohibits racial segregation in school districts and public accommodations, as well as employment discrimination.
To cite Minister Theodore Parker, a 19th century cleric whose words Dr. Martin Luther King, Jr. made better known: "The arc of the moral universe is long, but it bends toward justice."
Our children today need to know our rich, marbled history and to consider its layers, its contradictions, its complexities. They need to know about the history noted above—and much more.
We teach history so that we can learn from it: so as not to relive the tragic moments and to help continue our inexorable progress as Americans to keep building a more perfect union. Race and racism may be inconvenient for some, uncomfortable for others, and searing for still others, but, because they are inextricably a part of our history, they must be taught.
I have confidence in our teachers to work through and teach these challenging issues to share the fullness and complexity of our history with our children….and by extension to permit our young people, armed with a knowledge of the past, to help assess the progress that we have made….and the progress that they wish to help make in their lifetimes.
Rice shared his full comments on this subject at the State Board of Education's Aug. 10 meeting.
Bridge welcomes guest columns from a diverse range of people on issues relating to Michigan and its future. The views and assertions of these writers do not necessarily reflect those of Bridge or The Center for Michigan. Bridge does not endorse any individual guest commentary submission. If you are interested in submitting a guest commentary, please contact
Ron French
. Click here for details and submission guidelines.
We're not just a news organization, we're also your neighbors
We've been there for you with daily Michigan COVID-19 news; reporting on the emergence of the virus, daily numbers with our tracker and dashboard, exploding unemployment, and we finally were able to report on mass vaccine distribution. We report because the news impacts all of us. Will you please support our nonprofit newsroom?