Opinion | Want Michiganders to succeed? It's simple: boost school funding
In 1963, President John F. Kennedy said, "Our problems are man-made; therefore, they can be solved by man." Fast forward 58 years, the man-made problem in Michigan is inequitable funding in K-12 education.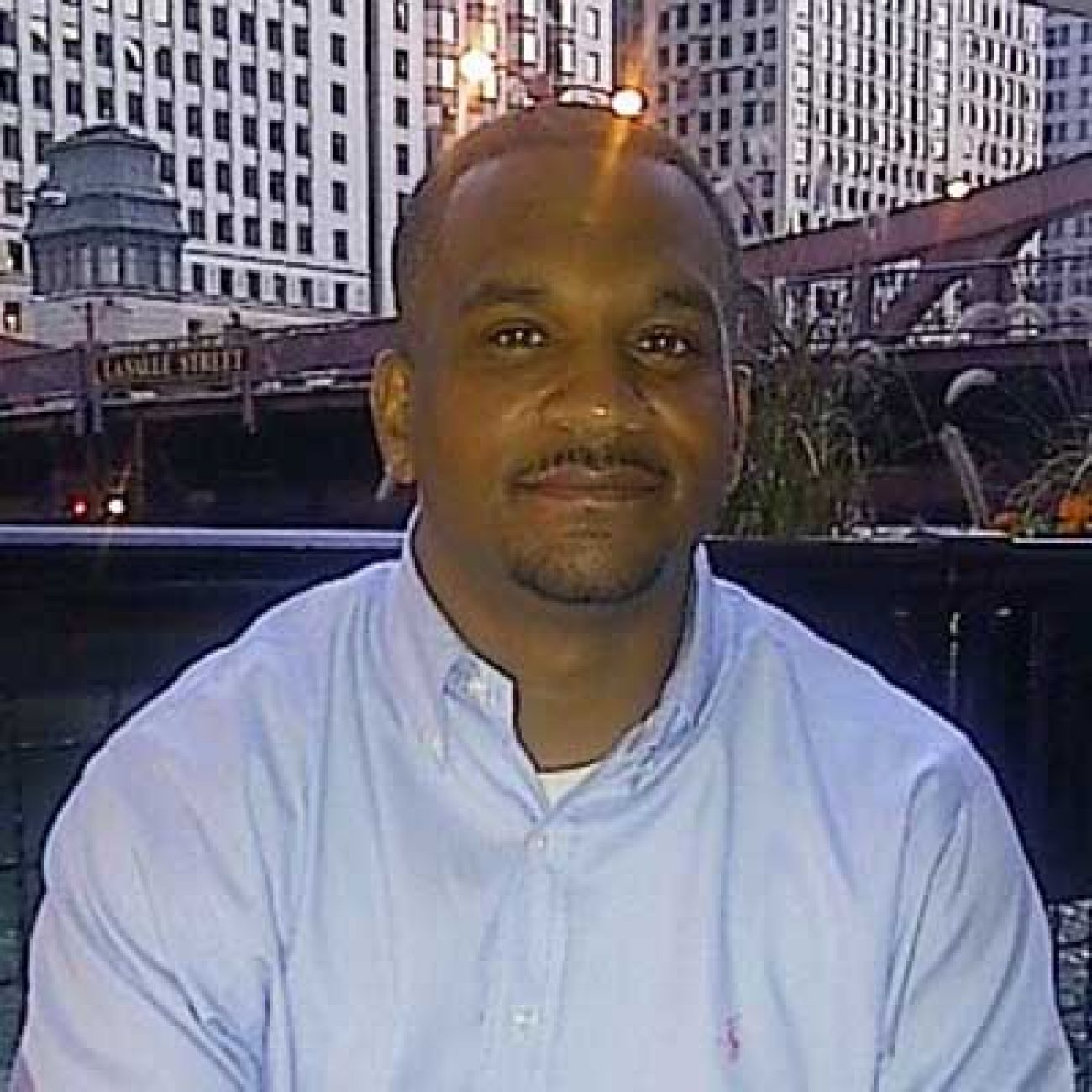 Shaun Black earned his doctorate in educational leadership and policy studies from Wayne State University. (Courtesy photo)
Why should inequitable funding concern every Michigan resident? Inequitable funding manifests into fewer educational opportunities and resources for young adults, primarily in rural and urban communities across Michigan. Hence, some of these young adults will not be adequately prepared for university coursework or equipped with the technical job skills to be employable after graduation from high school.
In 1991, author Jonathon Kozol examined inequitable funding among local school districts within the same state in his book Savage Inequalities. Kozol found that the states' funding differences were based primarily on race and class differences in local communities (such as rural and urban compared to affluent suburban), and inequitable funding resulted in savage inequalities in the overall K-12 experience. Kozol cited inequitable funding differences between Detroit and Grosse Pointe in 1991.
Unfortunately, Kozol's critical findings persist in Michigan almost 30 years later as Detroit's per-pupil allocation was $8,142, and Grosse Pointe's was $10,224 during the 2019-2020 school year.
If states like Michigan are not investing in their children, then what are their priorities? In 2009, The Pew Center on the States reported that the the nation's overall incarcerated population increased from 300,000 to 2.3 million people from 1979 to 2009, which illuminates the mass incarceration epidemic in the U.S.
In 2016, the U.S. Department of Education released a policy brief on how education spending increased by only 107 percent, while corrections expenditures increased by 324 percent from 1979 to 2013. Then-U.S. Secretary of Education John King, Jr. said, "Budgets reflect our values… We need to invest more in prevention than in punishment, to invest more in schools, not prisons."
When examining education investment, student achievement per the National Assessment of Educational Progress (NAEP), and incarceration rates, where does Michigan rank nationally? Michigan is ranked 25th in per-pupil funding ($10,515), 32nd in 4th-grade NAEP reading, 42nd in 4th-grade math, and 27th for incarceration rate (381 people per 100,000).
For added perspective, the 10 states with the lowest incarceration rates spend on average $14,149 per pupil with an average NAEP ranking of 16th; The 10 states with the highest incarceration rates spend on average $8,564 per pupil with an average NAEP ranking of 30th. In the 10 states with the highest per-pupil funding, only Wyoming is above the national average for incarceration rates, and the average NAEP ranking is 18th. In the 10 states with the lowest per-pupil funding, eight states are above the national average for incarceration rates, and the average NAEP ranking is 23rd.
Education Funding Policies in Michigan
In 1994, Michigan voters passed Proposal A, and it increased funding for most school districts. Still, it also created inequitable funding with hold harmless districts above the basic per-pupil allocation. In 2016, a report by the Michigan House Fiscal Agency found that Michigan's public schools were structurally underfunded as the $116 per-pupil increase from 2005 to 2015 did not cover the $2,800 per-pupil increases in operating, retirement, and debt services expenses.
The report recommended that $14,860 was the appropriate per-pupil funding amount.
In 2018, a report from the Michigan League for Public Policy, revealed how the Michigan Legislature raided the K-12 school aid fund for $4.5 billion since 2010 to fund Michigan universities and community colleges due to Republican tax cuts for businesses by then-governor Rick Snyder.
Equitable funding suggestions
All school districts will receive the same per-pupil allocation.
Incorporate poverty and special education formulas to supplement per-pupil funding for school districts with significant educational needs within their student populations.
All school districts can generate supplemental general fund operating revenue through local voter-approved millages.
Adopt the Michigan House Fiscal Agency's recommended allocation of $14,860 per pupil ($16,490 adjusted for inflation).
Standardized per-pupil funding increases to cover the annual increases to operating, retirement, and debt costs, so funding remains in classrooms.
Minimize savage inequalities
The data analysis suggests a correlation between investing in education and the positive impacts those children have on society. More specifically, the children in states with adequate funding are less likely to experience incarceration, intergenerational poverty, and are more likely to experience academic success during their K-12 experience.
Inequitable funding of the K-12 system by the Michigan Legislature underscores a significant policy failure, and it also symbolizes a legacy of elitism and institutional racism in Michigan. This policy failure is equivalent to educational "redlining" as the state has decided which school districts will receive additional per-pupil funding and which ones will not.
In closing, policymakers must solve this man-made problem by investing in a brighter future for all children and establish an equitable K-12 funding system in Michigan.
Bridge welcomes guest columns from a diverse range of people on issues relating to Michigan and its future. The views and assertions of these writers do not necessarily reflect those of Bridge or The Center for Michigan. Bridge does not endorse any individual guest commentary submission. If you are interested in submitting a guest commentary, please contact
Ron French
. Click here for details and submission guidelines.
We're not just a news organization, we're also your neighbors
We've been there for you with daily Michigan COVID-19 news; reporting on the emergence of the virus, daily numbers with our tracker and dashboard, exploding unemployment, and we finally were able to report on mass vaccine distribution. We report because the news impacts all of us. Will you please support our nonprofit newsroom?