Michigan prison reform faces hurdles from Democrats Whitmer and Nessel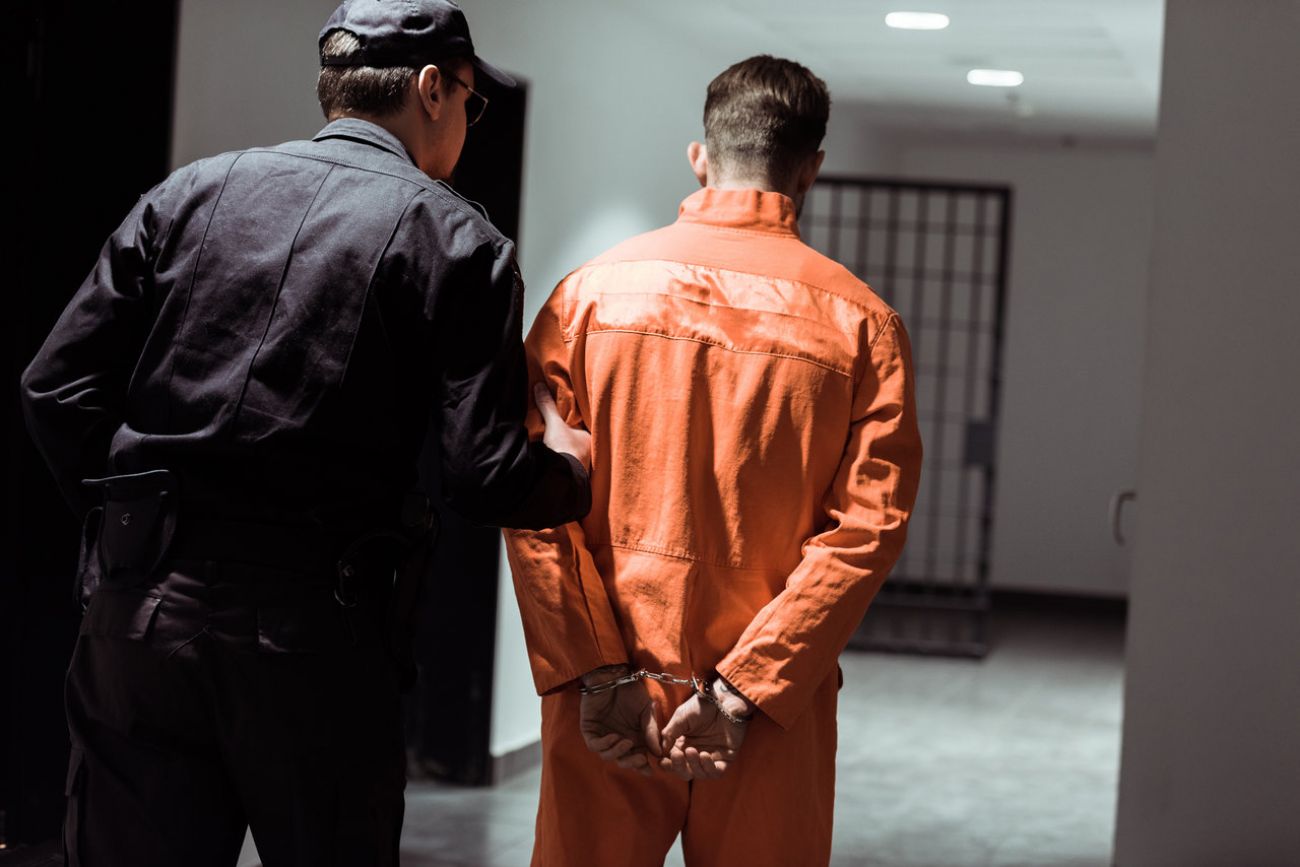 As Michigan prisons recorded nearly 4,000 inmates with COVID-19, time is running out for a ballot drive that seeks to allow early release of prisoners with "good time" behavior credits.
Now at the heart of a federal court battle that's reached the U.S. 6th Circuit Court of Appeals, the measure would undo the 1998 Truth in Sentencing legislation that mandates Michigan inmates serve their minimum sentence regardless of their behavior in prison.
Criminal justice reform advocates say that's a key barrier to early release of prison inmates who could be safely let out to relieve crowding during the prison system's coronavirus outbreak.
But when the petition drive stalled for more than two months after Michigan's March 24 shelter-in-place order, its chief backer conceded there was virtually no chance the drive could collect the 340,047 signatures state law requires to make the November ballot without being granted a time extension..
"I don't think it's realistic to reach that number in two or three weeks in the middle of a pandemic situation," said Amani Sawari, the Detroit activist who launched the Michigan Prisoner Rehabilitation Credit Act petition drive along with a small band of supporters in January.
According to court documents, the drive collected 215,000 signatures before the state shutdown in March. Sawari said that could have put it on a path to meet the signature threshold.
Michigan's Constitution spells out the number of petition signatures needed for a ballot initiative, based on the number of votes cast for governor in the previous election.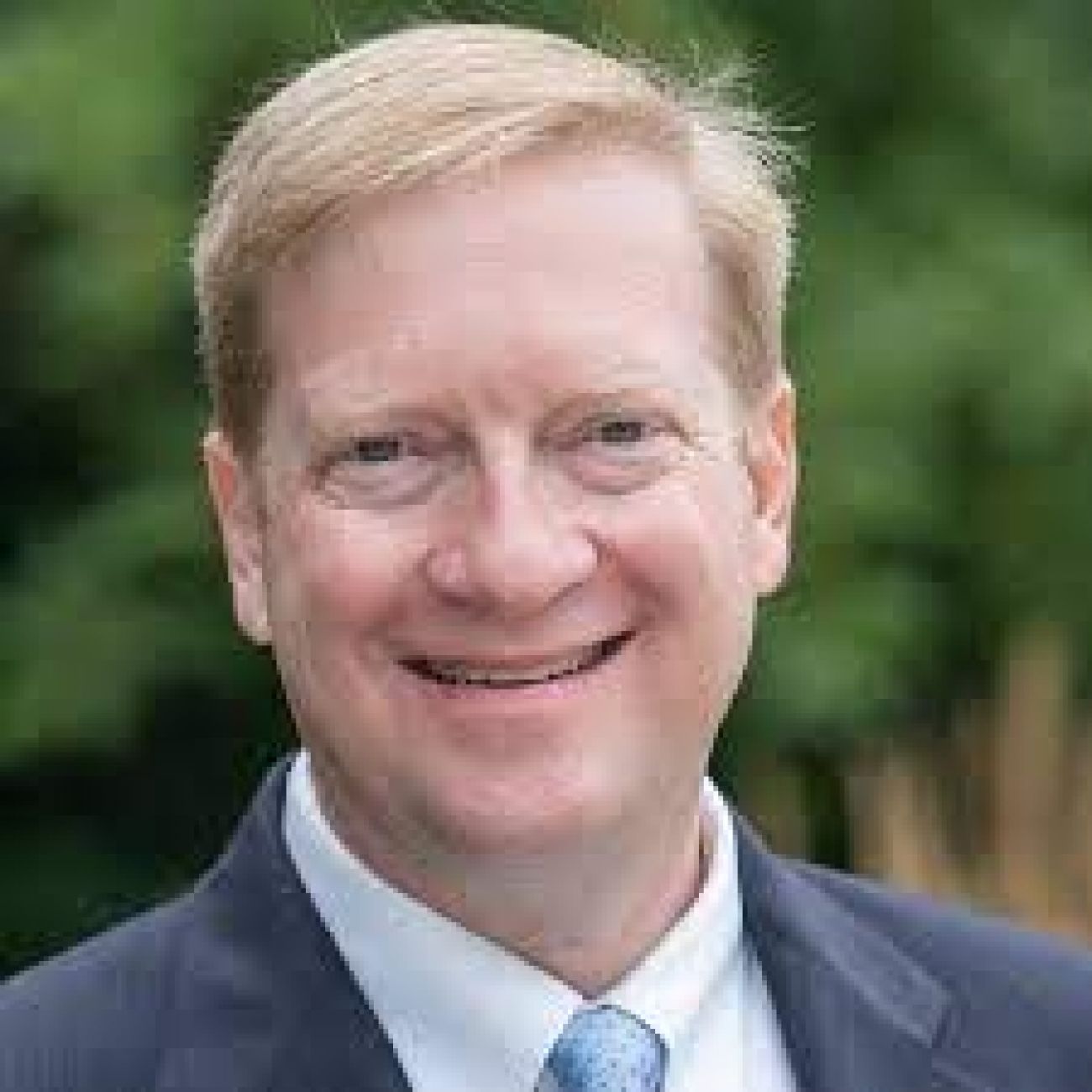 Legal experts say the case poses a fundamental question of democratic rights, tested under the unprecedented challenges imposed by COVID-19.
But to some petition advocates, it also raises another question: Why are Whitmer and Attorney General Dana Nessel, both progressive advocates of prison reform, opposed to an extension, potentially standing in the way of this measure making its way to the ballot?
"There are really two questions here," said University of Michigan law professor Sam Bagenstos, a specialist in constitutional and civil rights.
"One is whether it is unconstitutional for the state to apply the standard procedure for qualifying for the ballot in the case. The first question is much easier than the second. There is a constitutional right to the ballot rooted in the (U.S. Constitution) First Amendment.
"The harder question is, what do you do about it?"
The state — defended by Nessel — has continued to challenge the group's efforts.
According to the lawsuit, the Secretary of State's office told ballot backers in late March it would neither extend the deadline to collect signatures, which at the time was May 27, nor lower the number of signatures the state would require.
Plaintiffs scored a victory on June 11 when U.S. District Judge Matthew Leitman's found that the state's strict enforcement of ballot rules during a pandemic lockdown "severely burdened" the plaintiffs' constitutional right under the First Amendment to collect ballot signatures.
The state responded by offering two options to the petition group.
On June 15, the state proposed giving plaintiffs an extra 69 days to collect signatures, mirroring the length of Whitmer's stay-at-home order that was lifted June 1. But the state noted that even if enough signatures were collected, the question would be put on the 2022 ballot, not this year's election.
Judge Leitman rejected it.
The state then proposed extending the filing deadline, but only to July 6, arguing that would be the "absolute latest" the state could receive submitted petitions and still have time to verify signatures before November's election.
On June 23, Leitman rejected that offer as well, stating it "does not properly remedy the constitutional violation" he found in his June 11 opinion.
That prompted the state to seek help from the 6th Circuit, asking the full court to hear its appeal, arguing that the First Amendment does not apply to state control over the ballot process.
Asked about Whitmer's stance on the case, spokesperson Robert Leddy told Bridge in a statement: "The governor does not have power to alter the state Constitution, which she's taken an oath to uphold and is why she's taken the position she has in this case. Her position is not based on her views of this or any other ballot proposal."
Ryan Jarvi, press secretary for Attorney General Nessel, said "we're deferring comment to our clients, the Governor's office and the (Secretary of State)."
He added: "I just wanted to note that part of the Department of Attorney General's role is to represent other state agencies and departments as their legal counsel. The AG's personal feelings on criminal justice reform have nothing to do with the Department's obligation to represent our clients when they're sued."
The prison lawsuit is not the only case challenging the state's strict adherence to ballot rules during the coronavirus pandemic.
A gay rights group trying to put a non-discrimination proposal before Michigan voters won't qualify for the 2020 ballot but is now aiming for 2022 after a state judge recently ruled it deserves more time to collect signatures because of government restrictions imposed during the coronavirus pandemic.
Court of Claims Judge Cynthia Stephens ordered the state to give the Fair and Equal Michigan ballot committee 69 more days to collect signatures.
That would push the petition drive into October, disqualifying it from the November ballot because of printing deadlines.
On May 5, the 6th Circuit ruled in another case that a federal court erred when it told the state of Michigan exactly how to accommodate candidates trying to get on the August primary ballot despite the obstacles of the pandemic.
In that case, U.S. District Judge Terrence Berg had ruled the state of Michigan must give candidates more time to collect signatures and allow candidates to submit 50 percent of the required signatures.
But the 6th Circuit Berg's order went too far in imposing specific instructions for how the state should accommodate burdens imposed by the outbreak. .
As the prison suit proceeds, prison reform advocates say the Truth in Sentencing law hamstrings what state corrections officials can do to keep prisoners and staff safe in response to COVID-19. As of Monday, MDOC reported 3,997 cases and 68 prisoner deaths.
Passed in an era where tough-on-crime policies prevailed in the administration of GOP Gov. John Engler, Truth in Sentencing mandates inmates to serve every day of their court-ordered minimum sentence in prison.
According to the Citizens Research Council of Michigan, a Lansing-based nonprofit research group, the Engler-era law resulted in a 20 percentage point drop in the state's parole approval rate, a doubling in the number of technical rule violators returned to prison and a rise in the prison recidivism rate.
In 2009, Michigan led the nation in length of average state prison time served in a survey of 35 states.
"It's hard to overstate the extent to which the Truth in Sentencing law has impacted MDOC's ability to respond to COVID-19," said John Cooper, executive director of Safe & Just Michigan, a Lansing-based nonprofit criminal justice reform advocacy group.
"I don't support the law. I think it should be repealed."
He said he believes Whitmer "has fairly broad authority" to suspend Truth in Sentencing under her emergency authority during the COVID-19 outbreak.
Oakland County Sheriff Michael Bouchard pushed for Truth in Sentencing in the late 1990s as a state senator. He has said he continues to back it.
Bouchard told the Detroit News there was often "no correlation" before Truth in Sentencing between the sentence given and time served.
"Now people know that the first number they hear is at least how long the person will serve," he said.
Still, it's unclear whether repeal or suspension of Truth in Sentencing would dramatically alter Michigan's prison population of 35,492 inmates.
According to Michigan prisons spokesperson Holly Kramer, 26,578 inmates had not yet served their minimum sentence. Kramer said nearly 1,600 of those have positive parole decisions and are awaiting their earliest release date. Nearly 5,000 others are serving life sentences.
Of those who had served their minimum sentence, Kramer said 1,394 were returned to prison for violating parole. MDOC paroled nearly 2,500 prisoners between March and May and has been paroling about 200 prisoners per week, Kramer said.
As activists push to put "good time" release before voters, Bagenstos, the U-M law professor, said the outcome of the lawsuit remains a mystery.
He said he thought it is "pretty unlikely" the full Sixth Circuit will opt to hear the case. Usually, he noted, a three-judge panel will hear such appeals before a decision is made to have the entire bench consider a case.
"The Court of Appeals could say there's a constitutional violation here, but we are not going to say what the remedy is. At some point, there has to be an answer of what the state is going to do."
Only donate if we've informed you about important Michigan issues
See what new members are saying about why they donated to Bridge Michigan:
"In order for this information to be accurate and unbiased it must be underwritten by its readers, not by special interests." - Larry S.
"Not many other media sources report on the topics Bridge does." - Susan B.
"Your journalism is outstanding and rare these days." - Mark S.
If you want to ensure the future of nonpartisan, nonprofit Michigan journalism, please become a member today. You, too, will be asked why you donated and maybe we'll feature your quote next time!