The transition of leadership in Oakland County is giving new hope to efforts to improve a southeast Michigan mass transit system widely recognized as among the nation's worst.
Last month's controversial appointment of former Ferndale Mayor Dave Coulter as county executive is boosting optimism of transit activists that a multibillion-dollar transit proposal not only will go before voters next year, but be approved.
Coulter, a Democrat who supports mass transit, ascended to the office following the Aug. 3 death of L. Brooks Patterson, a Republican who ran the county for 26 years and resisted efforts to improve regional transportation.
"That factor definitely improves chances," said Megan Owens, executive director of Transportation Riders United, a Detroit-based transit advocacy nonprofit.
"It's far from a guarantee but a successful ballot measure went from 30 percent to 60 percent with the changes in leadership in Oakland County. Now we have someone who deeply believes in regional transit and will work to get a strong plan on the ballot and will vocally share why it's a good deal."
Similar good feelings about transit improvements, however, were voiced in 2018, 2016 and many other years since the demise of Detroit's streetcar system in the 1950s. But more than 25 plans since then went nowhere.
Related Metro Detroit regional transit stories:
Detroit regional mass transit plan dead for 2018
Plenty of barriers remain, from opposition in Macomb County and northern suburbs to laws that require consensus before the Regional Transit Authority of Southeast Michigan can bring a tax measure to ballot. The government agency was created in 2012 to coordinate transit in Oakland, Wayne, Macomb and Washtenaw counties.
But Owens and others said the ascension of Coulter –  and backing by business groups of transit expansions –  could break a logjam that was at least solidified by Patterson.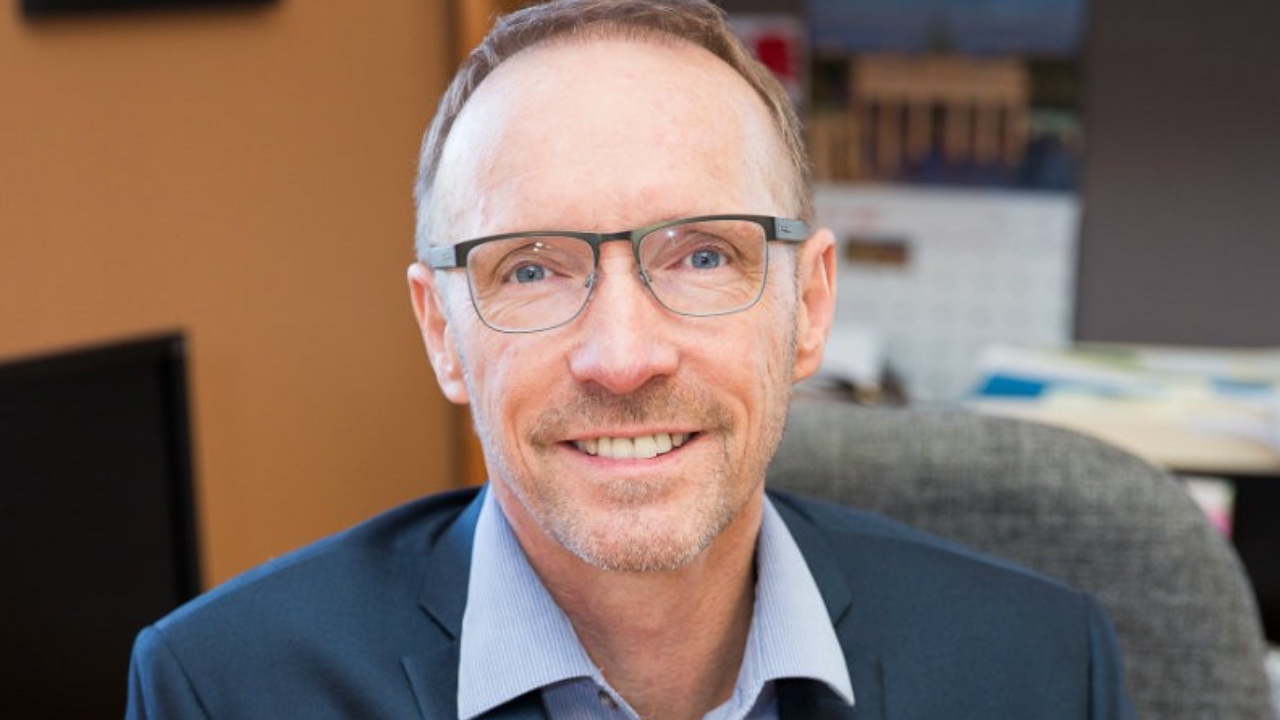 Dave Coulter, new Oakland County Executive,  says "it's past time that we get a plan together that can get a comprehensive transit [system] together in southeast Michigan." (Courtesy photo)
Saying that transit was unpopular with his constituents because they received little or no return on their taxes, Patterson wouldn't allow a $5 billion tax plan onto the ballot for rapid-transit buses and light rail onto the ballot in 2018. 
Nor would he support one that voters in the four counties narrowly defeated in 2016.
Coulter, who has repeatedly praised Patterson, has a different view.
"Like a lot of people, I think it's past time that we get a plan together that can get a comprehensive transit (system) together in southeast Michigan," Coulter, 59, told Bridge Magazine.
The Regional Transit Authority should unveil a master plan by year's end about potential improvement and funding, with an eye toward getting a tax request on the November 2020 ballot, said Matt Webb, CEO of the group.
The plan is likely to include expanded bus routes, higher-speed buses, a commuter rail service between Detroit and Ann Arbor and numerous other improvements to the separate city and suburban bus services.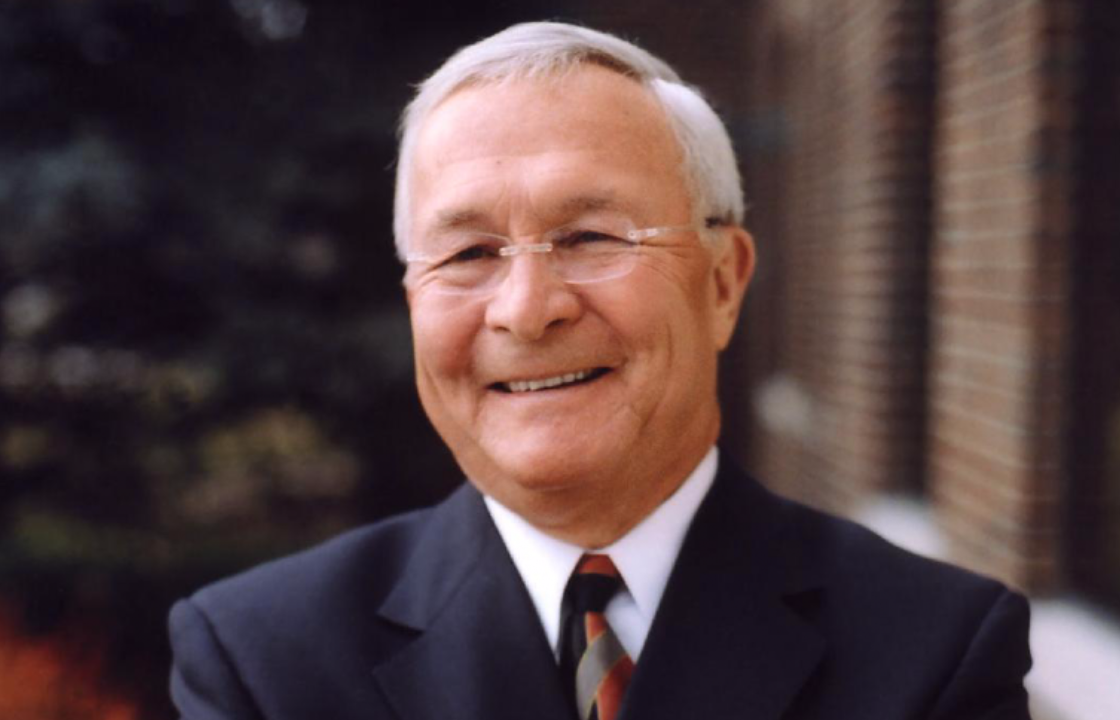 L. Brooks Patterson, the deceased, longtime Oakland County executive, was resistant to taxes for regional transportation, saying they were a bad deal for his constituents. (Courtesy photo)
Coulter also supports seeing a proposal on the 2020 ballot but adds the timeframe isn't a deal-breaker.
"It is more important to me that we get the right plan than when we do it. There's nothing magical about 2020 but it went down in 2016 and here we are [nearly] four years later still talking about it," Coulter said. 
"I do worry if we don't get at this soon we will run out of time. It feels to me like this is a good opportunity.
"This has been challenging for the region. I hope to be somebody that's at the table who can maybe advance this conversation and forge some compromises with the leaders in the rest of the region and move something forward."
Opposition from Macomb
Any millage proposal would first have to meet the approval of the 10-member RTA board, which includes two representatives apiece from the four Metro Detroit counties as well as members from Detroit and the state. 
And in order to get on the ballot, any proposal needs at least one favorable vote per county representative. 
Despite early hopes, a lack of support from Macomb and Oakland counties killed 2018's $5.4 billion, 20-year Connect Southeast Michigan plan. The plan called for adding bus and train routes through the four counties but  the 1.5-mill proposal never made it through the board to be voted on by the county residents. 
Macomb County Executive Mark Hackel doesn't support a similar transportation plan for many of the same reasons as Patterson. 
Hackel told Bridge that Macomb County residents would be overtaxed and underserved and already pay for a regional bus transit system: the Suburban Mobility Authority for Regional Transportation (SMART.)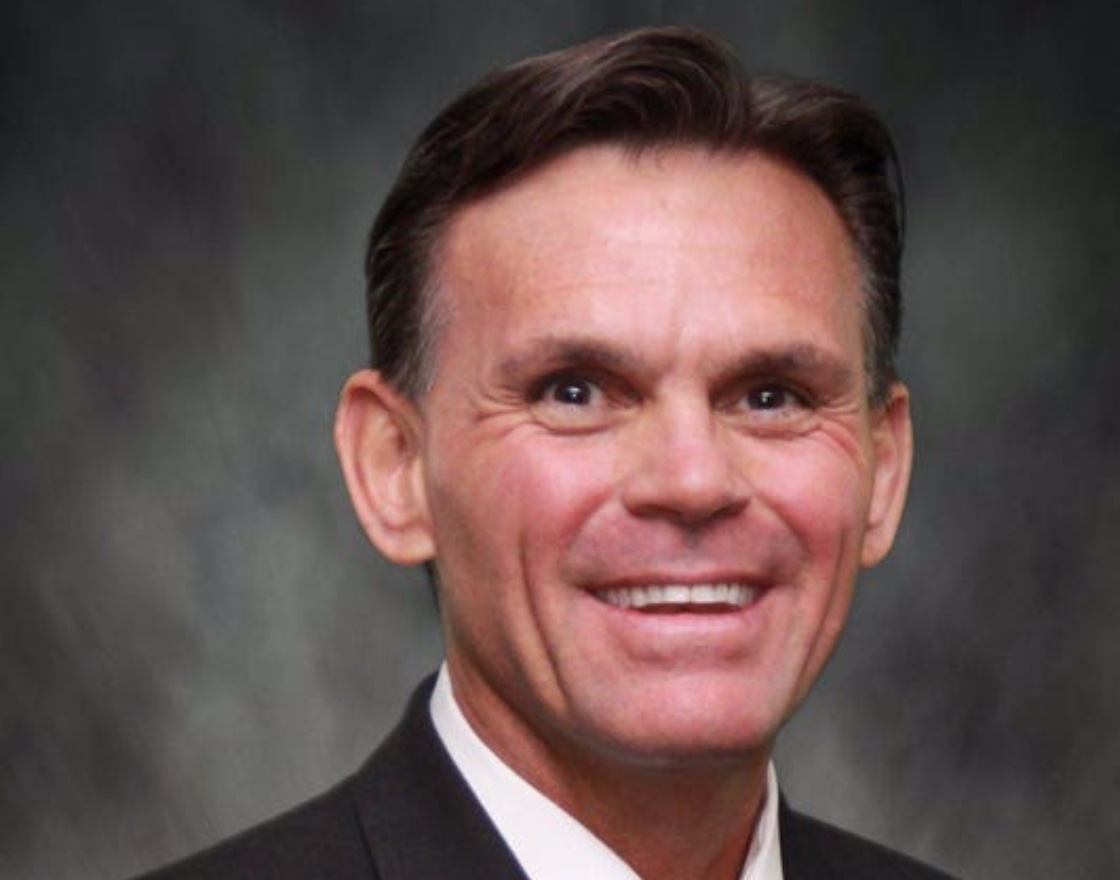 Macomb County Executive Mark Hackel said his county's residents are already taxed for regional transit because of the SMART bus system. (Courtesy photo)
All Macomb County communities pay 1 mill for the SMART system. But in Wayne and Oakland counties, 51 communities have "opted out," meaning they don't receive main routes and don't pay the taxes to support it, Hackel said. 
"No Macomb County municipal leader has ever said 'I want to opt in to this regional transit plan and pay an additional 1.5 [mill] to the 1 [mill] we are paying,'" Hackel said.
If Wayne and Oakland would have all of its communities involved, revenue would increase and the system would be more efficient, Hackel said. 
"It would help solve the problem," he said. "But for some reason, they can't do that. So instead they try to make Macomb County out to be the villain here by saying we don't want to participate in regional transit. That couldn't be further from the truth based upon history and based upon facts."
Macomb County residents nearly voted out, en masse, of the SMART system in the August 2018 election. The measure passed by less than 40 votes. 
If Macomb County residents are forced to vote on an additional transportation tax, they would surely look for a way to get out of SMART, Hackel said. 
Change the law?
Macomb's ability to block a deal has led some transportation advocates to conclude it may make sense to move forward without the county's support said Owens, the transit activist. 
In 2018, officials discussed Washtenaw and Wayne counties collaborating on a smaller tax plan.
Another solution would be to petition the Legislature to change the Regional Transit Authority's bylaws, allowing it to move forward without consensus from all four counties. Transit activists are shopping draft legislation to do so in Lansing, Owens said.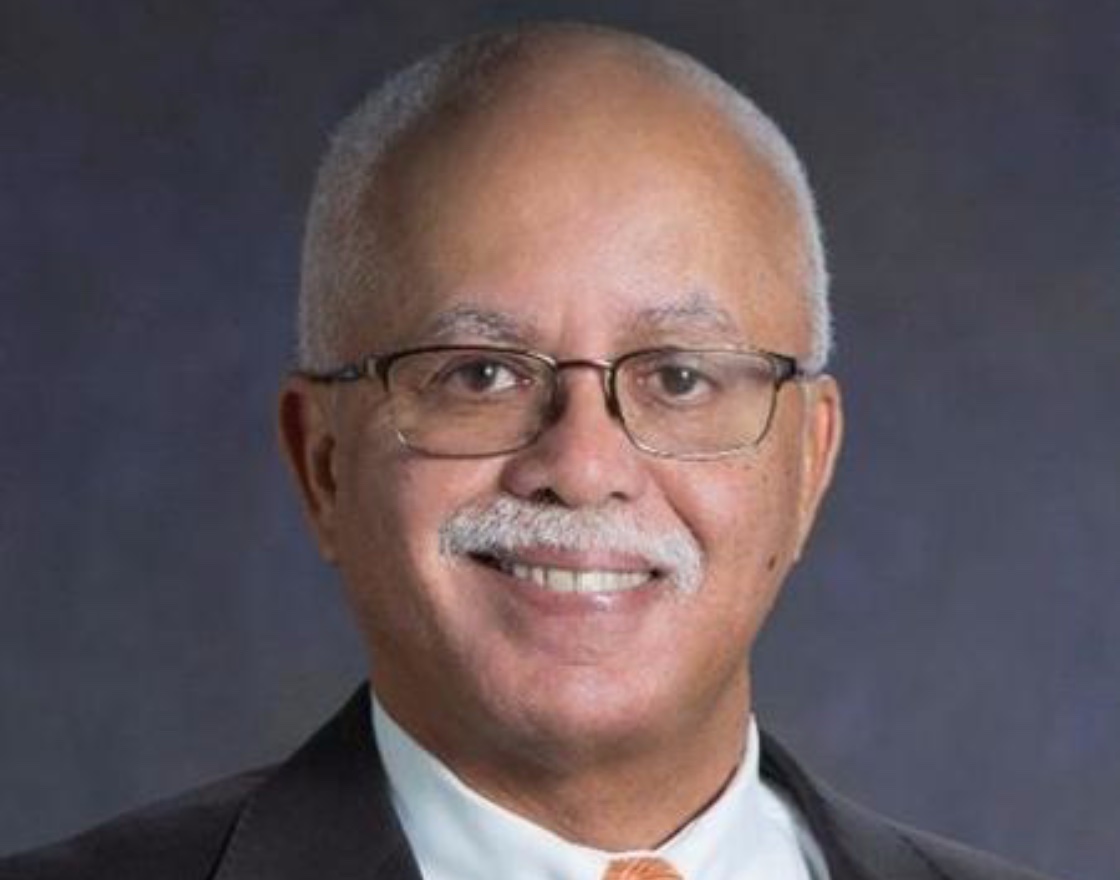 Wayne County Executive Warren Evans said he supports a mass transit plan but a change in governance may be necessary because of suburban opposition. (Courtesy photo)
"Without movement of the legislators then we could have some of the same issues this time that we had last time," Wayne County Executive Warren Evans told Bridge, referring to the suburbs' ability to block the 2018 deal.
Evans said he believes voters from Washtenaw, Wayne and Oakland would be enough to pass a measure, even with opposition to Macomb. 
But first, Macomb representatives would need to allow it on the ballot. 
Or, he said, there has to be another vehicle that involves those who want to be involved and then get the plan out to the voters. 
But that would most likely also take action from legislators. 
"In this climate and the way things are in Lansing I don't think anyone could guarantee an outcome," Evans said. "It will remain to be seen." 
Andrew Guinn, assistant professor in urban studies and planning at Wayne State University, said it is critical to expand mass transit in the region. 
"It's been lacking and a problem here for decades," he said. "With growing communities and the return of downtown, an expansion of the system will help fuel economic growth not only in the suburbs but here in the city as well." 
About the author
Steve Pardo is a metro Detroit freelance writer