The ABCs of CBD: What you should know before buying in Michigan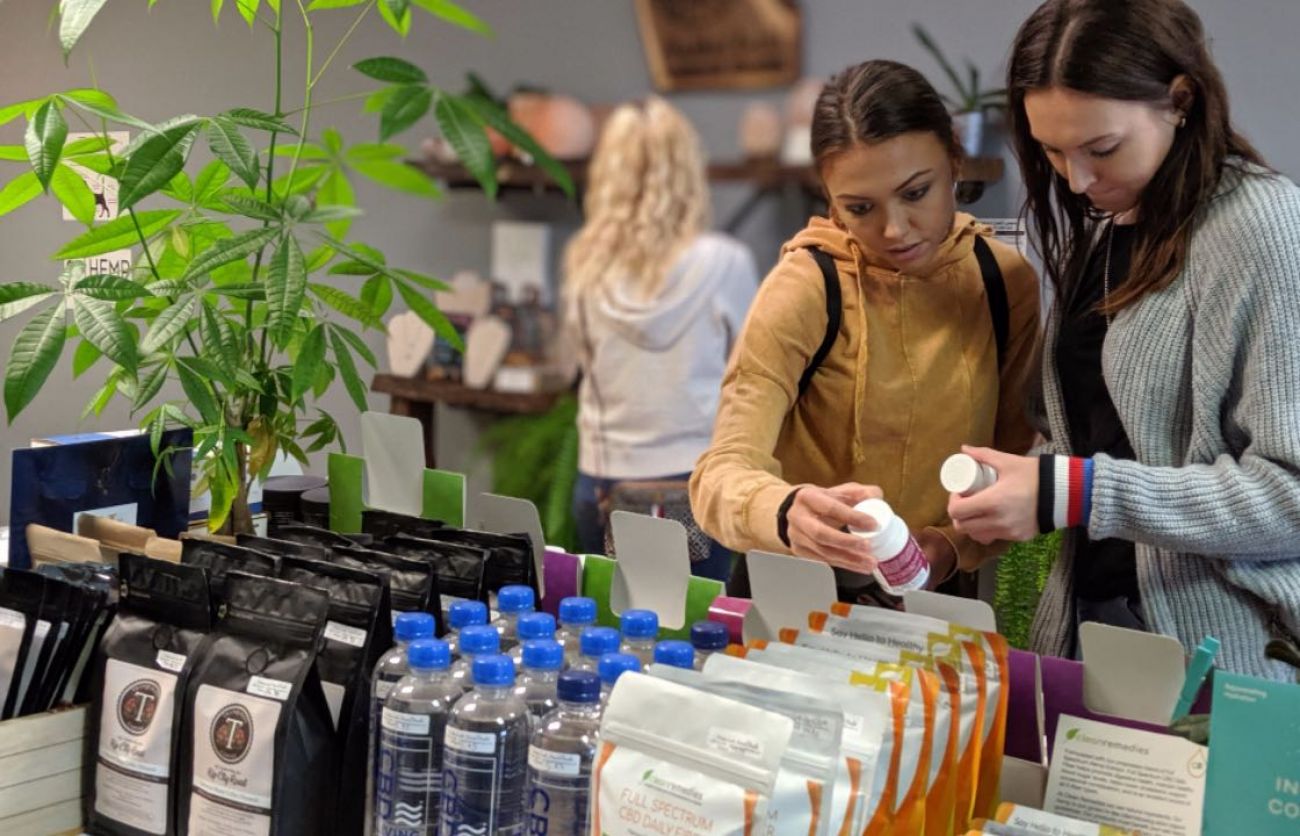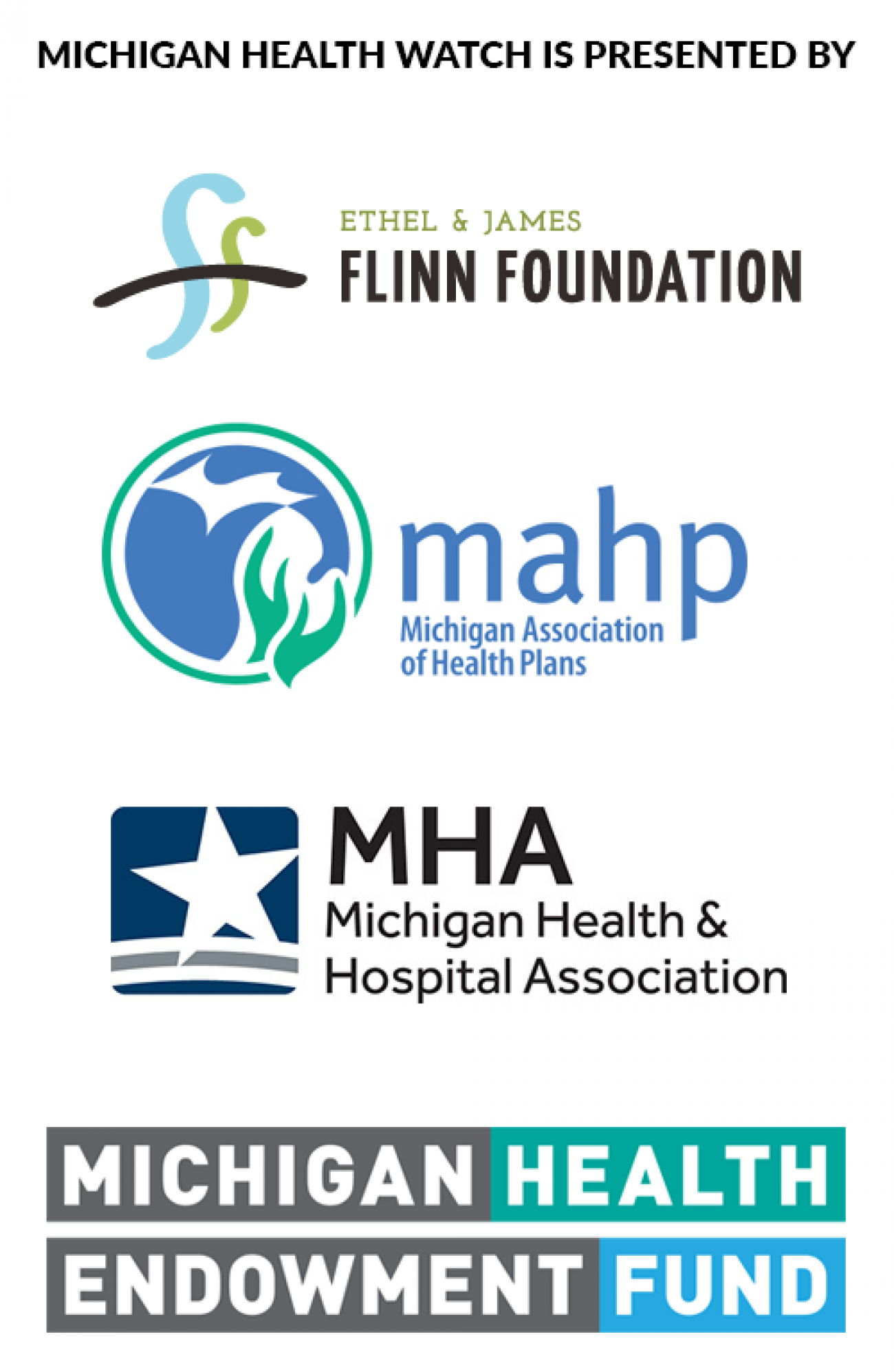 SHELBY TOWNSHIP — The shipping boxes arrive several times a week at Mother Earth Natural Health with trial products from suppliers trying to break into Michigan's flourishing CBD business.
Shop owner Arianna Welsh said she turns nearly all of them away, choosing to limit her stock to those oils, gummies, bath bombs, dog biscuits, coffee, soaps and smokables that are verified by independent lab testing. Sometimes, she said she even visits the processors, another step in building a quality inventory.
"I want to make sure my products aren't being made in someone's garage," she told Bridge.
"What's listed here," she said, turning over a bottle of CBD vegan gummies "needs to be inside."
Hers is a legitimate concern.
CBD products now line the counters at Michigan gas stations, hair salons, video stores and even major retailers such as Kroger, with virtually no laws regulating what's being sold.
That leaves consumers to sort through health claims based on packaging, word-of-mouth testimonials, experimentation and ingredients labels that often turn out to be inaccurate.
The Michigan Department of Agriculture and Rural Development (MDARD) oversees production and licensing of industrial hemp, from which CBD is derived, but neither MDARD nor the Michigan Department of Health and Human Services tests CBD products to make sure the contents match the labels.
All of which leaves many health professionals a bit unsettled.
"The brain is very complex — more complex than you can even imagine," said Jed Magen, a practicing psychiatrist and chairman of the department of psychiatry in the College of Osteopathic Medicine at Michigan State University. With CBD, "there are no guarantees."
Here is a primer on what you should know about CBD before you buy:
CBD — What is it, and does it work?
CBD (short for cannabidiol) comes from the cannabis sativa plant and is promoted as a natural remedy for anxiety, insomnia, depression, post-traumatic stress disorder and pain, but without the intoxicating effects of tetrahydrocannabinol, or THC, a separate cannabinoid within the cannabis plant that produces a marijuana "high."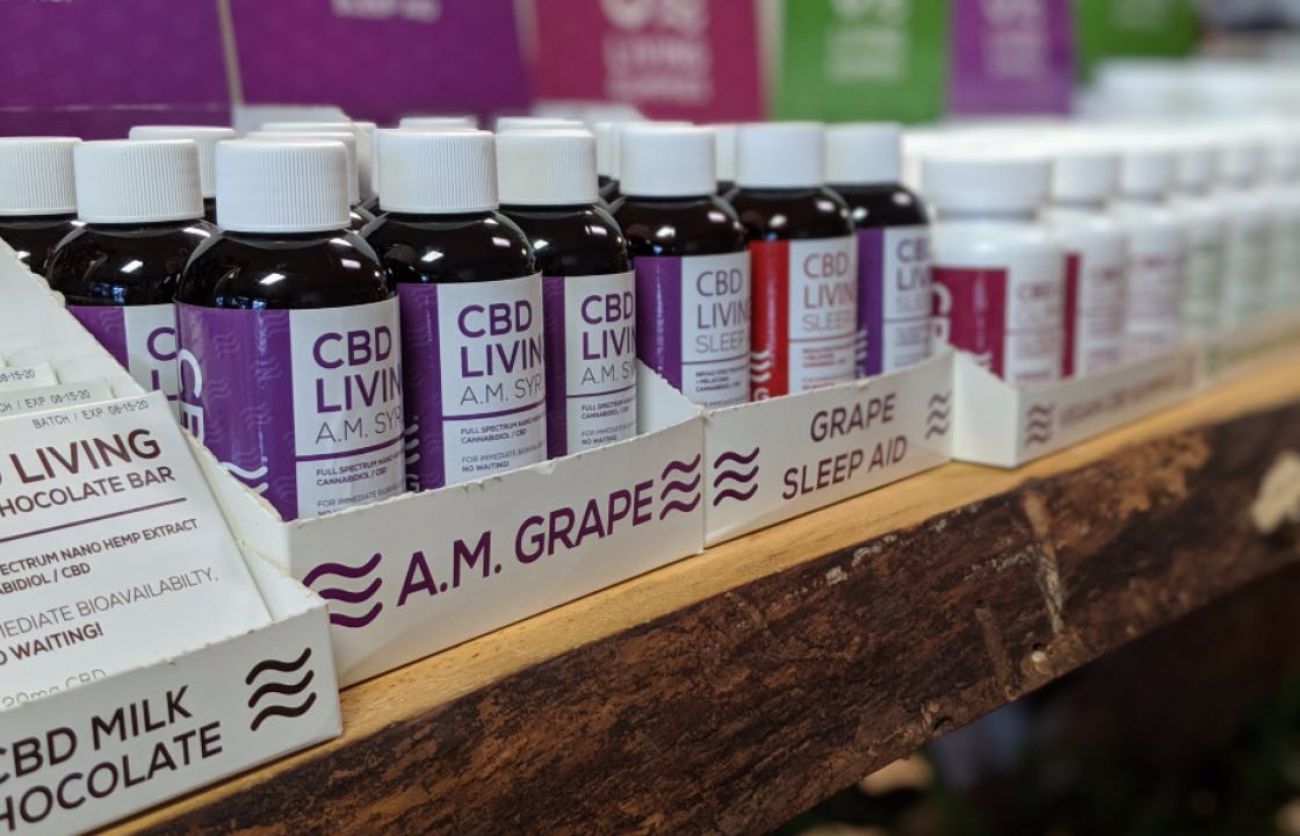 Researchers hail the promise of CBD, but there have been no definitive, long-term studies confirming its benefits for these conditions. Most of the research to date has been on animals.
The Food and Drug Administration has approved a single drug containing CBD for seizures. The U.S. Department of Veterans Affairs, meanwhile, is conducting a clinical trial to examine CBD's benefits in helping to treat post-traumatic stress disorder among military veterans.
Among the biggest shortcomings for consumers in evaluating CBD's effectiveness: The ingredients in CBD products often don't match the labeling.
In 2017, testing on 84 CBD products, researchers found that labels on 26 of them — less than one-third — accurately reflected the contents, according to a research letter published in the Journal of the American Medical Association. The study reflects products now more than two years old, but there's no reason to believe labeling is any more accurate today, hemp experts, health professionals and CBD retailers told Bridge Magazine.
Jackie Petzold, a volunteer educator with iHemp Michigan, an industry group, says she's spent about $1,000 of her own money testing products to find the right CBD oils to help her sleep and, she said, to help keep her melanoma from returning (A study on mice suggests CBD could help shrink tumors).
Petzold said she began testing after taking one oil that sent her to the doctor with painful blisters under her tongue. She's had about a dozen products tested, and about half of the time, she said, lab tests show what's listed on the package is not precisely what's in the bottle — results echoed in testing by media outlets and others.
"It's everybody and their brother jumping on the CBD bandwagon, and it's produced a kind of deceptive marketplace, which is unfortunate," Petzold said.
What are the risks?
The good news: Early research as well as countless consumer testimonials suggest CBD doesn't carry significant risk to a healthy consumer using it in low doses, said Dr. Jamie Alan, formerly a practicing pharmacist and an assistant professor of pharmacology and toxicology in the College of Human Medicine at MSU. She suggests talking with a medical provider or pharmacist.
"If you don't have any risk factors, if your liver is fine, if it's a low dose, if you've done your research, it's fairly low risk with a reputable product, especially if you have intractable pain," she said.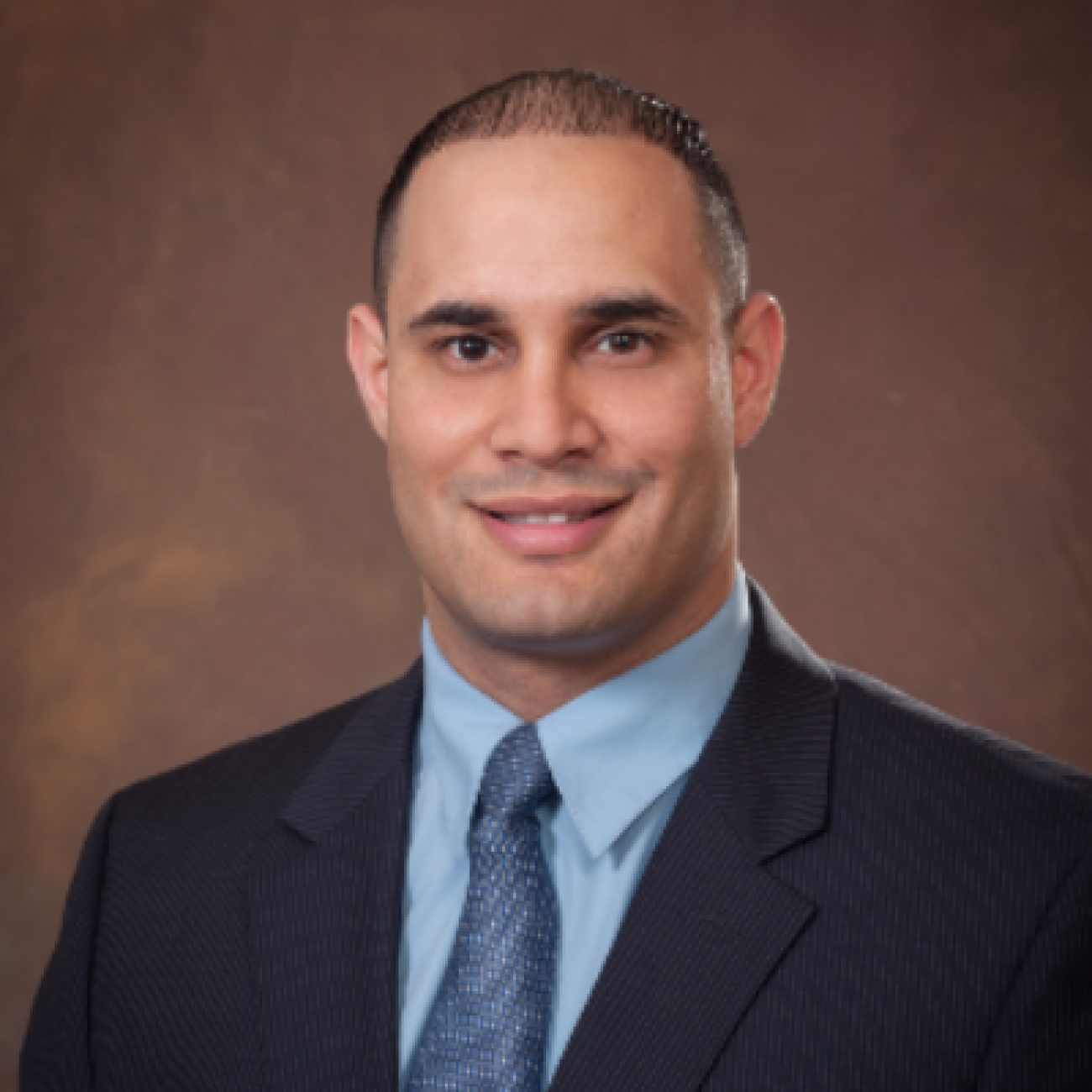 Exactly how CBD works is unclear, and that's what makes doctors like Mustafa "Mark" Hamed nervous. The president-elect of Michigan Academy of Family Physicians practices in both in Detroit and Michigan's Thumb, and he knows patients are snapping it up because CBD appears to have some benefits — something the American Academy of Family Physicians also noted in a recent position paper.
"I would be hard-pressed to tell a patient to go ahead and use it," he said.
"However if they're going to use it, and they have no known contra-indicating medications or conditions with it, then I'd rather have them keep me in the loop on how it's working for them [and any] side effects rather than not be informed."
Is it legal in Michigan?
Yes — with limits.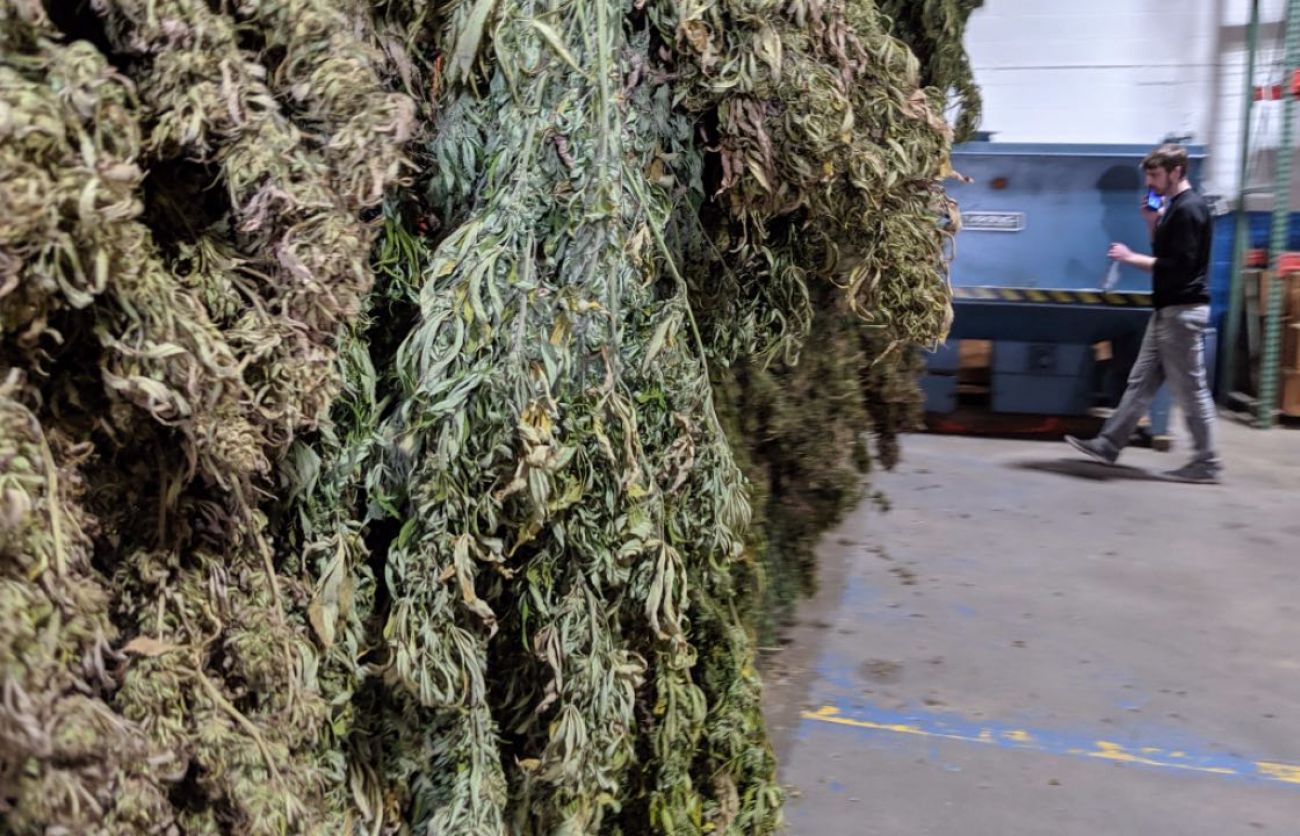 The CBD market took off last December, after Congress approved the 2018 Farm Bill, which made it legal for U.S. farmers to grow hemp, the low-THC part of the cannabis plant from which CBD is derived. That has set off the scramble to set up regulation to make sure CBD products are safe.
Michigan's legislature this year approved changes in state laws for hemp production, creating a "big learning curve" for the state, said Jennifer Holton, spokeswoman for MDARD.
"They are growing this regulatory framework and infrastructure from the ground up — all in less than a year," she said.
The FDA is still considering whether CBD will be regulated as a drug or a nutritional supplement. (A CBD product with more than 0.3 percent THC is regulated as a marijuana product under the federal Farm Bill. A product with 0.3 percent or less THC is regulated as industrial hemp.)
If CBD is treated as a drug, it will be subjected to rigorous scientific and medical review to ensure it works the way it's supposed and that its health benefits outweigh risks for each approved use. Regulation would be tight and controlled, and CBD could not be legally added to food.
To date, the FDA has only approved one drug (Epidiolex) containing CBD, to treat seizures relating to two rare forms of epilepsy, and only after three randomized, double-blind, placebo-controlled clinical trials involving 516 patients.
Other claims — that CBD treats Alzheimer's disease, for example — aren't backed by research. Products marketed as such remain illegal. Labeling CBD for pain relief also is illegal, Lowell Schiller, who oversees FDA's development of regulations and guidance, told the National Industrial Hemp Council in August at its National Hemp Summit.
So far this year, the FDA has sent warning letters to six firms that market CBD products with medical claims, including one in Florida the FDA accused of advertising a CBD product to treat "inflammation and pain of teething, while also promoting sleepiness for your little one."
"It's a wild, wild west out there," said Magen of MSU. "There are a lot of claims out there, but there's no proof."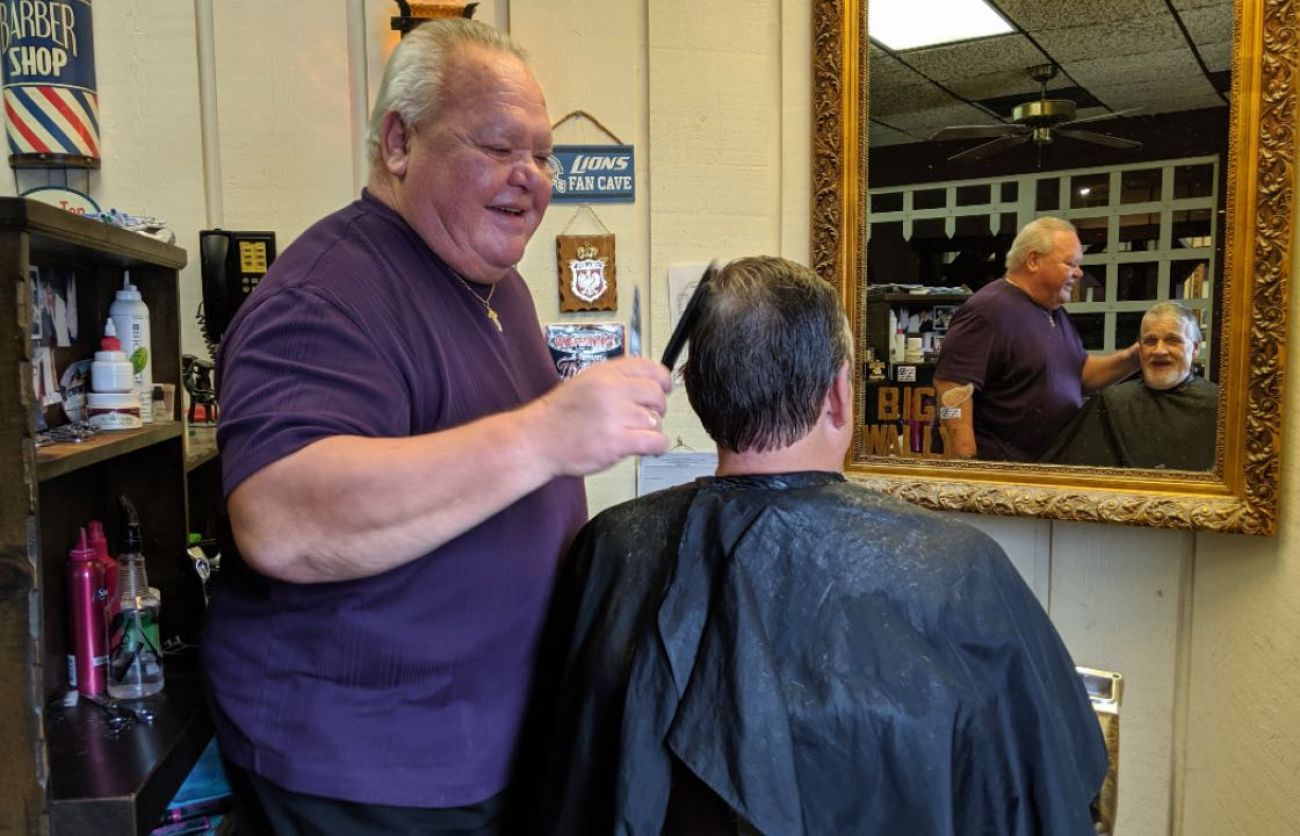 Walter Sobocinski, 67, was among the skeptics.
But the throbbing in his knees and hands from working as a barber for more than 40 years finally drove him into a Mother Earth Natural Health store in Howell. He said he was determined to avoid the addiction of prescription painkillers or the high with medical marijuana.
He began rubbing two CBD creams into his knees and hands each day after his morning shower. These days, he also keeps keeps two bottles next to his clippers at his Allen Park barber shop — a higher level CBD for his knees, and a second with a lower level for his hands.
"The damn stuff actually worked," he said, chuckling. A $90 bottle of cream lasts about three months, "and it's worth every dollar," he said.
While CBD is treated as a FDA-approved drug for epilepsy, it is not heavily regulated for these off-label uses.
"We're in this weird, contradictory area," said Brandon Canfield, a chemistry professor at Northern Michigan University, which is offering one of the state's first degrees in Medicinal Plant Chemistry.
Consumers are in a kind of "limbo," caught between the need for safety assurances and the promise of CBD's benefits.
"As scientists," Canfield said, "anecdotal evidence has no value. But if you're the individual ‒ [and] the anecdote and the products work for you ‒ well, it works."
If the FDA treats CBD as a nutritional supplement, with less oversight, that too carries risks. Researchers still aren't clear just how CBD works, how its dosing or delivery system — smoking it versus eating a gummy, for example — may change its potency, or whether there are long-time risks.
On the other hand, relaxing oversight could allow CBD to be used in a more versatile range of products, such as a food additive in teas or coffees as researchers firm up the science behind it.
How do I choose the right product?
Arianna Welsh opened her first Mother Earth Natural Health store in New Haven with her brother, Tory, after their father said he found CBD relieved his aches from his job in construction.
Still, Welsh said, her business is "very careful not to make specific health claims."
As a relatively nascent industry, the CBD market doesn't yet have a gold standard that signals which products are high-quality and which are not, said Canfield, of NMU.
Complicating matters further: Most CBD products have a very low-dose of THC, the stuff in cannabis that gives the user a "high." But dispensaries can sell CBD products with higher THC, and some users have suggested that CBD might be more powerful with higher amounts of THC and other cannabinoids.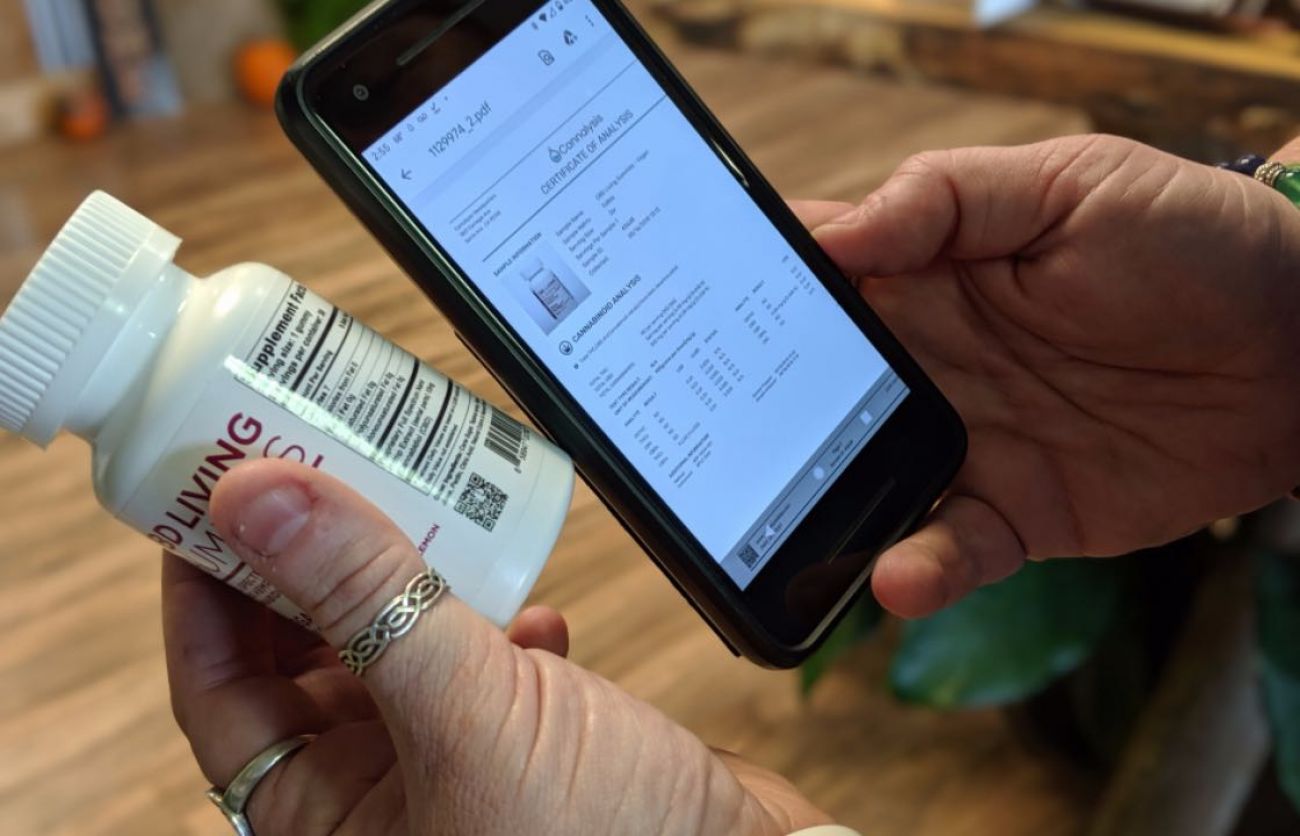 Many products carry QR codes which, when scanned by most smartphones, will give consumers the product's Certificate of Analysis, or COA, which consumer advocates and others say provides unbiased, independent testing by an accredited laboratory.
If it's not there, call the company.
What if you can't reach the company? "If they don't make themselves available to answer questions, run," suggests Petzold, of Michigan iHemp.
As the industry takes hold, so will regulations and better testing to make sure labels accurately reflect what's inside the package, said Canfield of NMU.
For now, approach with skepticism any product that is not third-party tested, he said: "Anyone can stick a sticker on a bottle."
How much should I take?
The first step is easy: If it's a localized pain — arthritis in your hands, for example, a topical cream might do the trick. But if it's something more systemic — insomnia, for example, CBD in a gummy might be the better option because it will be absorbed more systematically.
The second part — finding the right dose, is a bit trickier. Start "low and slow" is the common mantra — low dosage, and slowly test out different products.
It's a good idea, even if risks appear small with trying CBD, said Alan at MSU. While much is unknown about CBD, this much is clear: The exact same CDB product, after all, can affect one person differently than the next.
Proceed, she said, "with caution."
What about vaping with CBD?
Given that the recent rash of respiratory illnesses associated with vaping has largely been linked to e-cigarette products with liquids that contain cannabinoid products, some experts say avoid them altogether.
"I'm cautious of all products given the recent data. I'd recommend against it given the question marks with vaping in general," Alan, at MSU said.
Canfield agreed: "I'd just steer clear."
Only donate if we've informed you about important Michigan issues
See what new members are saying about why they donated to Bridge Michigan:
"In order for this information to be accurate and unbiased it must be underwritten by its readers, not by special interests." - Larry S.
"Not many other media sources report on the topics Bridge does." - Susan B.
"Your journalism is outstanding and rare these days." - Mark S.
If you want to ensure the future of nonpartisan, nonprofit Michigan journalism, please become a member today. You, too, will be asked why you donated and maybe we'll feature your quote next time!