Dan Gilbert health crisis spotlights strokes, one of Michigan's top killers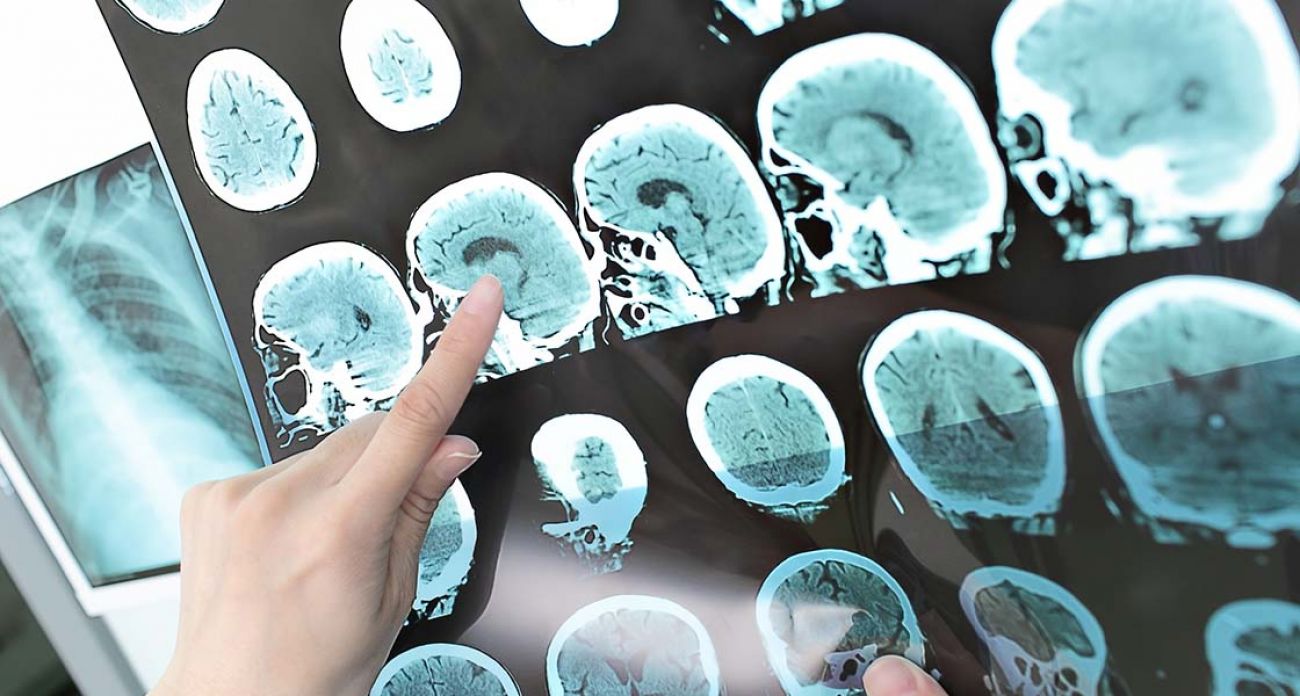 Stroke is at the top of mind for many Michiganders after Quicken Loans founder and Detroit developer Dan Gilbert suffered a stroke this weekend and remains hospitalized.
There has been little information released about Gilbert's health crisis, but the billionaire businessman who owns the Cleveland Cavaliers basketball club was "awake, responsive and resting comfortably" on Tuesday, according to a statement by Jay Farner, CEO of Quicken Loans.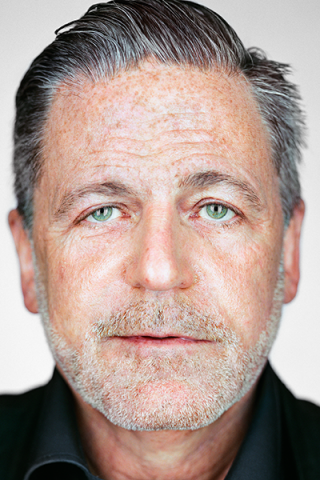 Gilbert, 57, and his family now are dealing with something many Michigan families have experienced: Overall, 3.7 percent of adults reported being told by a health professional they had a stroke, ranking Michigan 37th in the nation. The national average is 3 percent, according to the U.S. Centers for Disease Control and Prevention.
Hypertension increases risk for stroke, but so does diabetes, smoking, and a diet high in fat and sodium.
Here are five things to know about strokes, according to the CDC, America's Health Rankings, American Stroke Association and Mayo Clinic:
Strokes are the fifth leading cause of death in the United States,

causing 1 in 20 deaths. Four in five strokes are considered preventable. The American Stroke Association suggests the acronym F.A.S.T. as a way to know when to call 911. Is the Face drooping? Is there Arm weakness? Is Speech slurred? It's Time to call 911.

Strokes happen when blood flow to the brain is disrupted, killing brain cells.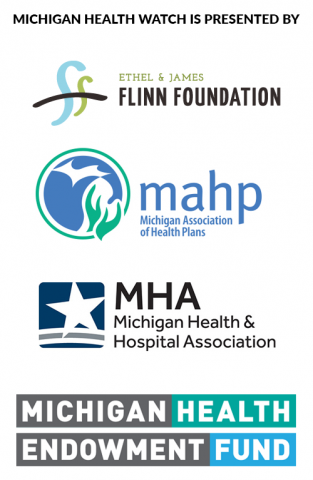 Nine in 10 strokes are ischemic strokes that happen an artery supplying oxygen-rich blood to the brain becomes blocked. Blood clots can cause those blockages. Hemorrhagic stokes occur when an artery in the brain leaks blood or ruptures, damaging brain cells. This is sometimes caused by hypertension. Some hemorrhagic strokes occur when an artery in the brain bursts, flooding the surrounding tissue with blood. This is an intracerebral hemorrhage. A subarachnoid hemorrhage is associated with bleeding in the area between the brain and the thin tissues that cover it. Transient ischemic attacks, or TIAs, are sometimes called "mini-strokes." Blood flow to the brain is blocked for brief periods of time —usually no more than 5 minutes.

African-Americans suffer from strokes at twice the rate as white Americans, in part, because of higher rates of hypertension and obesity, among African-Americans. Moreover, sickle-cell anemia, the most common genetic disorder among African Americans, can lead to a stroke when sickle-shaped cells block blood vessels to the brain.

Stroke prevalence is

higher among those with lower incomes and less than a high school degree compared to wealthier, more educated counterparts. In Michigan, for instance, nearly 8 percent of those making $25,000 reported a stroke, compared to 2 percent of college graduates, according to CDC data.
Facts matter. Trust matters. Journalism matters.
If you learned something from the story you're reading please consider supporting our work. Your donation allows us to keep our Michigan-focused reporting and analysis free and accessible to all. All donations are voluntary, but for as little as $1 you can become a member of Bridge Club and support freedom of the press in Michigan during a crucial election year.