A steady job can give you health coverage, but can health coverage help you work?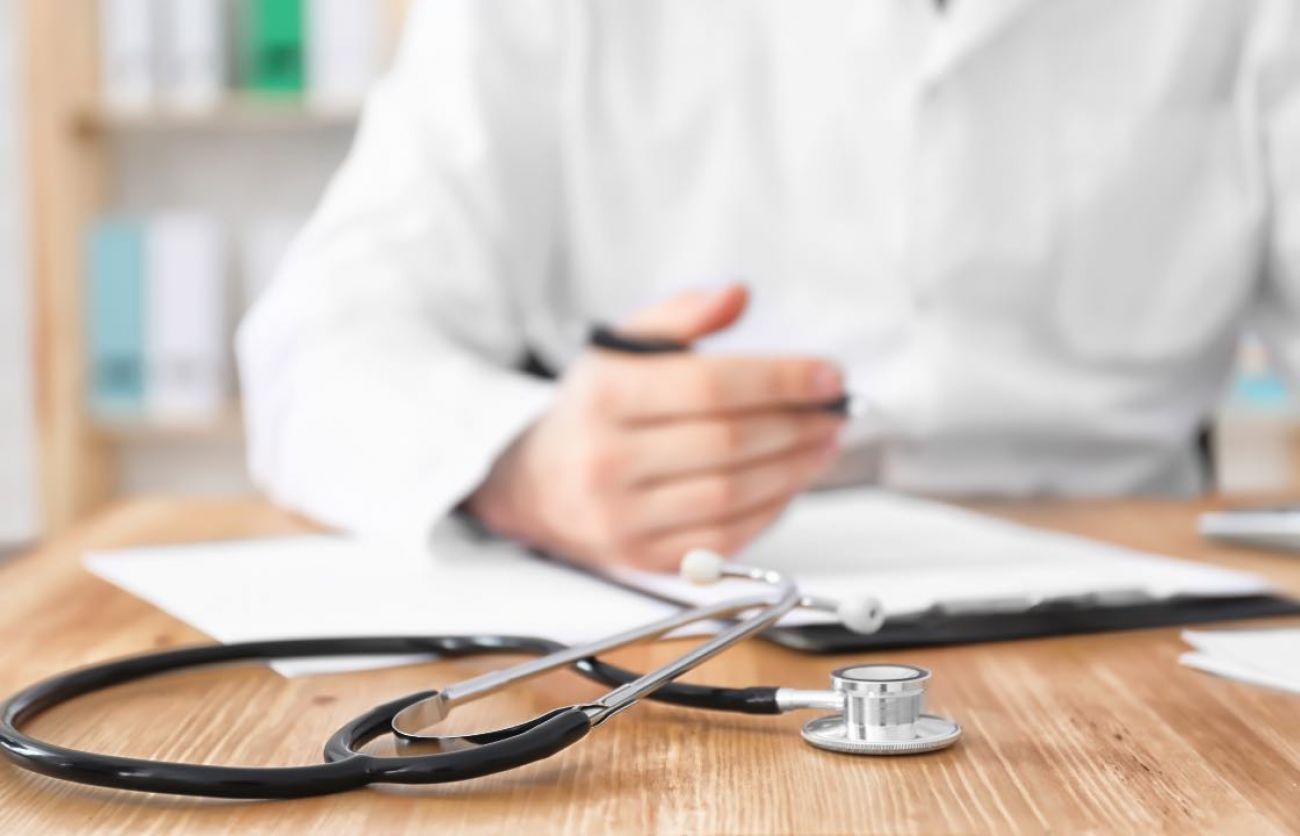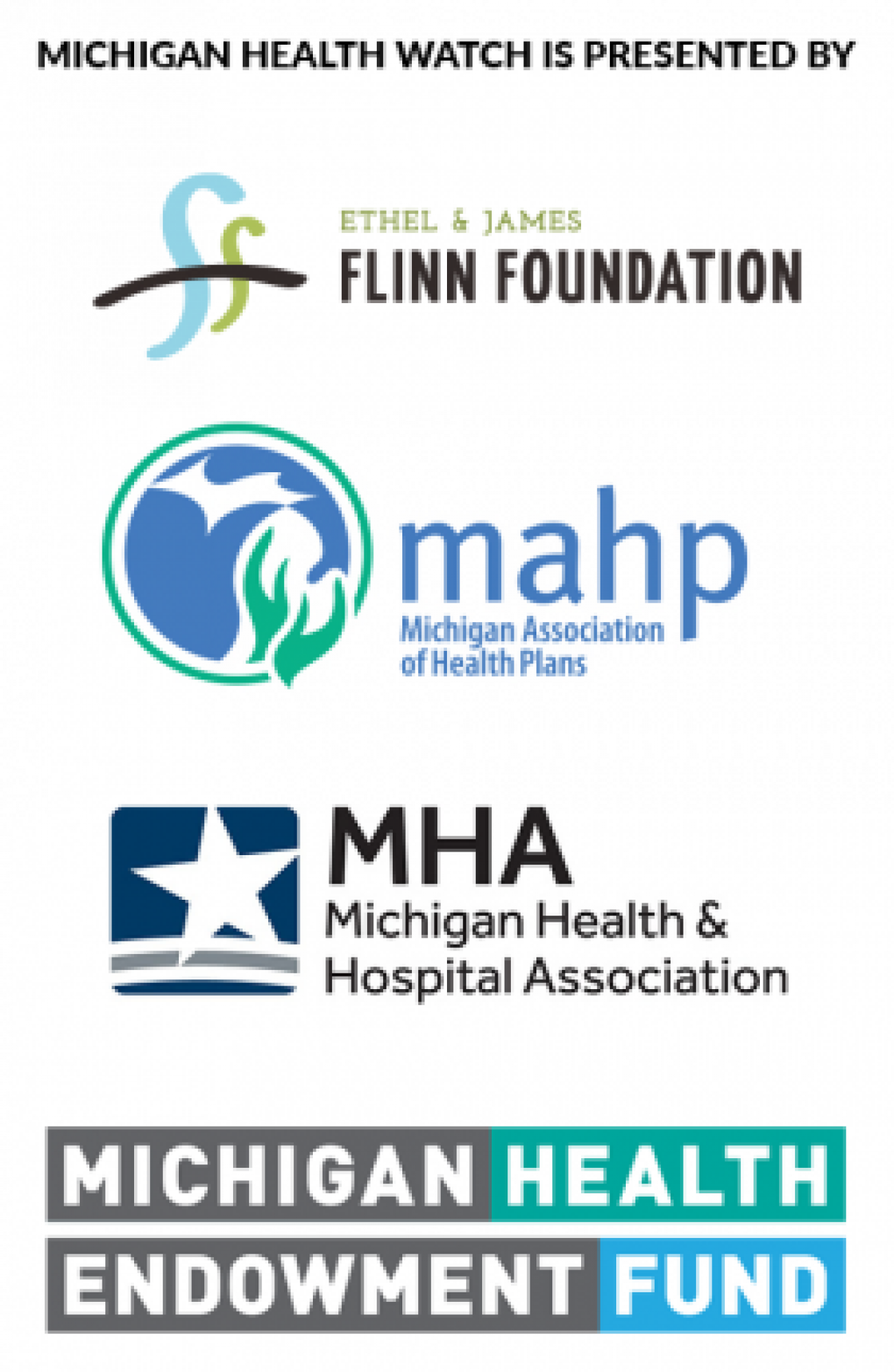 While a job may lead to health insurance, it appears that the reverse might be true, too: Health coverage for some of Michigan's low-income residents also led to an uptick in jobs and school.
That's the conclusion of a study, published Friday by researchers at the University of Michigan's Institute for Healthcare Policy and Innovation which is under contract to monitor Healthy Michigan, the state's expanded Medicaid made possible by the 2010 Affordable Care Act, or Obamacare.
In surveys of more than 3,100 people with Healthy Michigan coverage, researchers found that 6 percent more men and women reported working or going to school by the beginning of 2018 — about a year after they were first interviewed for the study.
More specifically, 54.3 percent of respondents were employed or students when they were first interviewed, and 60 percent were employed or students when interviewed a year later.
That's a notable increase in a state where employment levels stagnated in the general population at the same time, researchers said.
Blacks, men, people in their late 30s and 40s, and those with the lowest incomes, reported the largest increases in going to school or work, the authors found.
Interviews were first conducted in 2016 and then again in 2017 or the first month of 2018.
About 23 percent of the respondents in the first survey were no longer covered by Healthy Michigan when researchers contacted them a second time. Some had landed jobs with employer-sponsored care, but others lost coverage for a variety of other reasons, said Dr. Renuka Tipirneni, the lead author of the new study and an assistant professor of internal medicine at U-M.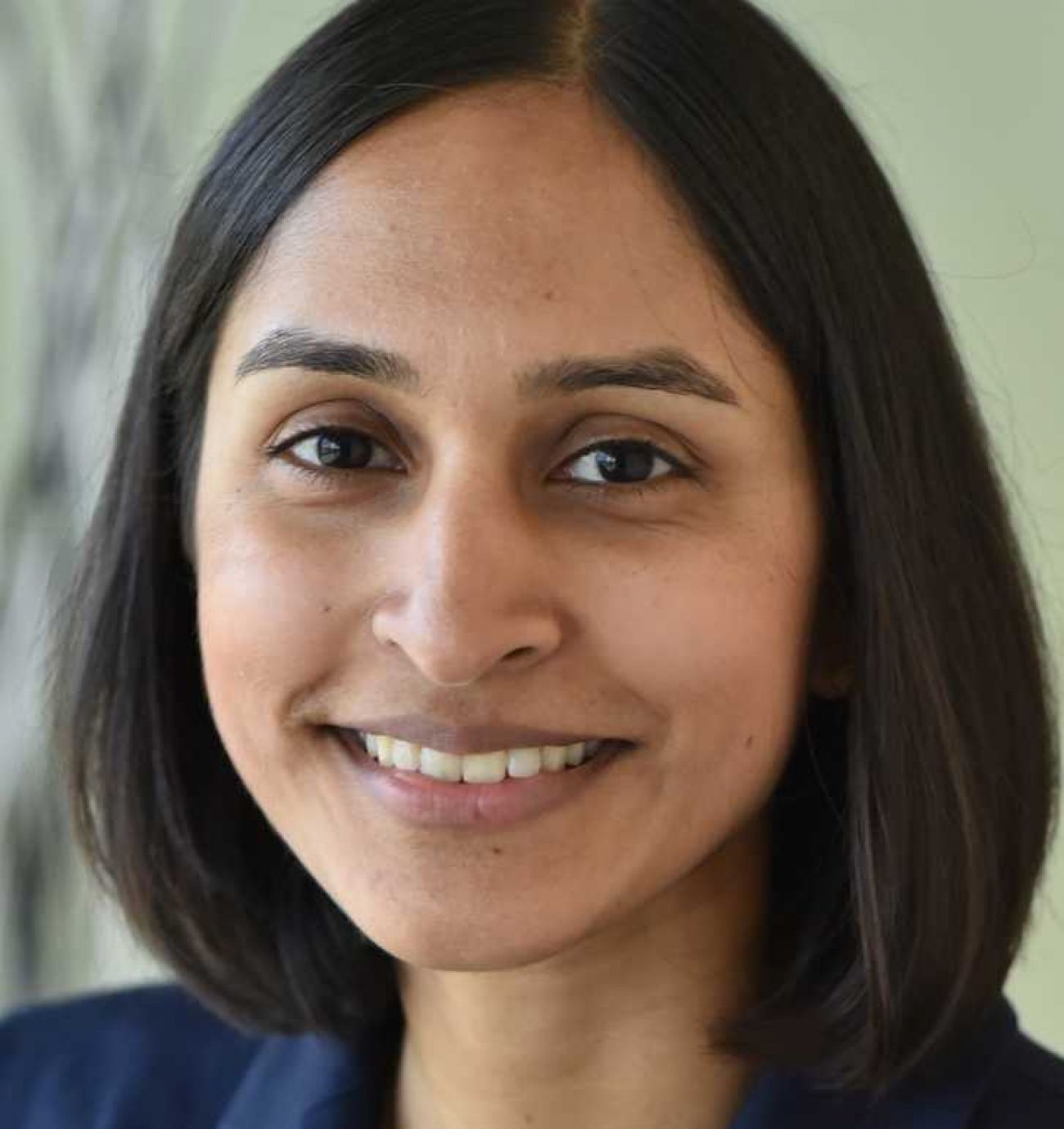 The findings reaffirm the authors' conclusions in their prior research that enrollees with health coverage may feel they are better equipped to find and keep employment, she said.
"They feel that, since they got the coverage, their health improved and they were able to do a better job at work or be better able to look for a job," she said.
The IHPI findings were published in JAMA Network Open, a product of the American Medical Association and offer yet another consideration in the complicated and still controversial expansion of Medicaid.
Ten years after it passed as part of Obamacare, expanded Medicaid remains a contentious issue. Of that approximately 670,000 Healthy Michigan enrollees, the state estimates that about 238,000 are adults who can work. Others have exemptions because of disability, pregnancy, or caregiving demands for members of their families.
Beginning last week, Michigan became the only state in which beneficiaries of expanded Medicaid now can lose coverage if they don't work, go to school or have a documentable reason why they cannot.
And on Thursday, the Trump administration announced a major change that opponents could say will limit benefits, but supporters argue will help states reign in spending on Medicaid.
As it stands now, states and the federal government share costs for expanded Medicaid — the state picks up 10 percent of the share beginning this year. There is no pre-set limit.
Under the Healthy Adult Opportunity initiative, states like Micihgan that have expanded Medicaid could negotiate with the federal government to take a set sum each year in exchange for greater flexibility in how they set up benefits.
The proposal met immediate pushback from Democrats and others who said it ultimately will limit benefits. House speaker Nancy Pelosi issued a statement predicting "ruinous consequences for rural hospitals, for families seeking opioid addiction treatment for their loved ones and for middle-class seniors with long-term care needs."
"The Trump Administration would invite states to push Medicaid recipients off of lifesaving medicines, impose unaffordable premiums to maintain coverage and leave more vulnerable families exposed to catastrophic medical bills," she said in a prepared statement.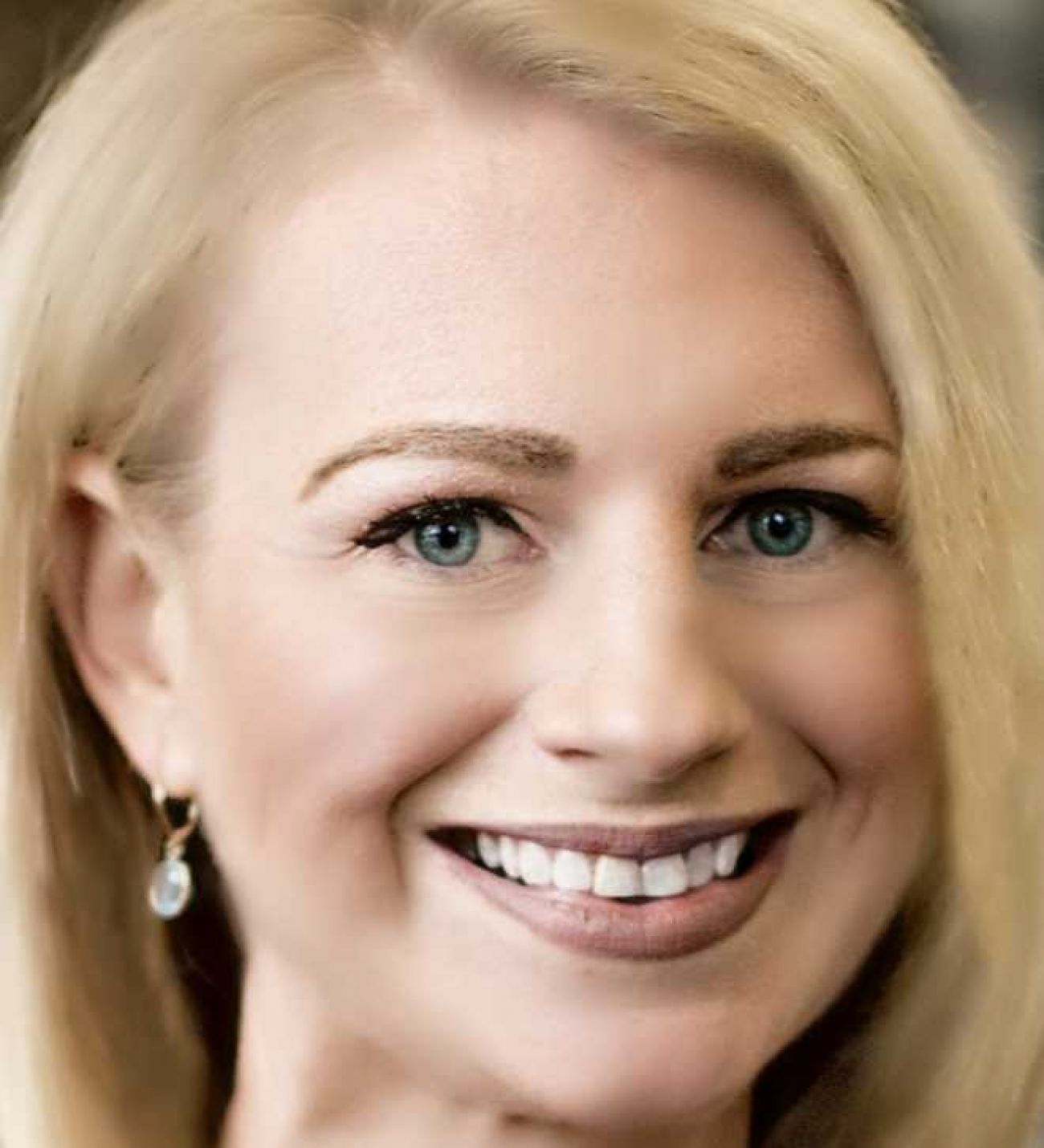 Others argue it gives states cost-saving flexibility by tailoring benefits to their residents.
A 32-year-old Michigan man, for example, doesn't need coverage for prenatal appointments that come with a "one-size-fits-all pack," said Lindsay Killen, who writes about health policy for the Mackinac Center, a nonprofit advocating for free markets and limited government.
She said the Healthy Adult Opportunity is a "step in a positive direction."
"Every state is different and every state has different challenges. So Michigan lawmakers need more flexibility from Washington to design our healthcare system in a way that better suits the needs that we face," Killen said.
The U-M study released Friday, undoubtedly will be sifted into the conversation in months to come. Moreover, it opens up more room for research that arguably goes to the very heart of the ideological debate.
Still unclear is which "pathway" better puts people to work — and that's what the IHPI hopes to better understand, Tipirneni said: "Is it that people's motivation to get work allows them to get work and improve their health? Or is it that having coverage allows them to manage those health conditions and then be healthy enough to work?"
We're not just a news organization, we're also your neighbors
We've been there for you with daily Michigan COVID-19 news; reporting on the emergence of the virus, daily numbers with our tracker and dashboard, exploding unemployment, and we finally were able to report on mass vaccine distribution. We report because the news impacts all of us. Will you please donate and help us reach our goal of 15,000 members in 2021?