Absentee voters are likely to make a big difference in an election marked by the ongoing coronavirus pandemic. Masks aren't required but are encouraged, and there will be plenty of hand sanitizer at polling places. Here's what else to expect.
Subscribe Today
Get our free daily newsletter delivered to your inbox. Please support our nonprofit journalism.
Subscribe Now
Donate Today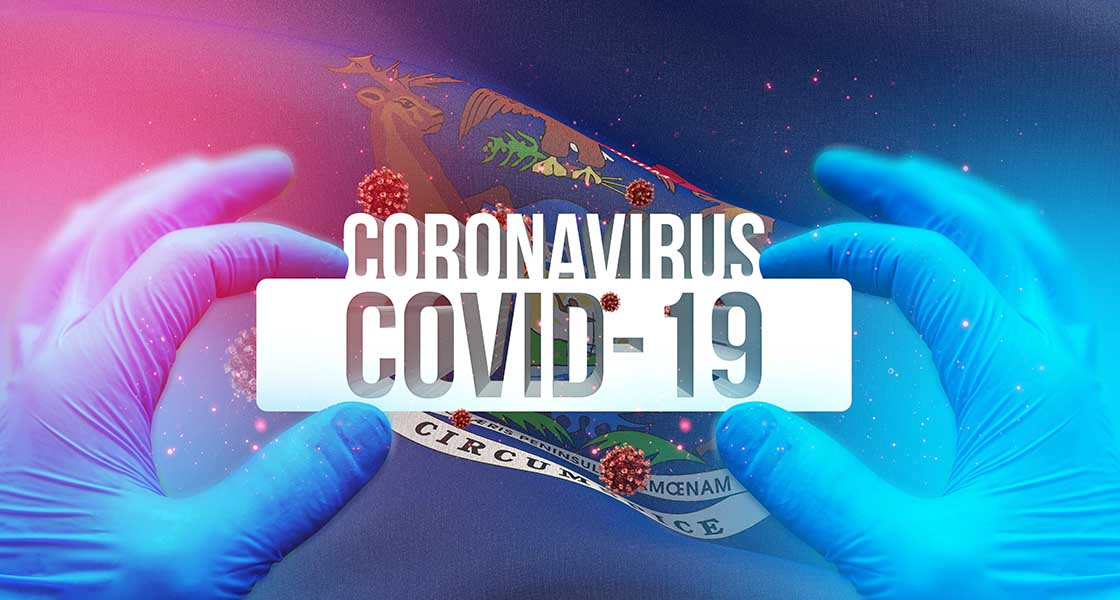 Interactive charts and maps with Michigan case numbers, locations, deaths and demographics.
Updated daily.