After a week of drama, the Michigan Board of State Canvassers affirmed Democrat Joe Biden's 154K win in a 3-0 vote, dealing what could be a lethal blow to President Trump's long-shot bid to persuade lawmakers to defy the popular vote.
Subscribe Today
Get our free daily newsletter delivered to your inbox. Please support our nonprofit journalism.
Subscribe Now
Donate Today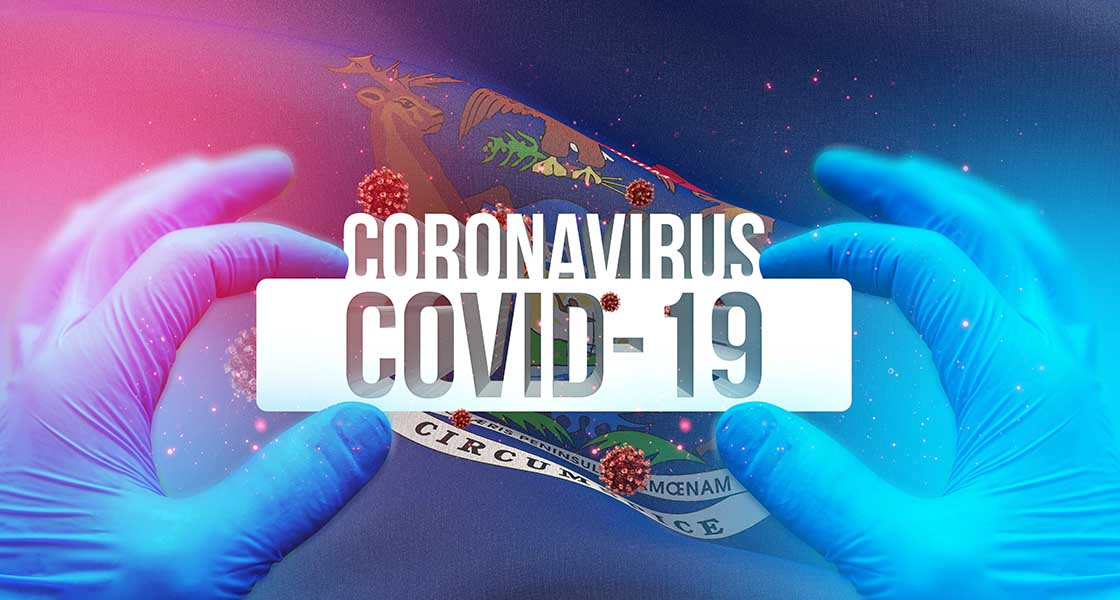 Interactive charts and maps with Michigan case numbers, locations, deaths and demographics.
Updated daily.