Despite new guidelines intended to give nursing homes and other facilities more discretion to allow visitors during a pandemic, families say some centers remain rigid, hurting the residents they are trying to protect.
Subscribe Today
Get our free daily newsletter delivered to your inbox. Please support our nonprofit journalism.
Subscribe Now
Donate Today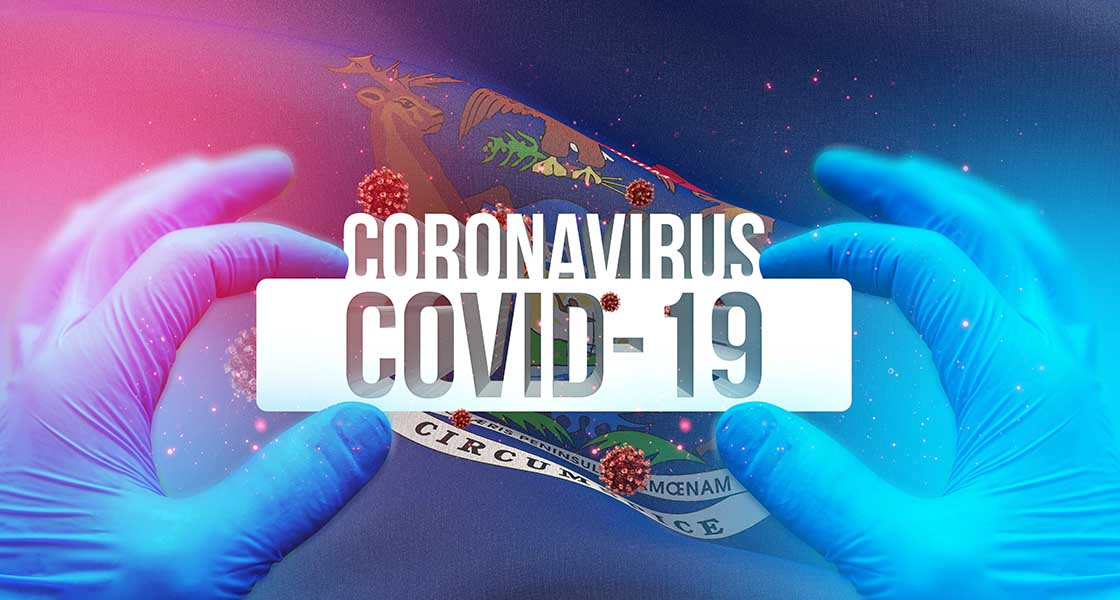 Interactive charts and maps with Michigan case numbers, locations, deaths and demographics.
Updated daily.