Phasing out income-tax revenue a dangerous game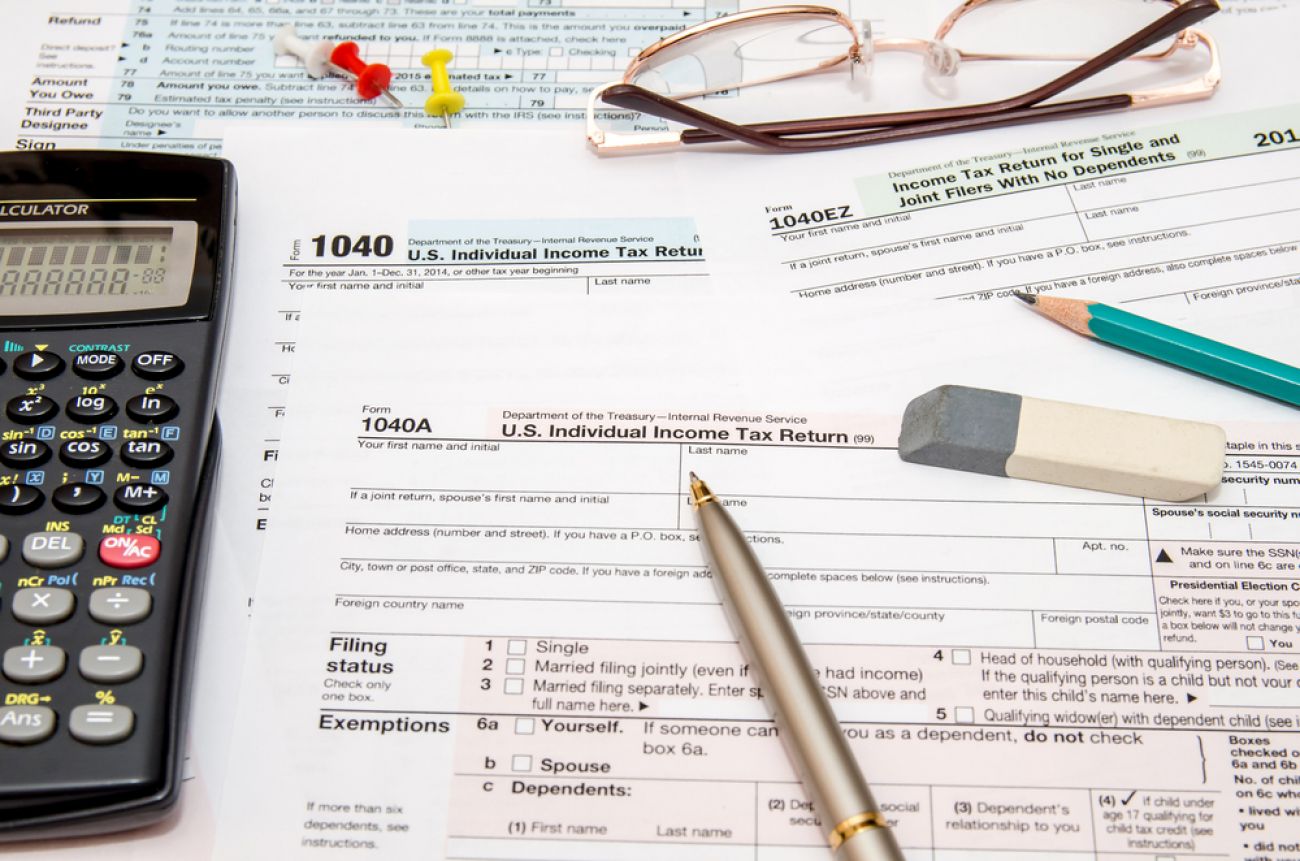 Ninety minutes. That's all it took last week for the House Tax Policy Committee to hear testimony and send the full House a bill that would gradually phase out the Michigan personal income tax.
The bill, passed 7-to-4 on a straight party-line vote (with a couple abstentions), would cut the tax rate from 4.25% to 3.9% next Jan. 1, and by 0.1% each following year until the tax is eliminated entirely in 2057. State revenue loss in the first full year was estimated at $1.1 billion out of a $9 billion state general fund.
There was no discussion of what would need to be cut -- or where any new money to make up the difference would come from.
That's what passes for the "careful deliberation" our lawmakers devoted to state tax policy when they considered a measure that would leave a giant hole in the state's already stretched budget.
"How can we provide meaningful tax relief for our state?" asked State Rep. Lee Chatfield (R-Levering), the bill's sponsor. Legislators who voted for the measure refused to say how they'd compensate for the billion-dollar-plus shortfall in the state budget, although some talked about cutting appropriations for state universities and others thought an across-the-board budget cut was the way to go.
Just what "meaningful tax relief" means appears to be a subject for debate. The Michigan League for Public Policy calculates that at Michigan's annual per personal income of $51,000 per year, the tax cut would amount to $82 per person per year, about $1.57 per week and considerably less than a small cup of java at the local Starbucks.
Nick Khouri, the state treasurer, said it's hard to support such a big budget cut without any clear idea about how to replace the revenue. According to the nonpartisan House Fiscal Agency, the $1.1 billion loss of revenue in the first full fiscal year beginning Oct. 1, 2018 would increase every year after that, as the tax continued to be cut by a tenth of a percent until it was entirely gone.
But what about the theory that Michigan citizens are overtaxed?
Michigan's total state and local income tax rate at 9.4% of personal income ranks 25th among the states, according to the Tax Foundation, and is on the low end of competitive midwestern states.
Michigan State University economist Charles Ballard commented that policy-makers in Michigan were "obsessed with tax cuts," that so far have lowered our per capita tax burden from 13 percent in 1972 to 9.6 percent in 2011, with a consequent reduction of $10 billion in state revenue.
Rep. Laura Cox (R-Livonia), the House Appropriations Committee chair, raised the idea of taking a whack out of support for state universities. Gov. Rick Snyder's budget proposal offered no income tax cut and proposed a 3.4 percent increase for the higher education budget, bringing the total to $1.64 billion – still far less than roughly $2 billion the state now spends annually on prisons.
House Higher Education Appropriations Subcommittee chair Rep. Kim LaSata (R-Bainbridge Township), a freshman who has been in office less than two months, also said she was hearing from other house members that they wanted to go after higher education for cuts. She added that cutting support would likely result in increased college tuition, which would make it harder for families to send their children to college and increase their student debt. (National statistics released by the Federal Reserve last week indicated total U.S. student debt at $1.3 trillion, an all-time high.)
Yet LaSata also indicated she understands that the state's research universities are important to the state's economy and its national and international reputation.
University Research Corridor Executive Director Jeff Mason said his research demonstrates how our three research universities (University of Michigan, Michigan State University and Wayne State University) are an increasing factor in the state's growth.
According to the URC's annual Economic Impact & Benchmark Report, the research universities have a $17.5 billion impact on the state's economy. The report concluded research universities contribute $22 in economic benefits for each dollar the state invests.
But the issues called up by big income tax cuts go far beyond universities. They involve the kind of budget cuts that would result in major damage throughout our economy and the nature of life in Michigan. We might never achieve reliable drinking water in Flint again. We won't be able to ensure bridges that don't fall down and roads that don't cost drivers hundreds of dollars in pothole damage.
Cities will be unable to balance their budgets without laying off police and firefighters. Michigan school performance will continue to lag behind those in competitive states' performance.
Like the guy in the TV commercial used to say, "You can pay me now or you can pay me later."
The costs of big budget cuts to the quality of life to a Michigan that competes with every other state and many other countries around the world would be inescapable – and maybe, irreparable.
Measures aimed at making people temporarily feeling better for less than $2 bucks a week may be politically popular. But when they threaten to do serious long-term damage to our quality of life, they're nothing more than dangerously irresponsible rhetoric.
We're not just a news organization, we're also your neighbors
We've been there for you with daily Michigan COVID-19 news; reporting on the emergence of the virus, daily numbers with our tracker and dashboard, exploding unemployment, and we finally were able to report on mass vaccine distribution. We report because the news impacts all of us. Will you please support our nonprofit newsroom?