Michigan's Water Watch 2019
Michigan has more freshwater than anywhere in the world. From the greatest lake to the smallest creek, these waters are the very essence of our state, providing recreation, drinking water, and economic opportunity. There is no pure Michigan without our pure waters.
But we're struggling to keep it that way.
Full Coverage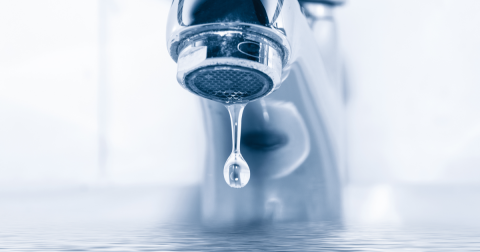 The Center for Michigan is hitting the road to find out how residents view management of the state's waters. Here's how to have your voice included in our Citizens Water Agenda, which will be delivered to every state leader.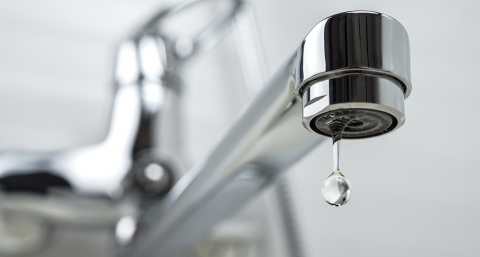 Can't make it to a Citizen Summit or a Community Conversation during our Your Water, Your Voice campaign? Here's how to have your voice heard at any time!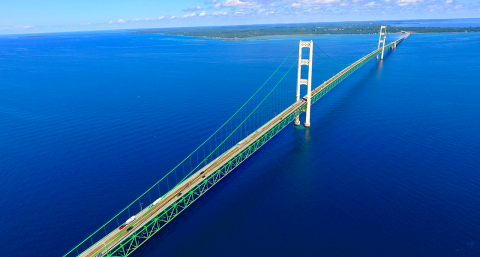 How should Michigan address ongoing water issues, from PFAS to Line 5 to water shut offs? Grab your free ticket to the Center for Michigan's Citizen Water Summits for your chance to learn about these issues and have your opinion heard by state leaders.