Rough Road Ahead
Michigan's roads and bridges are crumbling fast, but Lansing has been unable to adequately fund even stopgap repairs, much less invest in ways to actually improve the transportation system. Is more money needed, or more belt-tightening?
Full Coverage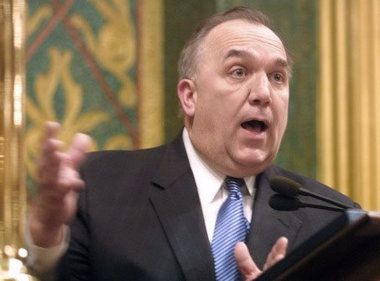 Gov. John Engler was urged by the business community to raise fuel taxes up to 12 cents a gallon to fix Michigan roads and bridges. He agreed to a 4-cent raise. It wasn't enough over the long haul. Today, MDOT pays $240 million a year on a $2.5 billion debt to repair roads.
Michigan spends less per capita on roads and bridges than any other state in the nation, and it shows. Experts say the state needs even more than the $1.3 billion requested by Gov. Snyder to make long-term improvements. Legislative leaders aren't convinced.
In the last eight years, roads have taken a pounding, with Michigan spending the least in the nation on road work. Use our searchable database to find the current condition of roads in your community.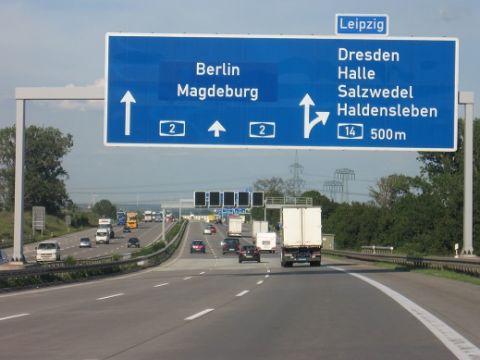 Michigan's harsh winters and surrounding Great Lakes are difficult foes, even for roads built to German highway standards. But lessons abound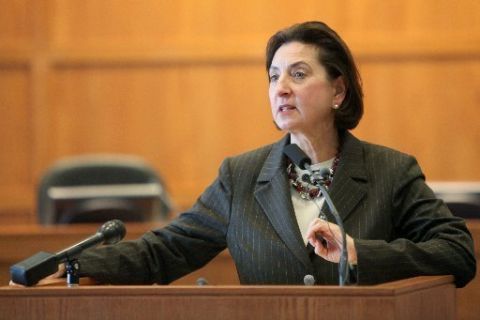 Many in Michigan's business community favor increasing fuel taxes and vehicle registration fees, saying crumbling roads make it difficult to do business, and attract new businesses and visitors to the state.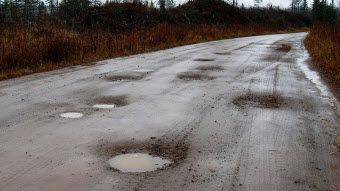 Republican lawmakers don't want to be seen as supporting tax increases. Democrats want to blame Gov. Snyder for Michigan's crumbling infrastructure. The result: a shortage of lawmakers willing to lead the charge for better roads.