The Test
For the first time in Michigan history, third-graders could be kept from advancing to fourth grade because of poor reading skills. It's a high-stakes test for students, teachers, schools, and a state with schools that languish in the bottom third in the nation. Today, Bridge begins a series of stories following four third-grade classrooms through the 2019-20 school year. 
Full Coverage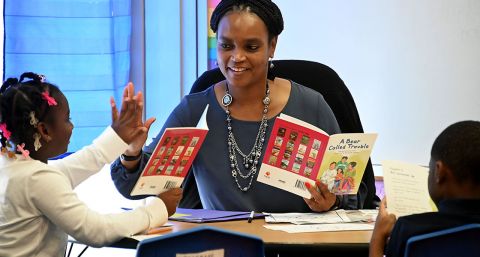 Bridge begins a series following four third-grade classes as they prepare for a test determining who moves on to fourth grade, and who stays behind.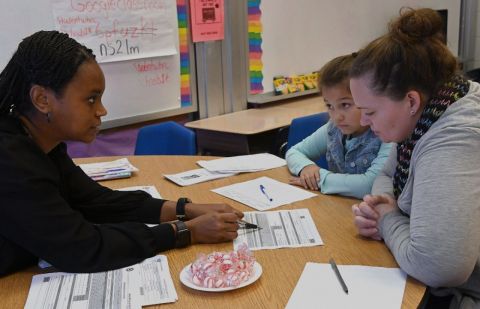 Sabrina, 8, is caught in the crossfire of two state education crises – the state's new third-grade "read-or-flunk" law and an explosion in the use of uncertified long-term substitute teachers in state classrooms.