Articles
Mike Duggan is the latest Detroit mayor to measure success by tearing down homes. Two scholars debate whether the strategy works.
An urban planning professor argues that Detroit has knocked down more homes than any other city in past 50 years – and has little to show for it.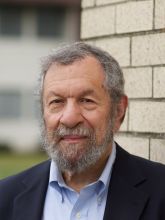 An urban policy expert says the city needs to ask difficult questions about which areas can be saved in era of diminishing revenues.