Articles
Slowly, addiction treatment centers in the state are shifting away from old-school abstinence to combining counseling with medication. But experts warn Michigan isn't moving quickly enough
Kyle Hanshaw lied, stole and tricked doctors to get painkillers. Then he found a Bay City medication treatment program that worked.
Treatment officials argue that state regulatory changes could close detox centers and force layoffs. State officials counter that centers need full-time doctors and certified providers to ensure patient safety.
Michigan lacks ER treatment with an opioid substitute that is saving lives in other states
A street version of fentanyl is now responsible for more overdose deaths in Michigan than prescription medications. And white, working-class communities surrounding Detroit have been hit hardest of all.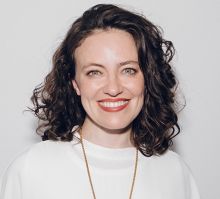 A clinic in Ann Arbor tackles opioid addiction with the help of the Internet
Southeast of Grand Rapids, Hastings is battling opioid addiction and other challenges as it maintains its easy-going character. Bridge pays a visit during its 2018 Truth Tour.
The state, hard hit by opioid deaths, has a shortage of doctors trained to prescribe medication that's critical to recovery.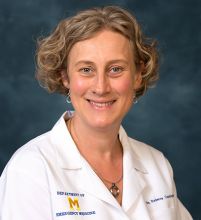 To reduce drug abuse, a new law requires doctors to check a patient's drug history on a state database before prescribing dangerous narcotics. But the law only works if doctors follow it.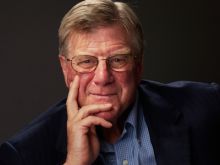 The University of Michigan Medical School is teaming with public health officials and insurers to curtail doctors who overprescribe opioids for pain, leading to addiction and abuse.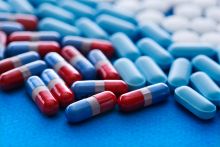 Michigan's online system is supposed to detect physicians and patients who abuse prescription painkillers. But the current version is so slow most doctors don't even bother. And a bill to update the system hardly seems a cure-all.