Michigan failing its special needs children, parents and studies say.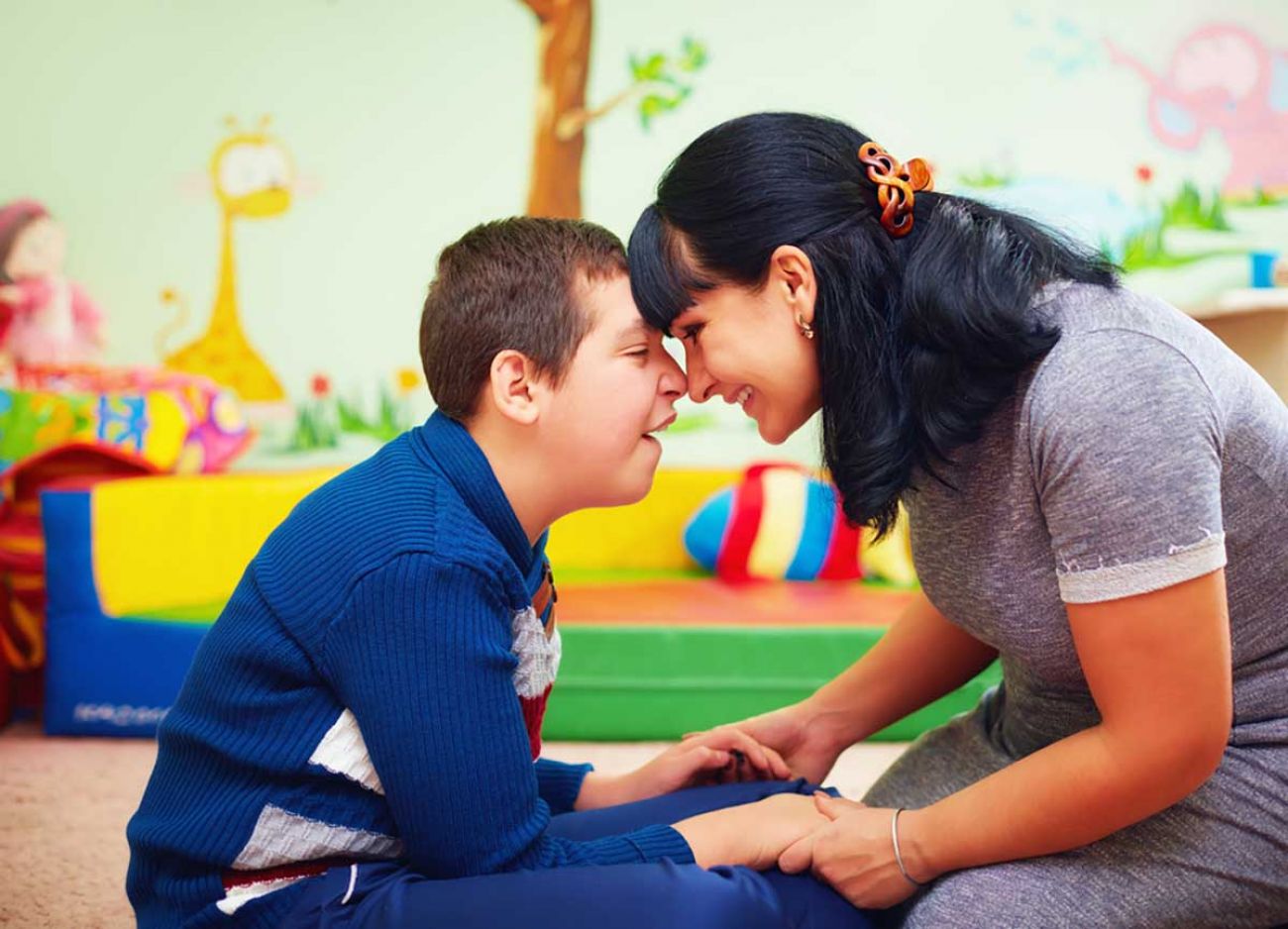 Learning disabilities decline
While the number of Michigan students has fallen nearly 3 percent in the last six years, the number of those getting help for learning disabilities has fallen by 17 percent and critics believe the drop has been driven by high costs, not a lack of need.
Renee Honor knew something was wrong with her son, Nicholas, when he was struggling to read in third grade. She was upset his school didn't catch it.
Honor, 43, of Detroit, asked his school to test him for special education and soon found out he had attention deficit disorder, a mild cognitive disorder, and is on the autism spectrum.
The diagnosis has turned Honor into something of an educational nomad. Over the past five years, she's switched school three times in Detroit in hopes of getting better services, which have ranged from little intervention to a self-contained special-education class.
Now 15, Nicholas is heading to Mumford High next month with assessments that show he's reading at a sixth-grade level, but a report card that says he's passing all his classes. Honor says her son still confuses the letters "b" and "d" and struggles to count coins.
"They're not giving him what he needs," Honor said. "This is how a kid ends up wanting to drop out."
Honor is among a vocal group of Michigan parents who contend the special education population is declining statewide because districts aren't providing costly services. Not only is the number of students receiving special services in Michigan falling at a rate faster than the national average, but the state's special education students are performing below national averages, according to an analysis by Bridge Magazine.
The state's special education population has decreased 7.8 percent to 197,000 students from 214,000 in 2011-12, according to the Michigan Center for Educational Performance and Information. At the same time, local revenues for special education have fallen 22 percent to $132 million from $170 million in 2011. Overall, it costs more to provide services for special education students than general education ones, but state and federal government funding do not cover most of those costs.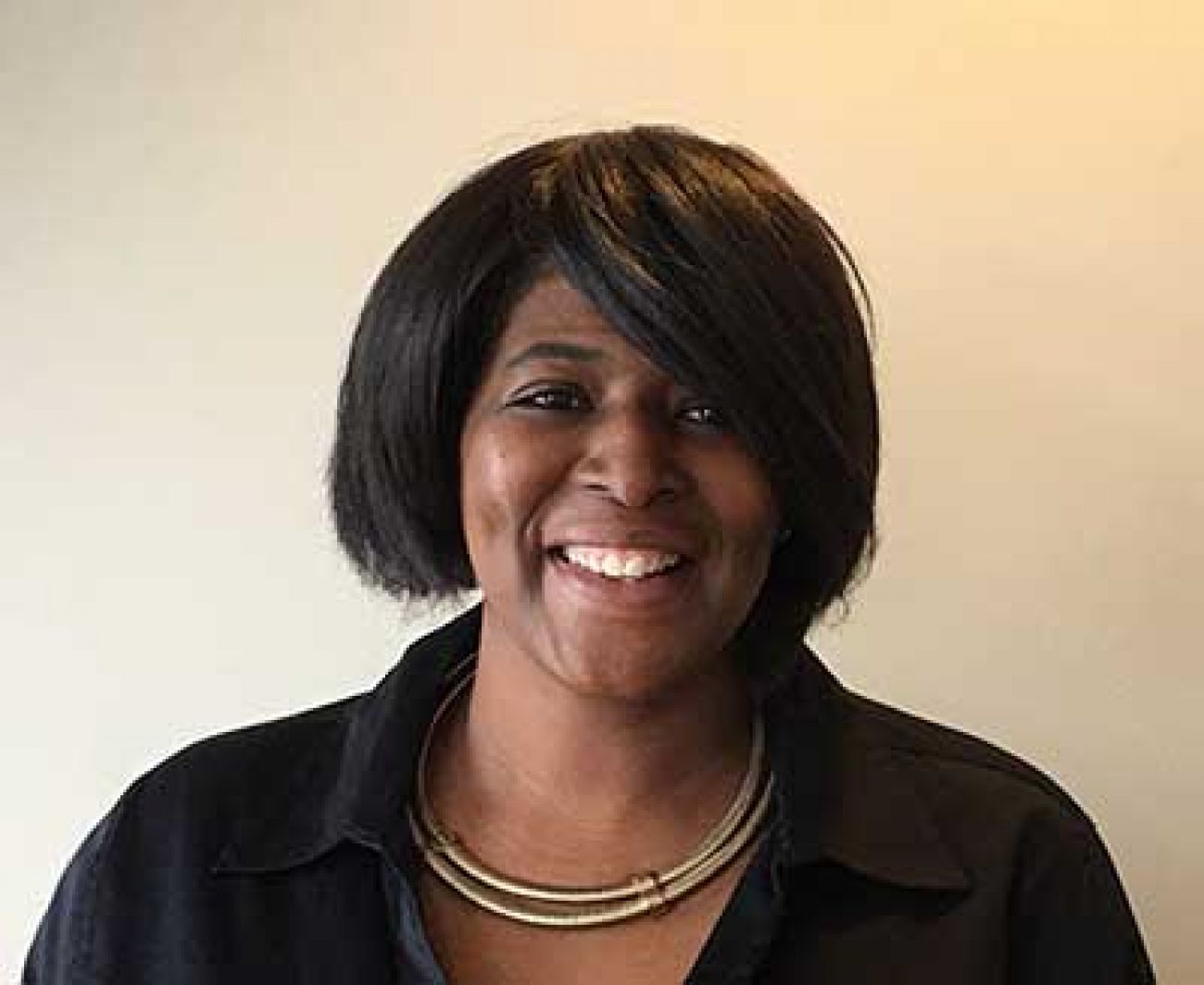 Nationwide, the special education population decreased by 2.5 percent to about 6.5 million in 2015 from a high of 6.7 million in 2004, mostly because of a decline in services to children with learning disabilities such as brain injuries and dyslexia.
An 'epidemic' of failure
The decrease in populations coincides with several reports showing that Michigan's special education students perform worse than those in other states.
Consider:
About 25 percent special education students

drop out of high school in Michigan, compared to a national average of about 18.5 percent.

The state has no law outlining how to identify or address dyslexia, while 26 other states have adopted guidelines, according to a 2017 report by the National Center for Learning Disabilities based in New York.

Only

24 percent of fourth-grade children with disabilities in Michigan scored at basic proficiency or better on the National Assessment of Educational Progress (NAEP) reading test. Fourth-grade children with disabilities had an average reading score of 177 in Michigan, compared to the national average score of 184.

About 2 percent of the state's special education students are given alternate special education tests instead of the general state test, double the national mandate.

Despite a federal law that calls for including special education students in the least restrictive environments as often as possible,

39.3 percent of children with disabilities in Michigan are educated in schools or classes separate from other students, compared to 25.2 percent nationally, according to data released in 2017 by federal officials.
The U.S. Department of Education declared that Michigan "needs assistance" in an annual report released last month on whether states are meeting the requirements under the Individuals with Disabilities Education Act, a 1975 law that requires those with disabilities to receive free education from ages 3 to 21. The federal report found that Michigan is one of 23 states that have not met standards for disabled students for two or more consecutive years.
The finding was based in large part on the high dropout rate among special needs students in Michigan and their low scores on the national tests.
Teri Chapman, director for Michigan's Office of Special Education, said the state will launch an effort this fall to explore ways to get more special needs children out of specialized schools and into classes with general education students.
She said the state may have better odds of improving the graduation rate among special needs students than improving scores because the state's curriculum is not aligned to national tests.
Part of the reason the special education dropout rate is higher is because, unlike other states, Michigan doesn't have a separate diploma for special education students, Chapman said. Instead, the state allows school districts to devise personalized curricula to help those students satisfy rigorous standards such as the Algebra 2 high school math requirement.
Few districts have found meaningful ways to help special needs students meet those requirements, so many students end up staying in high school five or six years or dropping out, Chapman said.
"We want to support all kids in being able to meet the requirements," Chapman said. "The challenge is getting districts to look at different ways to get kids to meet them."
Doug Fuchs, a professor of special education at Vanderbilt University in Tennessee, said the decreasing academic performance is proof more children need more help.
"The prevalence of poor achievement, of not learning, is dramatic. The nation should be talking about this and it's not," Fuchs said. "I think you can justifiably think about it as an epidemic of failed students."
David Hecker, president of the AFT-Michigan teachers union, said low performance among special needs students is linked to a statewide teacher shortage, lack of sufficient special education federal funding and the state's curriculum not being tied to national tests.
Population declines
Special education populations are decreasing nationwide largely because of a 20-year decline in the number of students diagnosed with a "specific learning disability" such as difficulty thinking or communicating, but not emotional or mental problems.
Fuchs said that population has declined as schools used different academic interventions to assist learning disabled students.
In Michigan, the percentage of students diagnosed with a specific learning disability has decreased by 16 percent since 2011. State data show the learning disabled population decreased to 60,895 students this year (3.8 percent of all students) from 73,099 in 2011-12 (about 4.5 percent of all students). Nationally, the learning disabled population has fallen at a slower rate, to 4.5 percent of all students in 2015 from 4.7 percent in 2011-12, according to the National Center for Education Statistics.
No law for dyslexia
Amid the wrangling over low performance and test scores is rising frustration among some parents about the lack of services.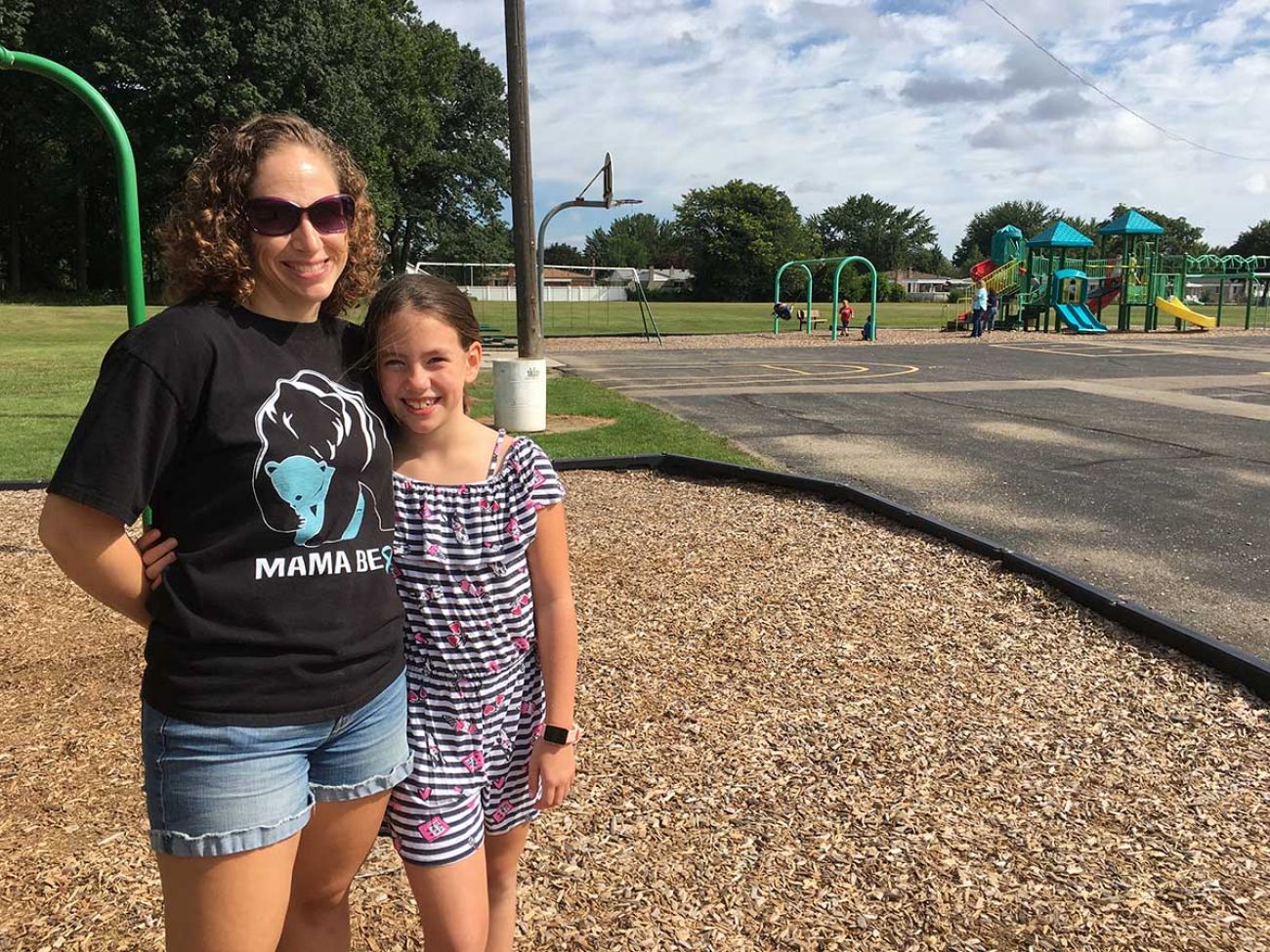 Jen Dugan of Madison Heights pays out of pocket for tutoring because her school did not find her child eligible for special education services.
Her daughter, Kiley Dugan, 9, likes math. But ask her about reading and she averts her eyes and shrugs. Kiley struggles to read because she has attention deficit disorder and is severely dyslexic. Her family paid more than $1,000 to have her privately tested and pays for her to receiving tutoring at the Michigan Dyslexia Institute.
The school she attends in Madison Heights in suburban Detroit adjusted expectations due to her ADD, but did not find her eligible for an individualized education plan to address the dyslexia, her mother said.
"If they found her eligible for services for dyslexia, my daughter would've been (paired) with a reading specialist, but no," said Dugan, 40.
"I get there's a lack of funding across the board, but because of that they're doing the least they possibly can."
Stephanie Siems, director of special education services for Lamphere Schools in Madison Heights, said she could not discuss Kiley's case due to privacy rights.
Generally speaking, she said, Lamphere provides assistance for dyslexic students and parents should alert school officials if they are feel their child is not progressing.
"As educators, we want parents to express whether interventions we put in place are working or not," Siems said. "We can collect data and make changes."
Dugan said she doesn't plan to stick around for that. Kiley was accepted to another district through the schools of choice program.
Dugan said the family is planning to move out of Madison Heights if the other district finds Kiley eligible for special education services.
"A lot of special needs people have the ability," she said. "They need the right services."
Services vary
The experiences of Dugan and Honor, the Detroit mother who has moved schools three times, isn't uncommon. That's because where a child lives in Michigan can dictate what services they receive.
School districts determine whether a child needs special education services using different criteria from test scores to observing a child's pattern of strengths and weaknesses.
Educators and parents agree that it's a subjective process. A child eligible for services in one district may not be designated as special needs in another.
"You end up with these variations across (districts) within the same state," Candace Cortiella, director of the Advocacy Institute, a Washington D.C.-area group that advocates for disabled people. "People can move across the street and there's whole different criteria."
Marcie Lipsitt, a well-known special education advocate in Michigan, said she has advised parents to leave districts where they were denied services. The same families moved to another community and their children were found eligible for special education services.
"There's no fidelity in how these districts are looking at things, there's no fidelity in Michigan's criteria," Lipsitt said.
Michigan has submitted a plan to address academic performance to meet the federal Every Student Succeeds Act, known as ESSA.
But an analysis of the plan by the Advocacy Institute concluded it is "indefensible" and could lead to federal sanctions because it fails to meet expectations.
States that fail to meet the standards set out in the law could face sanctions such as a reduction in federal Title 1 funding for programs for low-income students.
"Sadly, we find little in Michigan's draft ESSA plan will lead to improved performance for the state's students with disabilities," an analysis completed by The Advocacy Institute found.
The state's plans "reflect the expectation for a mediocre level of achievement that is certain to cement Michigan's inferior ranking in public education among states for decades to come."
We're not just a news organization, we're also your neighbors
We've been there for you with daily Michigan COVID-19 news; reporting on the emergence of the virus, daily numbers with our tracker and dashboard, exploding unemployment, and we finally were able to report on mass vaccine distribution. We report because the news impacts all of us. Will you please support our nonprofit newsroom?