Michigan is shortening school assessment tests – by reducing writing
Trimming the tests
State educators have dramatically reduced the amount of time Michigan students spend taking standardized tests. In order to make the tests shorter, they have removed questions that measure writing and critical-thinking skills.
Hours in testing
Grade
2015
2016-2017
2018
3
7
4
3.5*
4
8.7
5.7
3.5*
5
8.7
7.7
5.25
6
7.5
5
4
7
9.1
6.1
4
8
9.1
8.1
5.75
Note: The goal was to get to 3 hours, on average, for math and English Language Arts in 2018. Students in all grades take math and ELA exams. Depending on grade, students also take social studies or science.
Source: Michigan Department of Education reports for 2015, 2016, 2017 and 2018
Michigan's mandatory M-STEP assessment test of third to eighth graders will be one to three hours shorter next spring following complaints about its duration. That may be good news for parents wary of the annual battery of tests, but advocates fear the cuts could lead to lower performance.
Working with State Superintendent Brian Whiston, legislators put a cap of three hours on math and English language arts testing in a bill Gov. Rick Snyder signed this month. For some grades, that means an hour less than last year. In others, it's three fewer hours.
To get to three hours, Whiston and the education department dramatically reduce writing assessments and eliminated questions that measure critical thinking and problem-solving skills. There were substantial reductions in two years ago as well.
"It's a big step backwards," said Doug Rothwell, president of Business Leaders for Michigan, which has long advocated for improving education in Michigan as a way to help businesses, the economy and the state.
Rothwell and many education experts said the contents of the tests influence what is taught in classrooms. If the state doesn't focus as much on writing, considered a critical communication skill in today's more advanced economy, will it be taught day-to-day with the same vigor?
"There's an old adage that what gets measured gets done," Rothwell said. (Note: Rothwell is a member of the steering committee for The Center for Michigan, the parent organization of Bridge Magazine)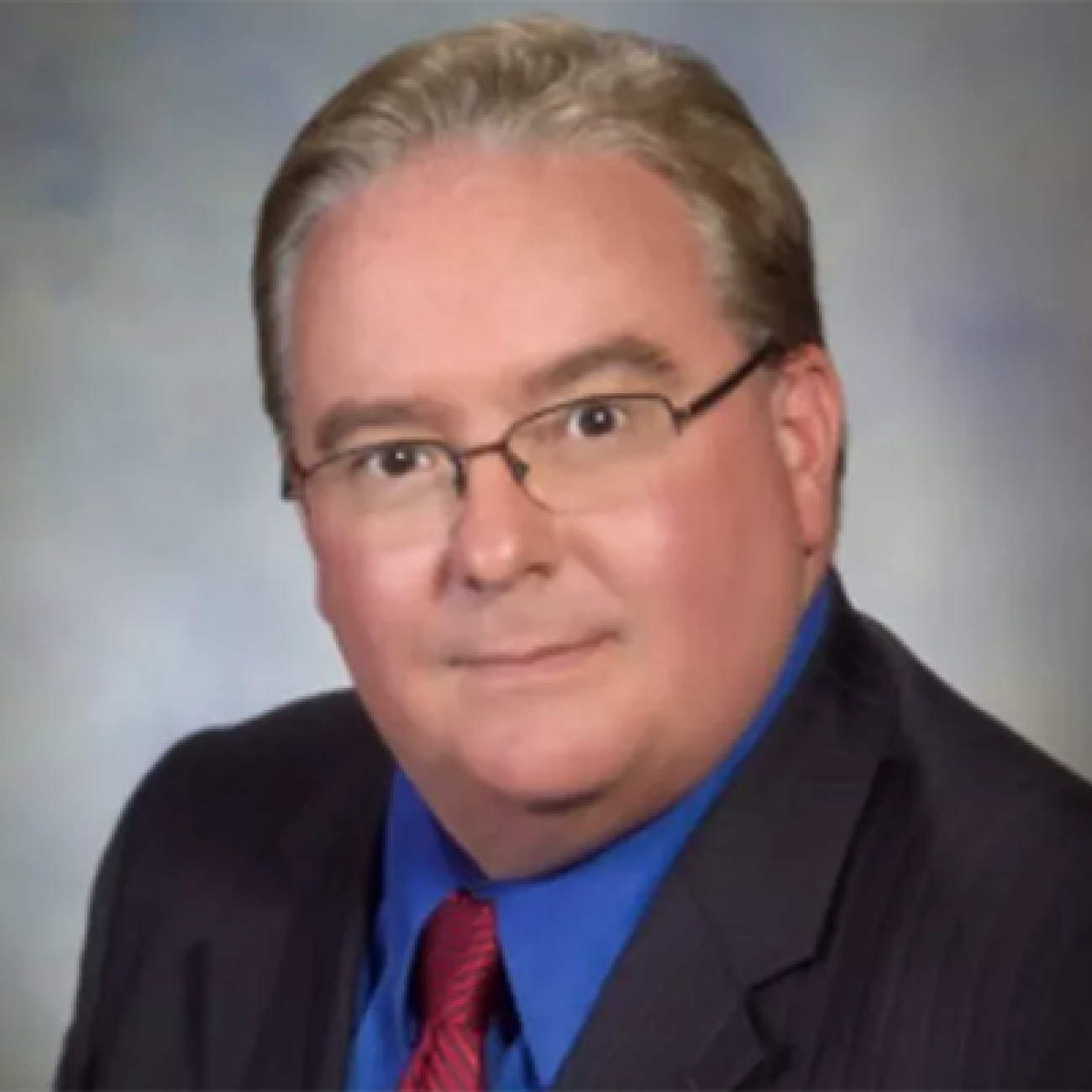 Whiston agrees with Rothwell on where the state needs to go. But he said it's wrong to solely rely on the M-STEP or the Michigan Student Test of Educational Progress.
"I don't think we can improve as a state until we have an honest conversation of how students are performing," he said. The big what-do-you-know tests have been the main state vehicle for assessment for years, Whiston said, "and it's not working."
On that, there's little argument. Among almost all demographics and grades – elementary and middle school, black, white, poor, not poor – Michigan students have fallen behind most other states.
Thus the debate on how best to move Michigan students to the front of the class: Is it to set tough standards and measure whether students get there? Or is it to measure annual growth and give teachers more information during the school year?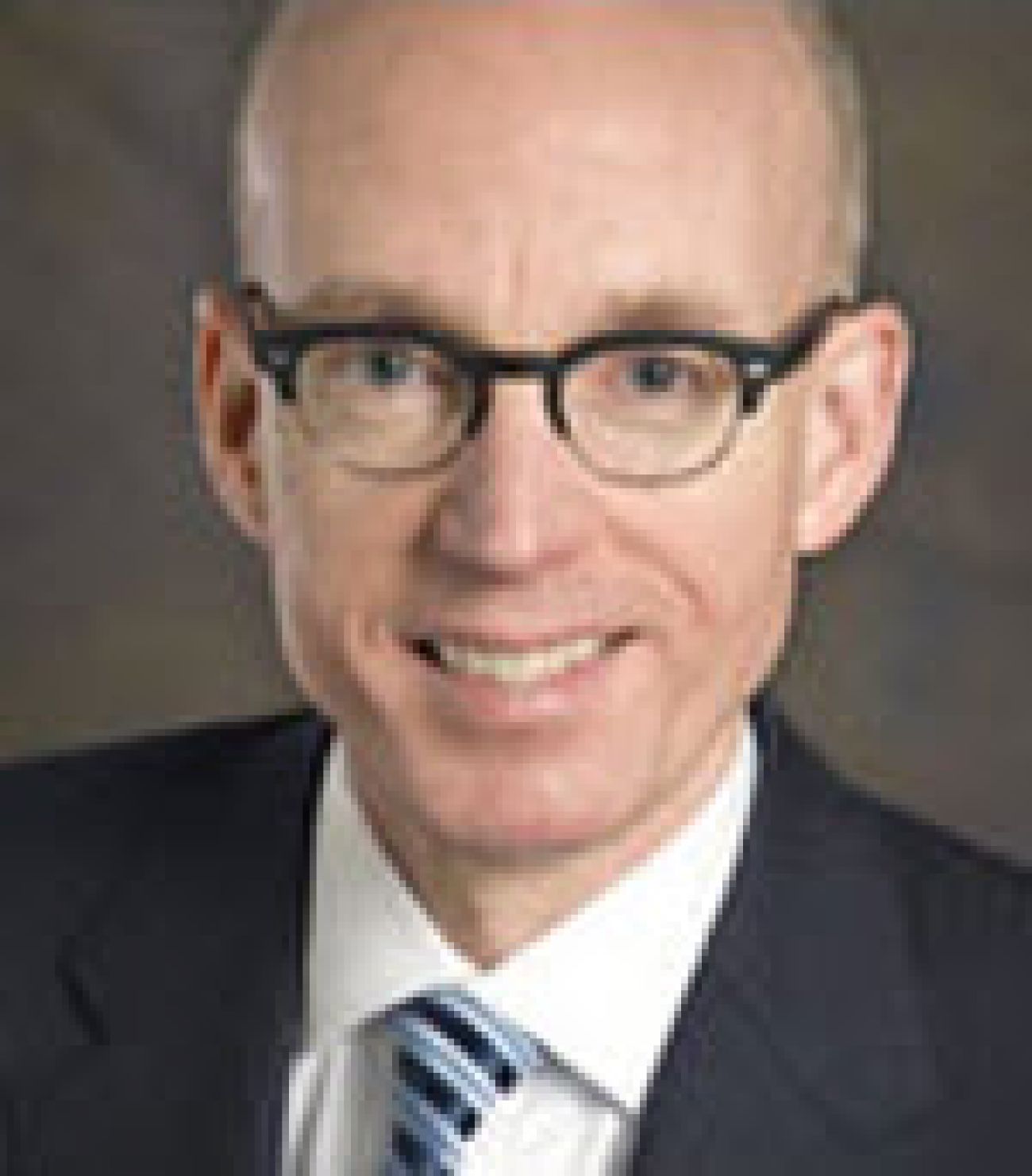 Whiston wants to turn the tide by trimming the M-STEP to free more time for "benchmark" testing that will have greater classroom value. Like Rothwell, he wants to improve Michigan's low standing among other states as Michigan tries to diversify its economy and lean more on brains than the brawn required when manufacturing jobs were plenty and high-paying.
Many educators are cheering the changes – literally, said Wendy Zdeb, executive director of the Michigan Association of Secondary School Principals. A group of principals recently learned of a switch from M-STEP for eighth graders to the PSAT, which Zdeb is shorter and leads to better results.
"It was literally a standing ovation. And I've had no pushback on that move," Zdeb said. She wholeheartedly supports the move away from the M-STEP and toward the interim tests, unlike the M-STEP, whose results arrive while students are vacationing. "We want our tests to be able to give you useable data."
Less time on one test, more on others
Educators have long complained about the length of testing. Students taking the M-STEP spent between seven and nine hours on the test when it replaced the Michigan Educational Assessment Program (MEAP) in 2015. The state reacted almost immediately and trimmed a couple hours per grade, on average, from the test in 2016.
Now, it is being cut even more. Whiston, who was superintendent of the Dearborn schools before he became the state superintendent in 2015, said the changes will improve student performance by freeing time for other testing, done as many as three times a year, that will measure student growth and be more useful for teachers and students.
Those benchmark tests give teachers a more immediate grasp of students' strengths and weaknesses and measure growth, not proficiency, Whiston said. An estimated 70 percent of districts use benchmark tests now, but Whiston said they'll be mandatory in the 2018-19 school year. The trims to the M-STEP were made to open the door for more benchmark testing.
"The overall testing vision is to not have a single test dictate the success of a student," Whiston said.
The federal government requires annual proficiency testing and the "summative" M-STEP, which measures what students know and whether they've met certain goals and requirements. The interim tests, which Whiston said will produce results that will be shared publicly, help guide instruction during a school year but do not produce proficiency results.
Educators have grumbled for a couple of years at how long it takes to get M-STEP results – they come out after a student has finished the school year. Interim tests, typically given at the beginning, middle and end of the year, produce almost immediate results that teachers can use to guide classwork, Whiston said.
And Whiston dismisses the idea that teachers will shy away from writing instruction and higher-level thinking skills if they're not on the M-STEP. When he was superintendent of Dearborn, writing proficiency rose not because of pressures from the state but because he said teaching those skills was the right thing to do.
"I don't need the state to tell me to do that," he said. "We did that on our own."
That could be wishful thinking, said Joseph Martineau, who worked in assessments for the Michigan Department of Education until he started working the Center for Assessments, a national consulting firm.
"It's overly optimistic to think that what ends up on the test isn't affecting the classroom," he said. "So that's a loss."
Longtime English teacher Mitch Nobis, now with the Michigan Council of English Teachers, a statewide professional development association for English teachers from kindergarten through college, agrees.
"You're on the right track: we do what we're graded on," he said.
With writing samples reduced to one question, Martineau said Michigan will have very few peers nationwide in terms of time spent assessing that skill.
"I think they're be a few that are shorter but not very many," he said.
Writing scores poor
Ed Roeber is well versed in Michigan's student assessments. He led the state's testing program for years and is now a consultant with Assessment Solutions Group, a national consulting company that helps states and local districts with student testing, and is an education professor at Michigan State University. He said he understands the pressure Whiston and the education department face.
"You try to do the best that you can for the most students for the least amount of money," he said. Writing samples and the performance task questions require more time – and money – to grade, said Roeber.
But Roeber said the reduction in writing appears to be a step in the wrong direction, in part because of how teachers and districts may interpret it.
"It will make writing appear less significant," he said.
In 2007, the last time Michigan students took a national writing test that allows comparison between states, Michigan's eighth graders were "significantly lower" than the national public school average, and by far the lowest in the Midwest. Twenty-seven percent were considered proficient in writing, below the national average of 31 percent; students in 28 states did better.
By reducing the number of writing opportunities, the state will have a harder time evaluating writing skills, said Brian Gutman, director of public engagement for Education Trust-Midwest, a Royal Oak-based advocacy group that has pushed for higher standards. It has launched a campaign to lobby state education officials against implementing the changes.
Gutman pointed to Governor Snyder's education commission that calls on increased writing and critical-thinking skills that employers are demanding for the "21st century economy" and Whiston's own call to make Michigan a "top 10 state" within the next 10 years.
"These changes stop measuring those things that we say we care about," Gutman said. "We can't have it both ways."
State Sen. Goeff Hansen, R-Hart, who co-sponsored the legislation that cut testing times, said educators have bent his ear for years about the length of tests and the pressures they put on schools. He said he was assured by Whiston the reductions would not diminish the state's ability to measure proficiency.
"The schools have had a very positive response," Hansen said. "I'm just trying to listen to the professionals who do it every day."
M-STEP was modified just one year after replacing the MEAP, which had been used since the 1960s but underwent significant changes before it was scrapped in 2015. All of those changes made it near impossible to evaluate, long-term, how schools and districts are doing, Hansen said.
"We have to get to something that's going to last 10 to 15 years," he said. "We have to stop changing every two to three years. It throws everything off."
Rothwell agrees – the state should produce consistent year-over-year data. But he opposes making another change this year, especially one he believes removes important measurements of critical skills that so many believe are essential to improving the state.
"It's really a shame because we keep changing the yardstick of what constitutes progress and success," he said.
Correction: Due to an editing error, an earlier headline on this story stated the state is dropping the writing portion of the M-STEP test. In fact, as the story makes clear, writing is being reduced.
We're not just a news organization, we're also your neighbors
We've been there for you with daily Michigan COVID-19 news; reporting on the emergence of the virus, daily numbers with our tracker and dashboard, exploding unemployment, and we finally were able to report on mass vaccine distribution. We report because the news impacts all of us. Will you please support our nonprofit newsroom?