Perhaps the most vexing question facing Michigan's new evaluation system is how to compare teacher performance when students in one class may be far more advanced than students in another. So-called "value-added data" is intended solve that dilemma, by taking into account such factors as poverty and a student's past performance to determine a teacher's impact on student growth.
(click image below to advance through slides.)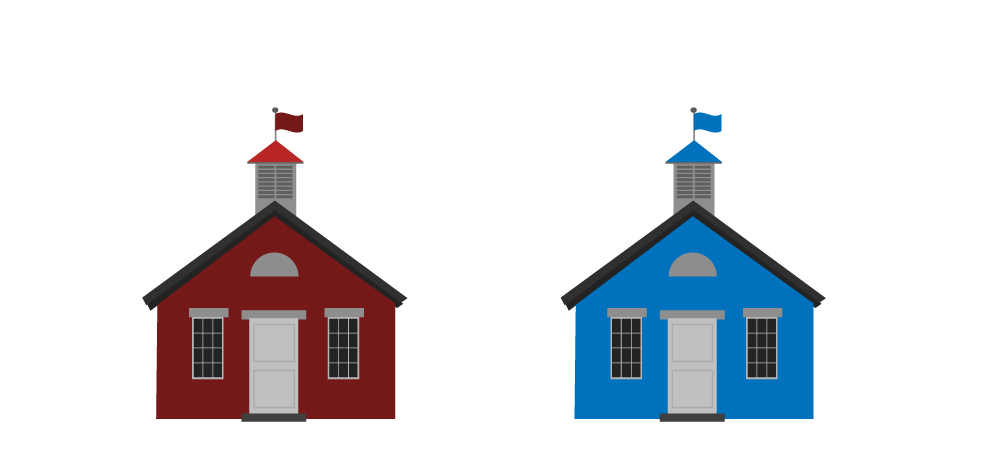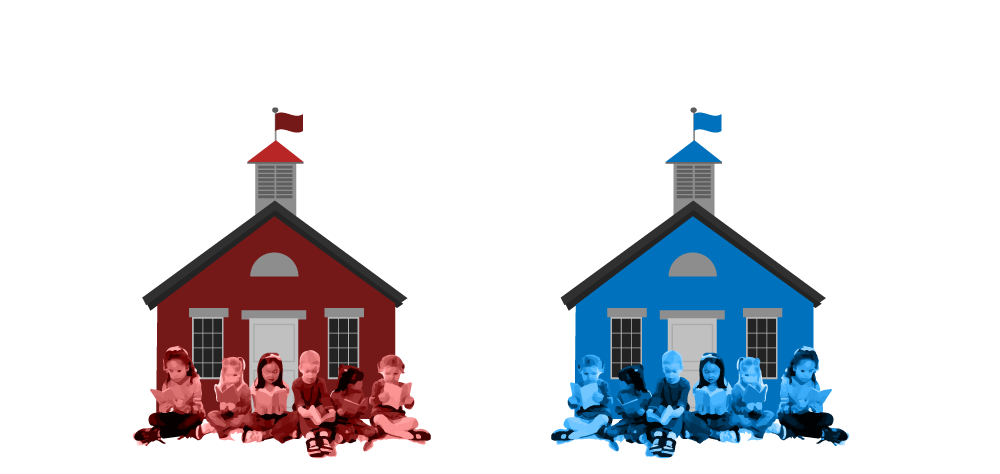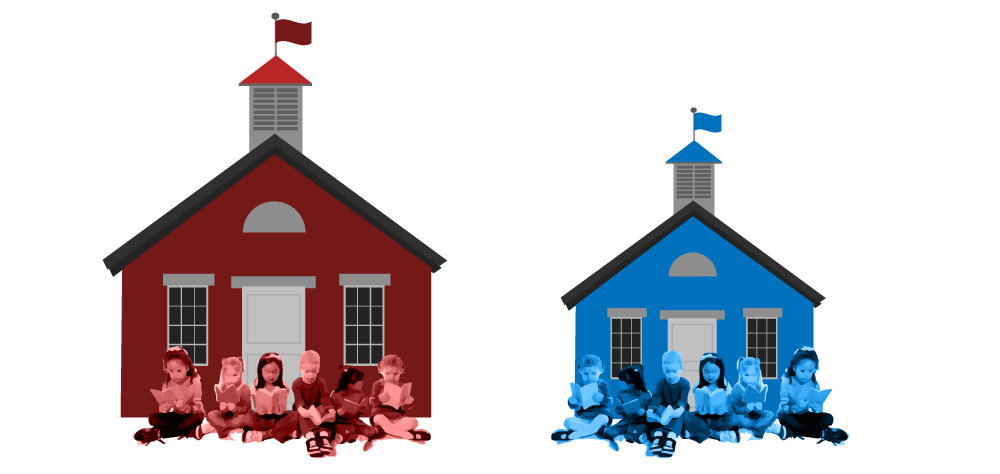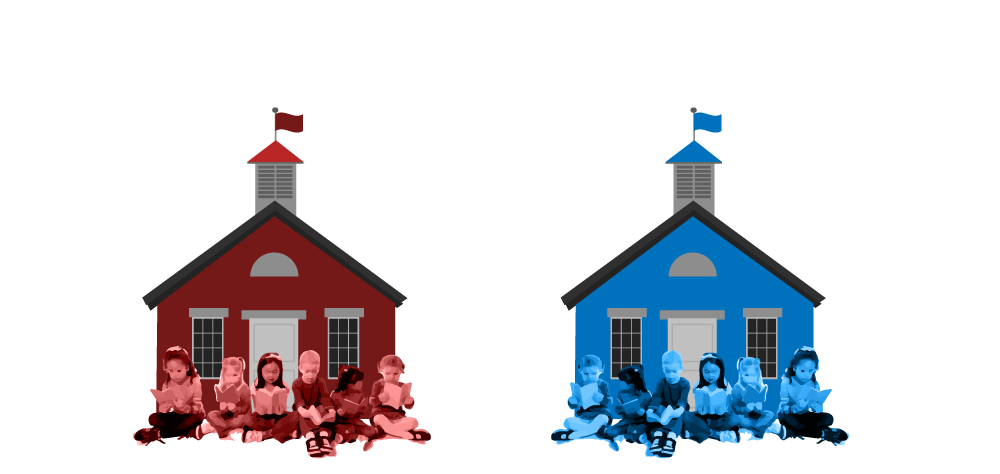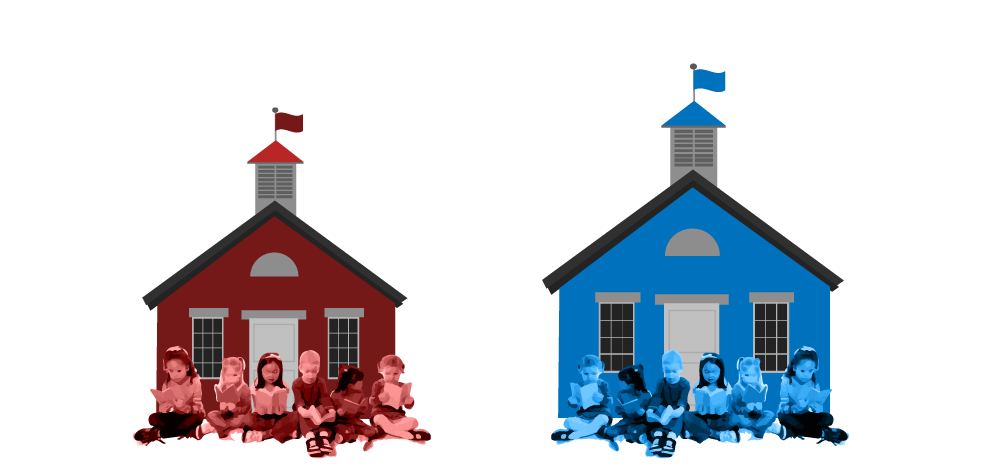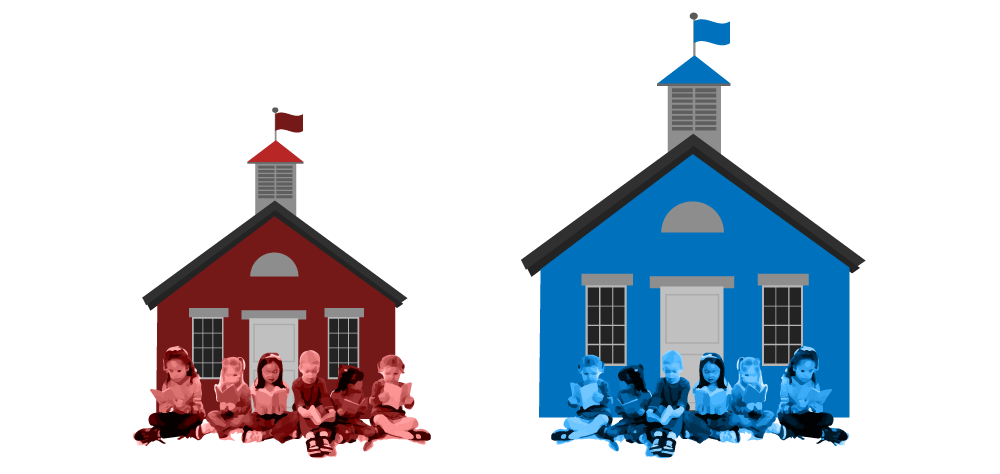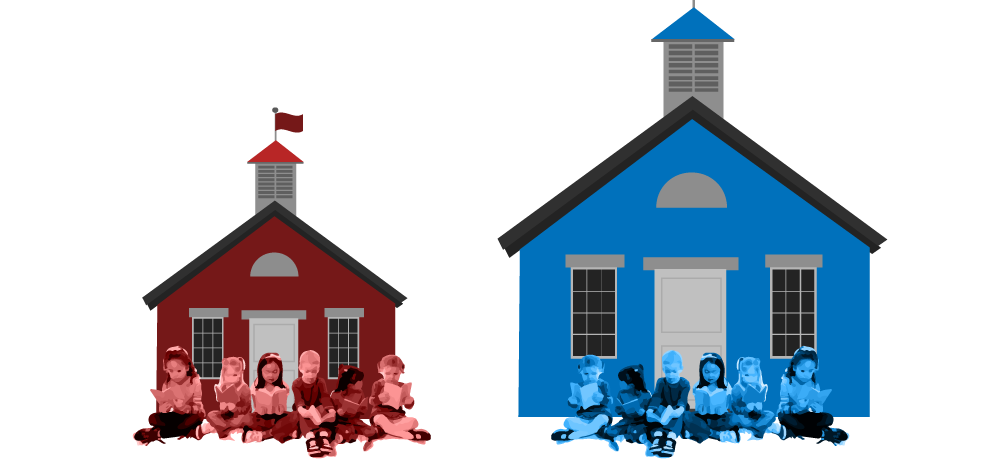 "It's absolutely imperative that this be done with finesse, because people's livelihoods are at stake."
Dan DeGrow, superintendent of St. Clair County Regional Education Service Agency and former Michigan Senate majority leader.