Should algebra 2 be required? Michigan legislator says no. Research says yes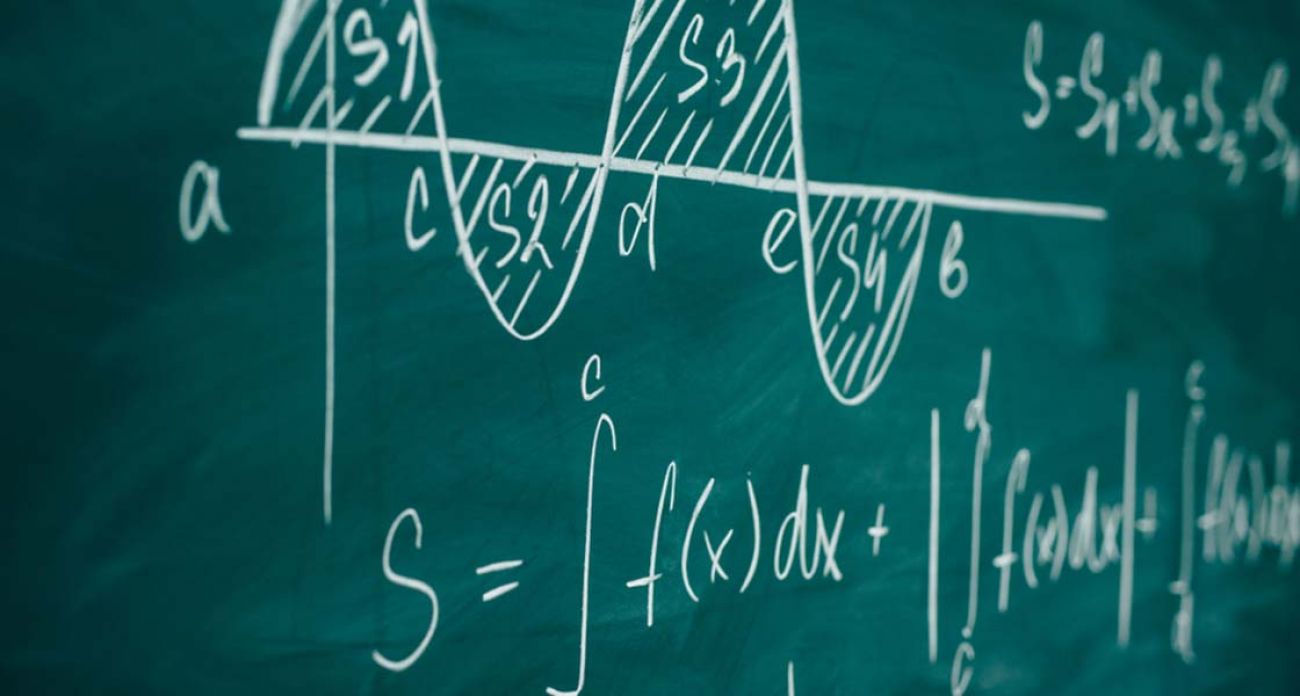 Talent & Education
Should algebra 2 be required? Michigan legislator says no. Research says yes
Michigan high school students would no longer be required to take Algebra 2 to earn a diploma under a bill introduced again this term in the Michigan House of Representatives.
"Through college and law school and a 40-year career, I can't recall an instance of using Algebra 2," said bill sponsor Gary Howell, R-North Branch. "What is the point of making students take this if they have no career intentions to make use of this?"
But the benefits of algebra 2 go far beyond quadratic equations, says Soobin Kim, a researcher in the Michigan State University School of Education. Michigan's low-income students were more likely to enroll in college after the algebra 2 mandate took effect in 2008, and middle- and upper-income students were more likely to earn college degrees, according to two research papers authored by Kim.
You can read the papers here and here.
The algebra 2 requirement, part of the Michigan Merit Curriculum that mandates four years of math courses to earn a high school diploma, also narrowed the academic opportunity gaps between students attending rich and poor schools.
"The policy equalizes opportunity for the disadvantaged," Kim said. "We are not trying to send everyone to college, but if the policy provides opportunity to take advanced courses, which gives them more options as far as career trajectory, then why not?"
The legislative effort to water down the Michigan Merit Curriculum is the latest struggle between those who feel schools and students should have more options, and those who argue for higher academic standards. Michigan students score in the bottom third in the nation, and the percent of adults with college degrees is below the national average.
Increasing college grads is a priority for Gov. Gretchen Whitmer, as well as for many in the business community who say they can't find enough skilled employees.
Related: Whitmer wants free college in Michigan. Can that cut the skills gap?
House Bill 4271 would continue the requirement of four years of math, but students could swap in a statistics or financial literacy course instead of algebra 2 to meeting state standards.
"One of the stumbling blocks our students face is that there is so much required of a college prep nature in the high school curriculum that it is hard for them to meet all those requirements and still put in a half day at of career tech," Howell told Bridge.
"For a student who wants to be a skilled tradesmen, a position that pays better than some positions that (require a college degree), I don't like to see them discouraged by being made to take a course they see no value in."
Currently, students can avoid algebra 2 by taking career-tech programs that are approved for the algebra 2 credit through the Michigan Department of Education. But that's too narrow of an exception for Howell, who said he believes anyone who doesn't plan to go to college shouldn't have to take such an advanced math class.
A similar bill passed the House last session but died in the Senate in the lame-duck legislative session. Howell said he's hopeful the bill will be more successful this year.
Student-level data analyzed by researchers at MSU and the University of Michigan show the algebra 2 requirement has had a generally positive impact on Michigan students.
According to the research:
The likelihood of passing algebra 2 among low-achieving students increased 26 percent after the mandate took effect. High-achieving students passed the class at a 6 percent higher clip than similar students before the mandate.

Students in schools with a high percentage of low-income students took more math classes, took more rigorous math classes, and passed those classes at a higher rate. There was no change among students at wealthier schools, indicating to Kim and his colleagues that the mandate was providing academic opportunities to students who didn't have those opportunities before the Michigan Merit Curriculum kicked in.

There was no impact on ACT scores, but college enrollment increased by 3 percent.

The mandate also appeared to increase the likelihood of students majoring in STEM-related fields in college.
About half of states require algebra 2 in high school. Florida and Texas dropped their requirement in 2013 and 2014, respectively. Texas dropped the requirement because it was hurting the state's high school graduation rates, Kim said. The opposite has happened in Michigan – the statewide graduation rate increased from 79 percent in 2008 to 83 percent in 2018, in the period when algebra 2 has been a graduation requirement.
"If there is no (negative) change in graduation rates and it is helping course-taking outcomes and college outcomes, I do not see a reason they (Michigan legislators) are trying to remove it," Kim said. "From a researcher's point of view, I think there are more benefits to have algebra 2 than to not having it."
We're not just a news organization, we're also your neighbors
We've been there for you with daily Michigan COVID-19 news; reporting on the emergence of the virus, daily numbers with our tracker and dashboard, exploding unemployment, and we finally were able to report on mass vaccine distribution. We report because the news impacts all of us. Will you please donate and help us reach our goal of 15,000 members in 2021?