Want a better SAT score in Michigan? Book your hotel now.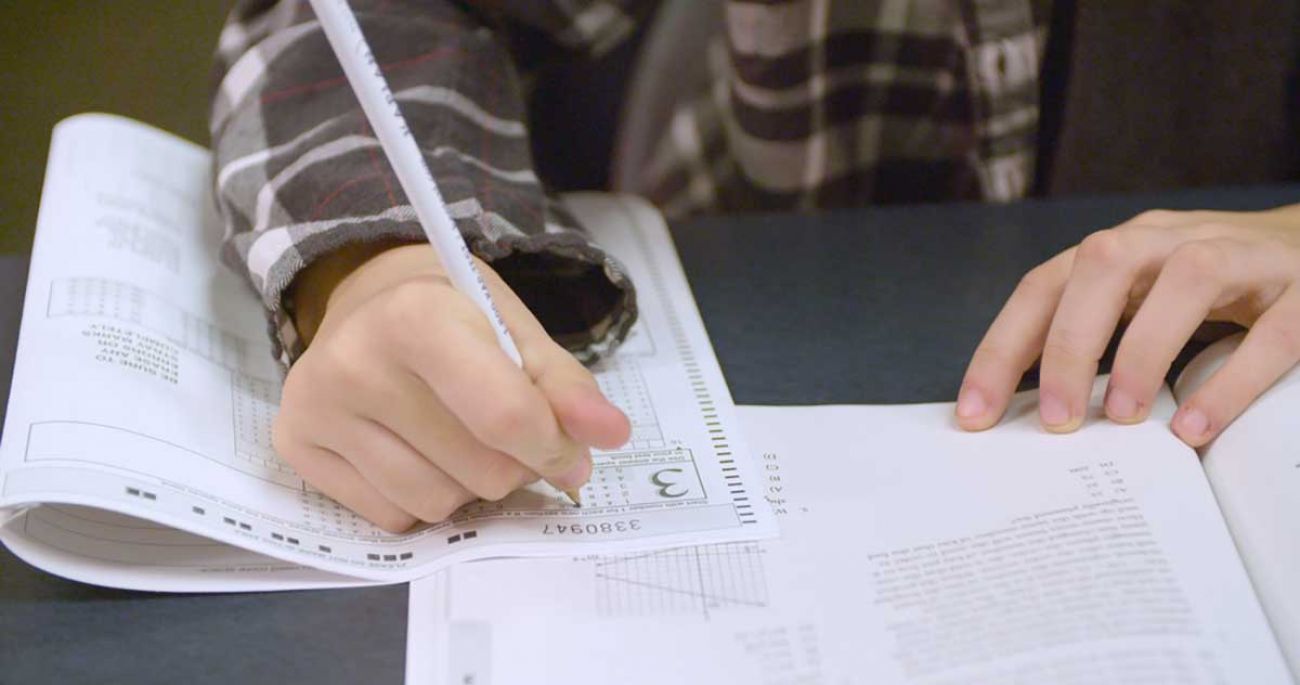 SAT locations lacking
High school students wanting to improve their SAT scores are having a hard time finding places to take the test. There are fewer than half the locations for the SAT as there are for the ACT. Note: Use the slider to see how locations differ between the upcoming ACT and SAT tests.
When Kate Fazioli takes the SAT college placement test on Aug. 26, she's hoping to boost her math scores enough to get into the University of Michigan.
"If I could get it as high as my (verbal) scores, I'd be golden," said the Dexter High School senior.
But Fazioli shares an unexpected hurdle with thousands of Michigan high school students – a long drive and a stay in a hotel before the test.
That's because there are just 30 sites available statewide to take the SAT in August and 80 in October, causing many students to drive long distances to take a high-stakes test that affects what schools will admit them and how much they'll get in financial aid.
"Taking a placement test is already stressful enough, but having to go the extra mile – literally -- makes it so much worse," Fazioli told Bridge Magazine.
It's an unintended consequence of the Michigan Department of Education's switch from the ACT to SAT in 2016 as the tool for evaluating high school juniors. The decision was driven in part by the state's desire to save money: The SAT's winning bid was $5 million a year lower than the one from the ACT.
For the August test, there are no sites between Detroit and Kalamazoo and few in the Grand Rapids area, forcing some students to drive to northern Ohio and Indiana.
The closest site to Fazioli was in Brighton, just 20 miles away from Dexter. "That filled up really quickly," she said.
So, it's off to Everett High School in Lansing, nearly 55 miles away, where she'll head with her mother, spending the night in a hotel so she can get to Everett by 7:45 a.m.
She's understandably nervous. "This is my last chance. The stakes are high. The stress is high."
SAT unaware of problems
Since the state switched tests, the College Board, which administers the SAT, has added testing locations. But the increase has not caught up with demand, especially in southeastern and western Michigan.
Ted Gardella, executive director of the College Board's K-12 efforts in Michigan, said the company has added sites in the Detroit area since the College Board won the contract. He said he was unaware of complaints. An offiicial with the College Board said 2017 marked the first year the SAT was offered in August and it anticipates adding locations next year as demand increases.
If we need to increase capacity, we can certainly work on that," Gardella told Bridge Magazine
All public school students take the test in the spring of their junior year at their schools as part of statewide assessments. For most students, that becomes the test they take again. Yet even though the ACT is no longer the state-sanctioned test, it still has more than double the sites than the SAT.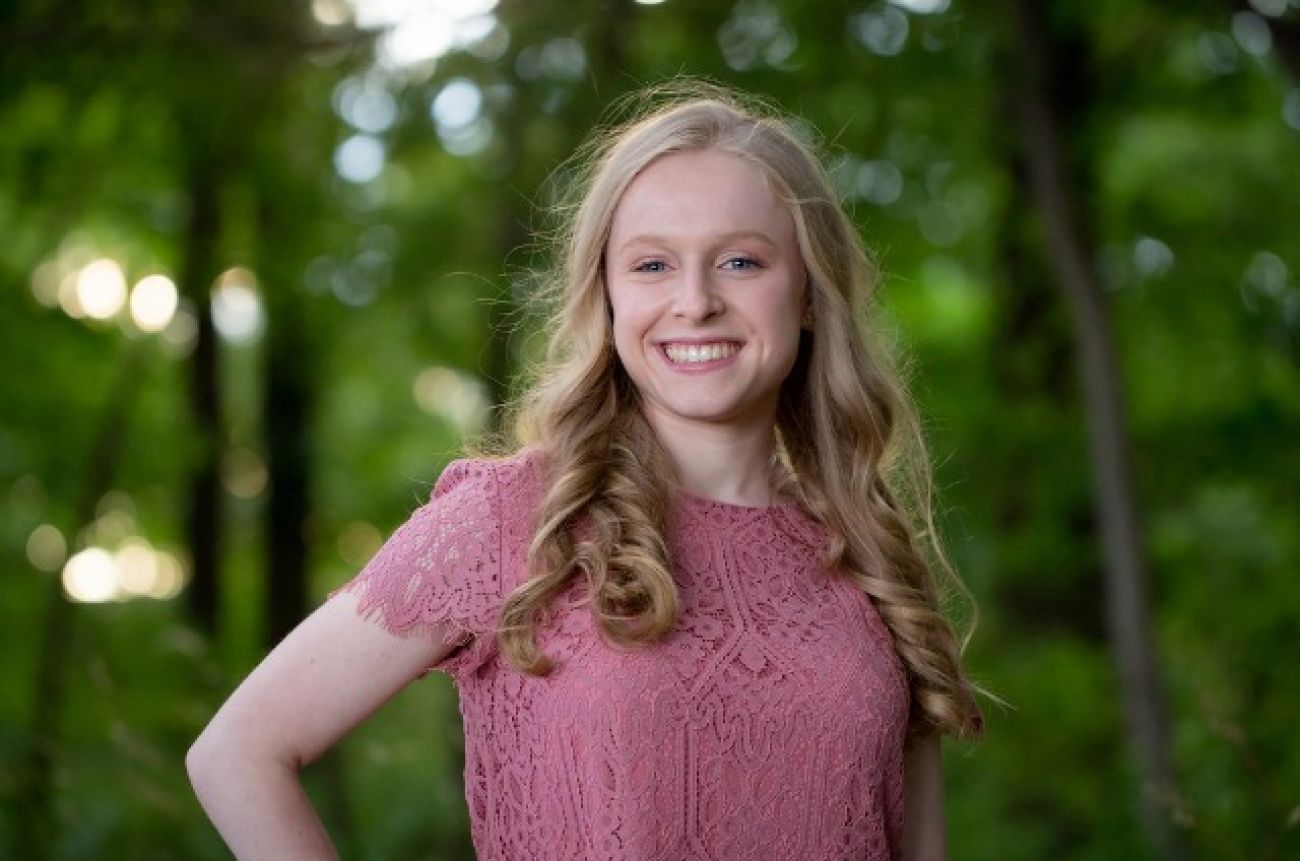 It's a problem now because seniors, who took the SAT at their schools in April, are applying to college this fall and some schools making "early decisions" want all materials submitted by Nov. 1.
Counselors, private academic advisers, parents and students across the state bemoaned the dearth of SAT sites to Bridge and urged the College Board, which administers it, to remedy the situation.
"I got many, many emails in June," said Holly Markiecki-Bennetts, director of college counseling at the University of Detroit Jesuit High School and Academy. All included similar words of panic such as "I can't find a site."
One student from Dearborn is headed to South Bend, Ind. (distance: over 200 miles), she said. Two others are headed to the Toledo area. Those are the ones who can afford the travel.
"What I worry about is those families that don't have the ability to do that," Markiecki-Bennetts said.
She said seven students who wanted to take the test in August didn't bother registering after hearing about the lack of locations locally.
'Dad, it's Defiance, Ohio'
A spokesman for the Michigan Department of Education also said officials had not heard complaints, adding that ensuring enough secondary testing dates was not part of the state's $17 million, three-year contract with the College Board.
"The MDE is unaware of students having problems finding an additional SAT testing location in Michigan," state education spokesperson Bill DiSessa wrote in an email to Bridge.
Bridge had no problem, though, finding students, parents and high school counselors who are anxiously scouring College Board's website hoping to find a closer location to retake the test.
Retaking the test can be crucial: Increasing scores can help students get into better colleges or improve financial aid packages.
"That can make or break a scholarship. That can make or break admittance to a school," said Mike Smith, a veteran counselor at Reeths-Puffer High School northeast of Muskegon.
Skylyr Zink hopes to improve his scores so that he too can get into the University of Michigan. But he said he already knows his next SAT test – on Aug. 26 – is going to be a mental and physical challenge. A lineman for the varsity football team at Manchester High School, southwest of Ann Arbor, Zink has a game against Clinton High School the night before.
Eight hours after the final whistle, Skylyr plans to wake up and take the SAT.
In Ohio.
He said he scoured the Internet for closer locations. They were all booked.
"Well, Dad, it's Defiance, Ohio," he recalls telling his father Eric.
His dad's response: "Really?"
Yep.
And so Skylyr will wake up early and drive 75 miles for the test. He realizes it could affect his results and he may have to take it yet again.
"I'm very nervous," he said.
Switch offers 'stark contrast'
For decades, Midwestern colleges and high schools relied on the ACT, though all public colleges and universities in Michigan accept scores from either the ACT or the SAT.
Beginning in 2007, Michigan began administering the ACT test to all high school juniors as part of its annual high school assessments.
A third of Michigan students, roughly 34,000 students, went on take the ACT a second time. But because of the ACT's long history in Michigan, it had hundreds of testing sites across the state. It still does.
If students didn't take it at their high school, they typically didn't have to go far to find the test (both ACT and SAT tests cost $46 excluding the optional writing test).
But now that all high school juniors take the SAT at their schools, officials said that's the test most are likely to take a second time. And they say supply hasn't kept pace with demand.
"To me it's in stark contrast to what I experienced with the ACT," said Rose Ramey, whose son Joe will leave Dexter and head north to Flint, about 60 miles away, for the Aug. 26 test.
When Joe's older brother retook the ACT a few years ago, he did so twice at Dexter High School, his mother said.
Location matters
When Michigan announced the switch to the SAT, Smith, the guidance counselor, said he asked the College Board to make his high school a testing site. It declined, he said, as it waited to see how many would sign up to retake the test.
Smith urged other area districts to consider becoming a site, he said, because he said he knows that familiarity helps students.
As it is now, the closest location is in Grand Haven, about a half-hour west.
"The spots get filled up quickly because there are fewer sites," Smith said.
Though his data is limited to his school, Smith said students at his school who took the ACT at the high school improved their scores by 1.2 points (on a 36-point scale) more than those students who traveled to take the test.
On a high-stress day, Smith said it simply helps to know where to go, where to park, where the classrooms are.
"It was a strong benefit for us to have it at the home school," he said. "That piece of anxiety is (removed) and they can focus on the test."
Some throw up their hands
What upsets some is the state made the switch in part because of cost savings; the three-year contract with the College Board will save the state $15 million. A state official called the contract the SAT, which the ACT unsuccessfully challenged, "the best value to the state of Michigan for the required services."
Kim Parros, whose Ann Arbor company, Parros College Planning, works with students on the college application process, has a number of clients who are having to travel for the upcoming tests, and her son previously had to go an hour west to Jackson to take the test.
She said she's upset the state relied heavily on cost to justify its decision to switch tests and fears how it will affect students who have to travel.
But there's potentially another problem, and one that should concern advocates who have pushed state leaders to develop policies to get more kids into college: What happens if taking the test is too much of a struggle and they don't take the test a second time? If they don't improve their scores?
"Some kids just throw up their hands," said Art Sawyer of Compass Education Group of California, which said Michigan has the fewest SAT locations of the top 12 SAT states. Sawyer said states rarely switch between the tests.
"It took the ACT by surprise," he said.
So too, did it surprise parents and students. And though the state saved money, others are seeing their own costs rise – along with their blood pressure.
We're not just a news organization, we're also your neighbors
We've been there for you with daily Michigan COVID-19 news; reporting on the emergence of the virus, daily numbers with our tracker and dashboard, exploding unemployment, and we finally were able to report on mass vaccine distribution. We report because the news impacts all of us. Will you please support our nonprofit newsroom?