Banks are lending again in Detroit...if you live in the right neighborhood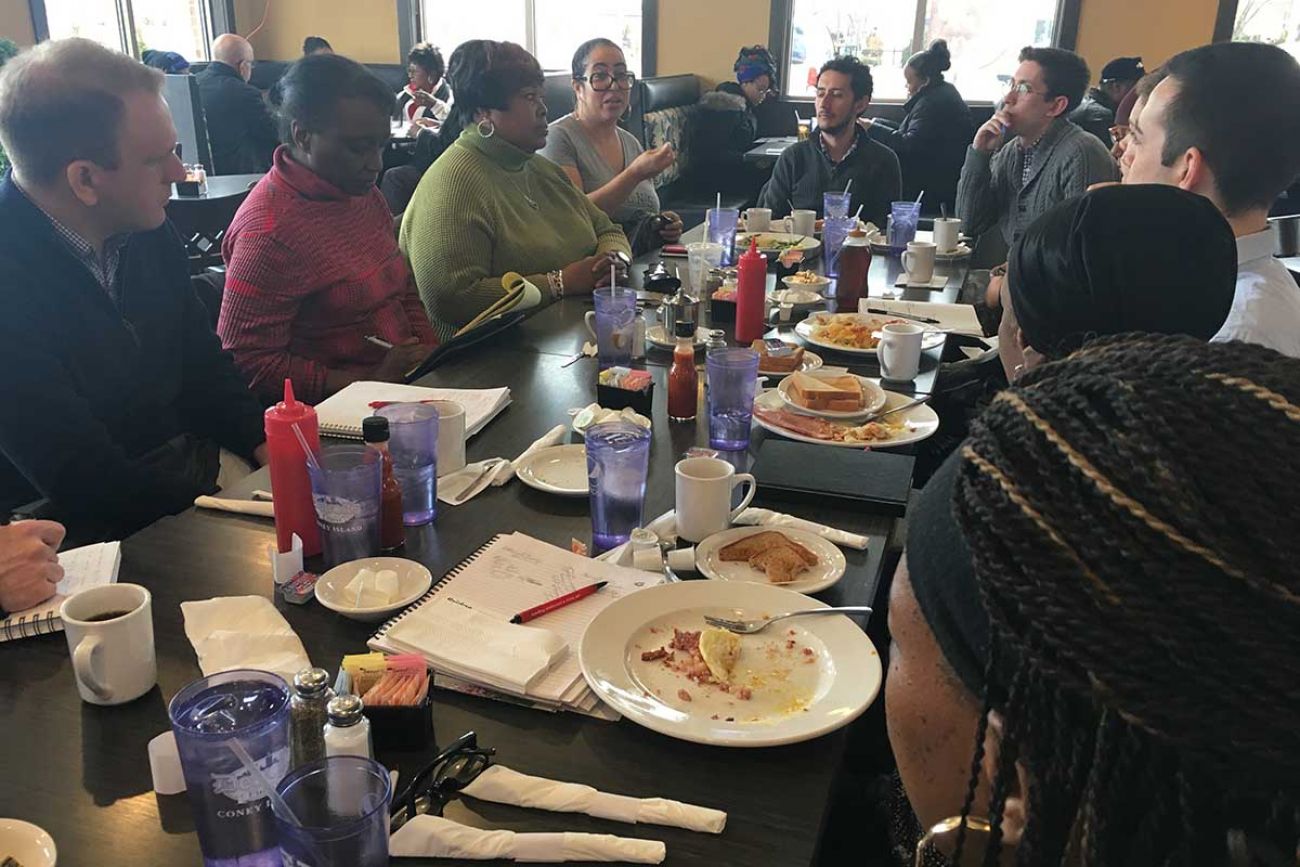 They were an unlikely breakfast party: Harvard University students on spring break and long-suffering Detroit neighbors, plotting a comeback over coffee and hash browns.
The neighbors turned to the Ivy League because they had nothing to lose.
Immune to the revival surrounding them in Detroit, the residents of Chandler Park on the city's east side hope the masters candidates can author a development plan to jump-start the neighborhood housing market.
Maybe then, they figured, they could get some help from City Hall.
Related: Dan Gilbert: Fixing housing crisis in Detroit is a 'moral imperative'
"It's worth saving," said Deborah Hughes, treasurer of the Chandler Park Neighborhood Association, during the gathering earlier this month at a Coney Island restaurant.
"These houses – if they were somewhere else – some of them would be million-dollar homes," she said, "and the City of Detroit hasn't done anything."
The conversation is the sort of soul-searching that's common nowadays in struggling neighborhoods across Detroit. There's no question the housing market is coming back, in large part because banks are lending money again in the city. But some residents are getting impatient waiting for the revival to reach them.
Last year, the number of mortgages jumped 35 percent to 994, according to real estate records. That may not seem like much for an iconic American city, but it's the most since 2006, just before the housing market collapsed nationwide and led to the foreclosure of one-in-three Detroit homes.
The increase is due in part because of city partnerships to revive neighborhoods and ease access to mortgages. But not all programs are available citywide and the comeback is uneven.
Related: That Detroit rarity: a home mortgage
Mortgages remain rare in Detroit, accounting for 21 percent of all housing sales, compared to 77 percent nationwide last year. The new mortgages were largely confined to a handful of neighborhoods such as the Villages, Boston Edison, Rosedale Park, East English Village and Northwest Detroit.
In contrast, a total of five mortgages were written last year on a 7-mile stretch of the city's east side between Outer Drive and East Seven Mile Road, according to records from RealtyTrac, a California data company.
"Some neighborhoods that are hot now they didn't just happen on their own. They happened because the city is picking winners and losers," said Linda Smith, executive director of U-Snap Bac, a nonprofit housing corporation in the city.
One year into Detroit Mayor Mike Duggan's second term, city officials urge patience. The city is first targeting stable neighborhoods to boost property values, so the growth spills into adjoining areas, said Erica Ward Gerson, chair of the Detroit Land Bank Authority.
"We have to get to the whole city. We just have to," she said.
"But you can't do it by jumping around. You have to start in areas where you are going to succeed."
Gerson argued the strategy is working, pointing to the growth in mortgages – nearly double those in 2014 as Detroit was emerging from bankruptcy – and home assessments that this year are increasing citywide for the first time in 15 years.
Homes worth nothing
In Chandler Park last year, banks wrote the same number of mortgages as the year before: Zero.
Loretta Yancey, who has lived in the neighborhood more than 40 years, said the area was decimated by subprime lending in the early 2000s that led to an avalanche of foreclosures that sunk housing values.
Her bungalow was worth $94,000 about 12 years ago. Today?
"Maybe a few thousand dollars," said Yancey. "No homes around here have any value anymore."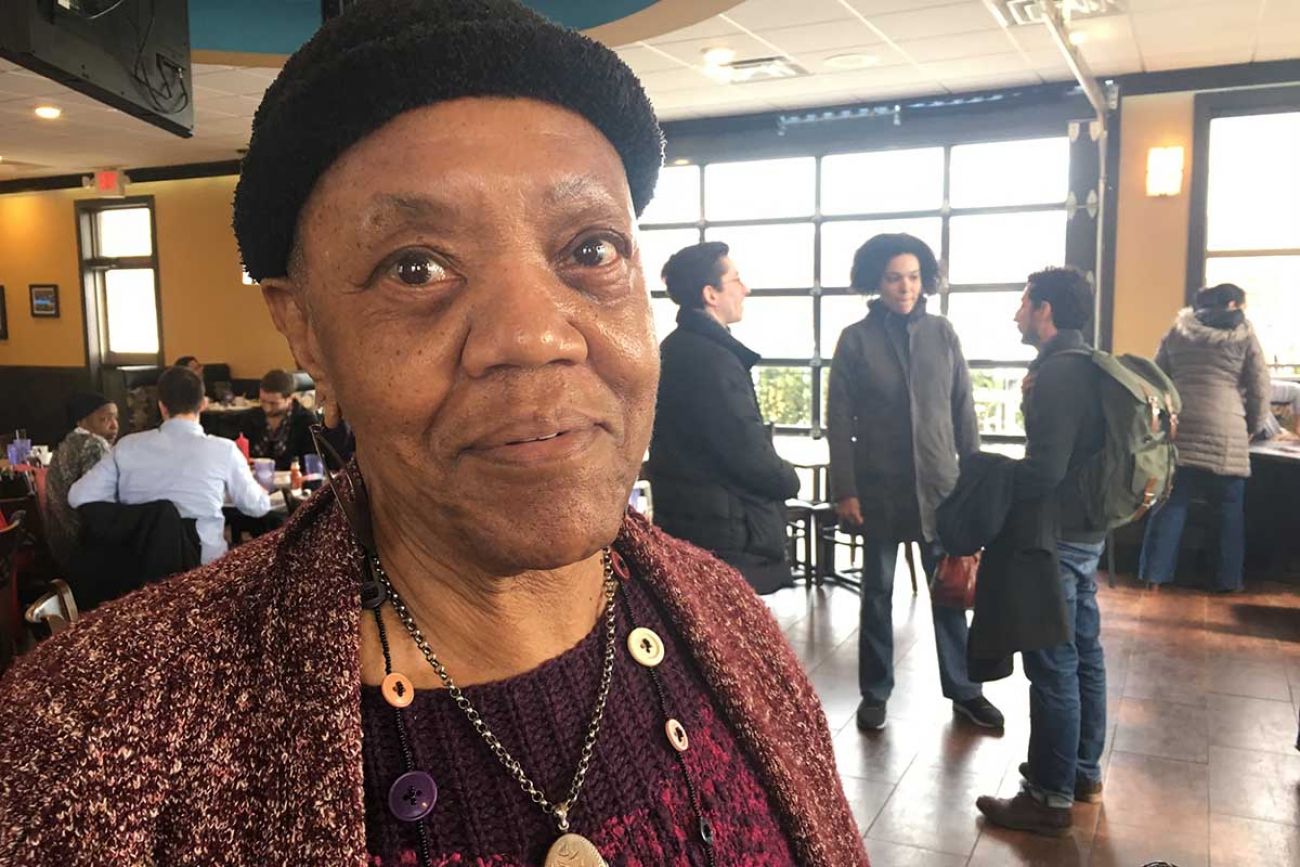 A decade after the housing meltdown, more than a third of all parcels in Chandler Park (400 out of 1,266) are owned by the Detroit Land Bank because they were lost to tax foreclosure, city records show.
Those homes typically sell for cheap: Citywide, homes sold for cash averaged $30,000 in 2017, compared to $155,000 for those with a mortgage, according to the RealtyTrac data. Those averages don't include tax foreclosure sales, which often fetch only a few thousand dollars.
Cash sales damage neighborhoods by lowering values of nearby homes and appraisals needed to initiate mortgages, Gerson said. Banks typically are reluctant to make home loans of less than $50,000. And while the average sale price has quadrupled in Detroit since 2009, it's still only $47,000, records show.
"We are in a Catch-22 situation in Detroit," Dan Gilbert, founder and chairman of Detroit-based Quicken Loans, wrote to Bridge Magazine.
"Without strong mortgage lending, there are very few comparable sales, and without comparable sales, you cannot determine value, and therefore a limited amount of lending occurs."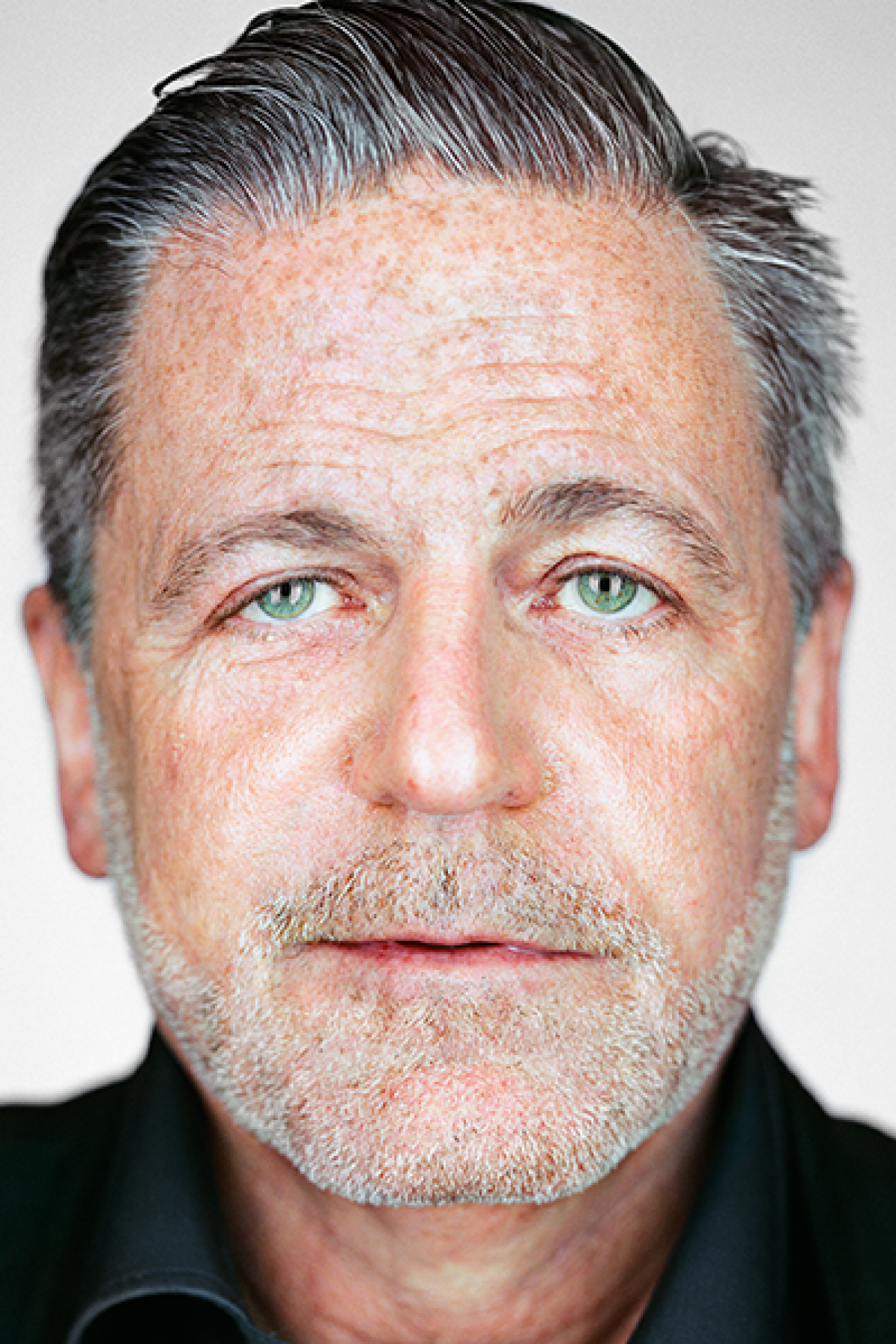 Quicken initiated at least 213 Detroit mortgages in 2017, far and away the most among financial institutions. In contrast, two of the nation's biggest banks – JP Morgan Chase and Bank of America – wrote fewer than 25 mortgages combined in the city, according to RealtyTrac.
Gilbert said Quicken made a conscious decision to originate mortgages for smaller amounts because it is committed to "implement solutions to help revitalize housing in the city we call home."
Among other efforts, Quicken is working with community groups to reduce tax foreclosures, which lower market values. It's also working with the Detroit Land Bank on a program known as Rehabbed & Ready, that repairs and sells homes in select neighborhoods to increase nearby property values. Last year, the program sold 11 homes in the Bagley neighborhood, where sale prices jumped 36 percent, Gilbert said.
Another city effort, the Detroit Home Mortgage program, offers down payment assistance and allows buyers to finance $75,000 over appraised value to address market shortfalls, said its director, Krysta Pate. The program is available for new house purchases, as well as refinances and homes that require renovations, she said.
The assistance programs benefit some neighborhoods more than others, said Smith of the U-Snap Bac nonprofit.
The Detroit Home Mortgage Program, for instance, is available for citywide homes and requires classes to qualify. Smith's nonprofit hosts the courses, but graduates of the program usually buy homes elsewhere in the city, she said.
"It all comes down to neighborhoods," Smith said. "People don't want to buy in places where homes are burned down and opened up."
If such us-against-them sentiments have increased under Mayor Duggan, it could be because of his administration's philosophy on redevelopment.
His predecessor, Dave Bing, spread neighborhoods resources evenly around the city, with middling results. Duggan's planners have focused on three broad areas in hopes of multiplying success: Livernois/McNichols, the Villages/East Riverfront and Southwest Detroit.
That works in some nearby neighborhoods like Morningside – which saw an uptick in mortgages last year. But areas like Chandler Park, that are separated by freeways or green space, are out of luck, said Donna Lillian Givens, CEO of Eastside Community Network, a development nonprofit.
"When you decide all the resources are going to be invested in select neighborhoods, what are you saying to all the other ones?" she asked.
"I'm excited people want to move to our city and we should provide resources to them. We need to repopulate. But there are people inside of neighborhoods who have been here a long time and stayed when everyone left … There should be some equitable investment in those neighborhoods."
'Nobody gives a crap about us'
That's why Givens invited urban planners from Harvard University's Graduate School of Design to help Chandler Park.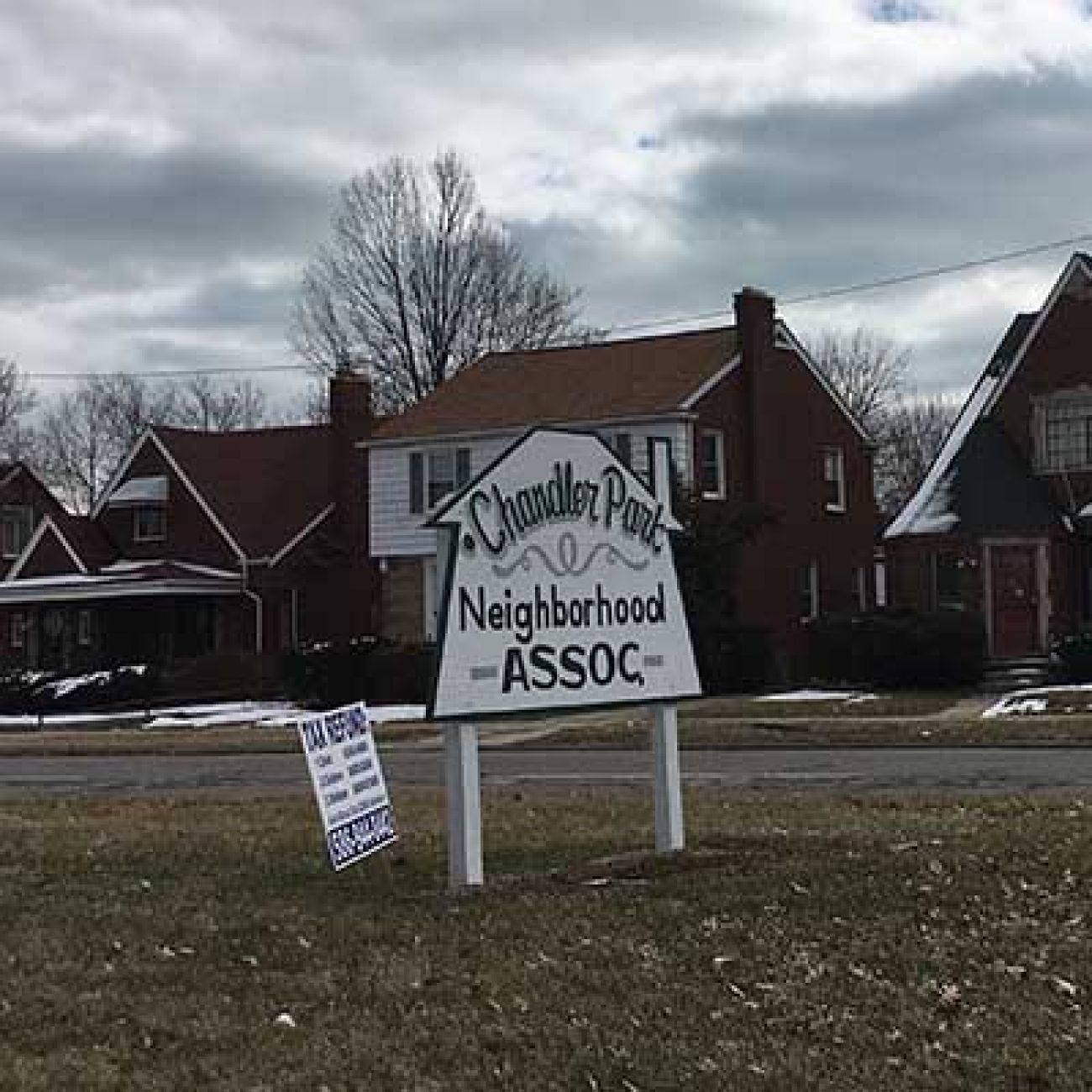 Meeting on a Saturday morning, the students listened to six longtime residents describe decades of neglect.
"Nobody gives a crap about us. This neighborhood has practically been wiped away like we didn't matter," said Yancey.
The group from Harvard also met with Detroit city officials, toured Chandler Park and expect to present a plan by May to the Eastside Community Network.
Among other goals, neighbors want help acquiring land bank homes, increasing access to affordable housing and boosting neighborhood density.
"What's wrong with asking for help? All the investment in Detroit is miles away," said Hughes, the neighborhood activist, at the breakfast.
"We're fighting for our future."
Bridge staff writer Mike Wilkinson contributed
We're not just a news organization, we're also your neighbors
We've been there for you with daily Michigan COVID-19 news; reporting on the emergence of the virus, daily numbers with our tracker and dashboard, exploding unemployment, and we finally were able to report on mass vaccine distribution. We report because the news impacts all of us. Will you please donate and help us reach our goal of 15,000 members in 2021?