Despite fears of multiple-day waits and long lines, Michigan's primary Tuesday experienced few major issues. Even more absentee voting is expected this fall and clerks say there's no guarantee of smooth sailing without new laws.
Subscribe Today
Get our free daily newsletter delivered to your inbox. Please support our nonprofit journalism.
Subscribe Now
Donate Today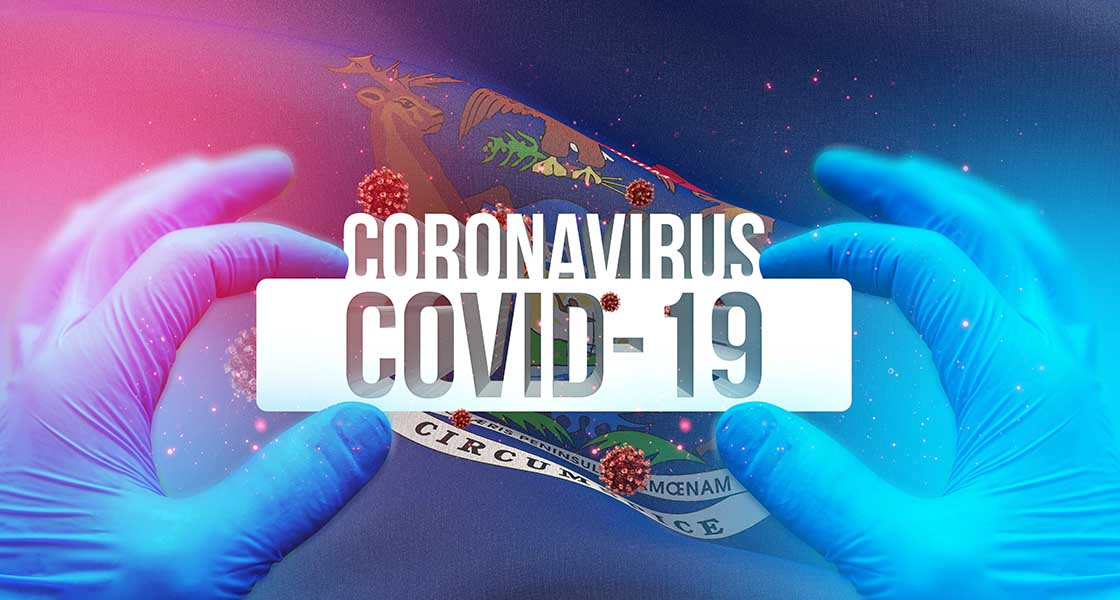 Interactive charts and maps with Michigan case numbers, locations, deaths and demographics.
Updated daily.