Rudy Giuliani came to Michigan on Wednesday to ask lawmakers to put aside the popular vote and give the election to President Trump. He got a lot wrong in his 4 1/2 hour presentation.
Subscribe Today
Get our free daily newsletter delivered to your inbox. Please support our nonprofit journalism.
Subscribe Now
Donate Today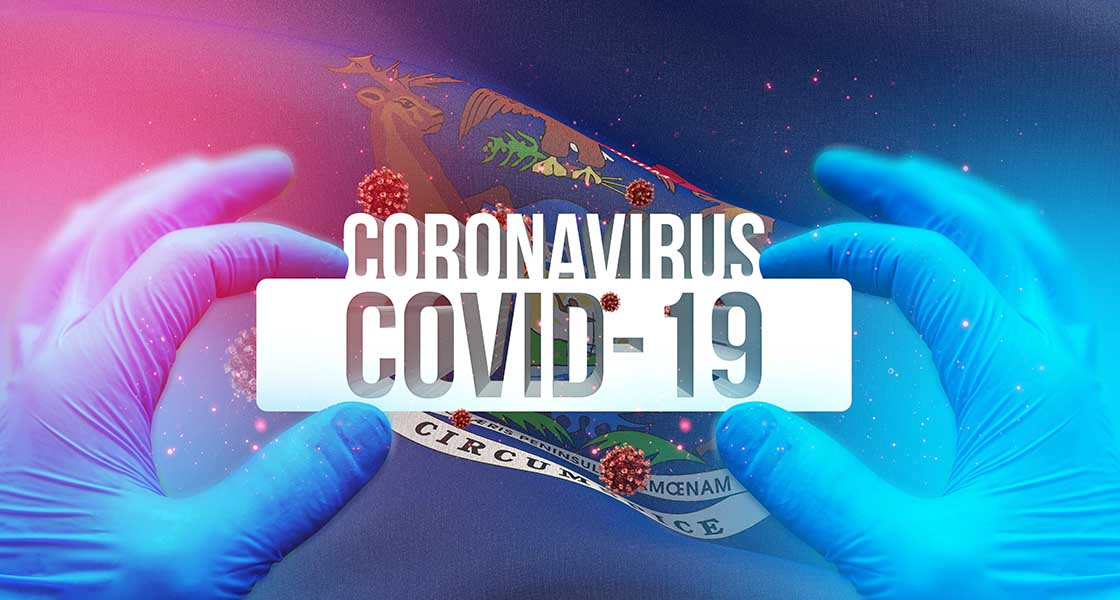 Interactive charts and maps with Michigan case numbers, locations, deaths and demographics.
Updated daily.