Prices are climbing and competition is fierce as traditionally slow areas of Michigan become real-estate hotspots. No longer geographically tied to their workplaces and enjoying low interest rates, buyers are sparking a 'feeding frenzy' in northern Michigan.
Subscribe Today
Get our free daily newsletter delivered to your inbox. Please support our nonprofit journalism.
Subscribe Now
Donate Today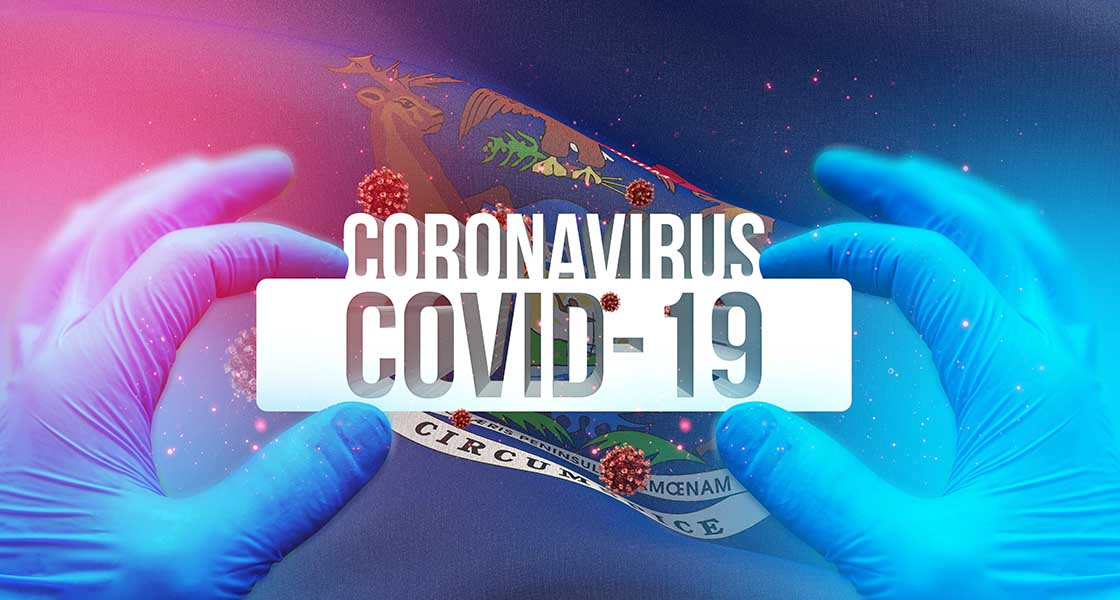 Interactive charts and maps with Michigan case numbers, locations, deaths and demographics.
Updated daily.