In old paint, water pipes and the ground, lead can leave a child with a lifetime of learning problems and mental health issues. But during the pandemic, the number of children being tested for poisoning has been cut in half.
Subscribe Today
Get our free daily newsletter delivered to your inbox. Please support our nonprofit journalism.
Subscribe Now
Donate Today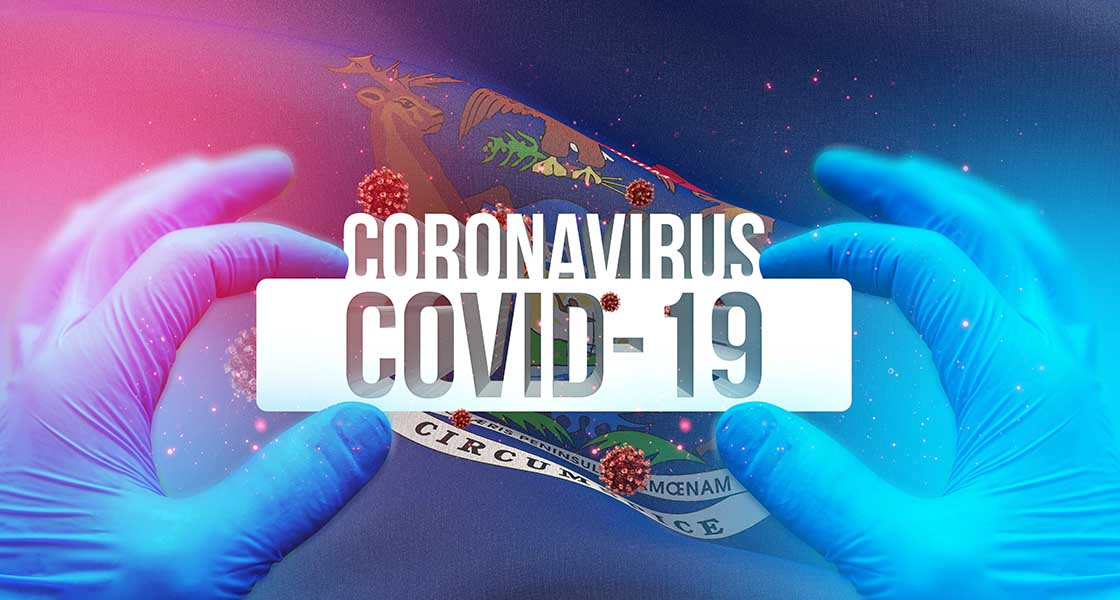 Interactive charts and maps with Michigan case numbers, locations, deaths and demographics.
Updated daily.