Articles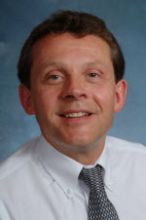 October 27, 2015 | Rich Robinson
Record spending on state political campaigns is accompanied by an increased lack of transparency in public reporting, to the detriment of democracy in Michigan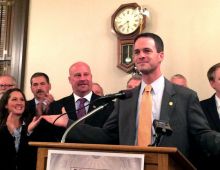 January 30, 2015 | Rich Robinson
Barack Obama and Rick Snyder are very different politicians, but in similar positions. One has gone on the offensive. It doesn't seem to be on the other's agenda. That, and other early portents, suggest an upcoming political year even nastier than the last.
December 22, 2014 | Rich Robinson
Transparency was supposed to keep unlimited campaign spending honest. But transparency hasn't happened.
October 31, 2014 | Rich Robinson
Four years after Citizens United, it looks like this game-changing court case is here to stay – along with the out-of-state millionaires whose money is shaping Michigan's policy.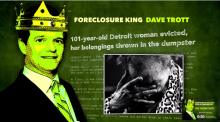 September 26, 2014 | Rich Robinson
Big contests increasingly benefit one cohort: Broadcasters, ad agencies and consultants who profit from the seemingly unceasing barrage of campaign ads. Discuss issues? Who wants to do that?
August 15, 2014 | Rich Robinson
We are too big, too busy and too consumptive to trust an unfettered marketplace to protect vital resources like water. Ask any Toledoan.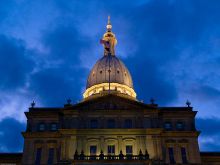 July 18, 2014 | Rich Robinson
So-called "dark money" is pouring into Michigan's elections, effectively nationalizing the state's most important contests.