Articles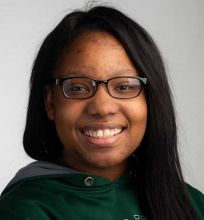 May 19, 2020 | SaMya Overall
COVID-19 has presented the Class of 2020 with a unique skill — adaptation, something this older student envies.
April 23, 2020 | SaMya Overall
I'm a low-income, African-American college student. When the coronavirus hit, life didn't stop, and it definitely couldn't be contained to the four walls of my home.