Michigan on winning streak in tax deals to grow jobs, far outpacing 2016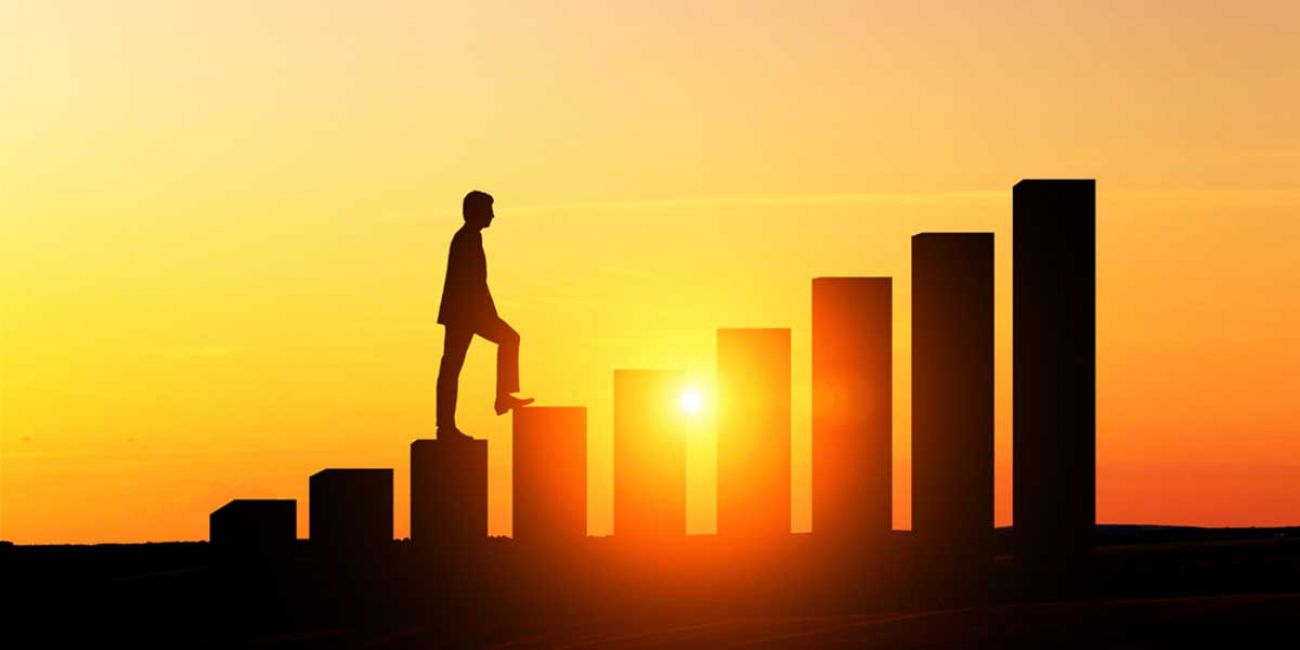 By the numbers
Some highlights from Bridge's analysis of the largest economic development deals awarded so far this year:
Companies look to Southeast Michigan
Of 25 projects surveyed, 16 are in Wayne, Oakland and Macomb counties.
The approved projects totaled nearly $3.1 billion out of a total $4.3 billion in investment and 5,732 out of a total 6,784 new jobs.
Top five largest projects, by private investment:
Ford Motor Co.: $2.2 billion (Flat Rock, Wayne and Romeo)
Dow Chemical Co.: $400 million (Michigan workforce)
Williams International Co. LLC: $344.5 million (Pontiac headquarters project)
Stryker Corp.: $215 million (Portage campus expansion)
Consumers Energy Co.: $200 million (environmental projects cost)
Top five largest projects, by new jobs
Amazon.com.dedc LLC: 1,600 (Romulus)
Ford Motor Co.: 750 (Flat Rock and Romeo)
Credit Acceptance Corp.: 532 (Southfield)
Lear Corp.: 435 (Flint)
Antolin Shelby Inc.: 430 (Shelby Township)
Source: Michigan Economic Development Corp., Michigan Strategic Fund
LANSING — Michigan is scoring some big economic development wins this year, a streak that has brought more jobs and investment with a new incentives program in the wings.
The state is outpacing the first eight months of 2016 when it comes to proposed job numbers and corporate spending for projects that won business growth incentives. The list of companies that said this year they plan to expand in Michigan includes a handful of Fortune 500 companies (Amazon, Lear, Kroger, Stryker) and household names (Penske, LG).
Bridge and its reporting partner, Crain's Detroit Business, analyzed the largest deals awarded business attraction incentives by the Michigan Strategic Fund board. The projects were included on strategic fund board meeting agendas, generally reserved for the largest projects.
Through August, Michigan has drawn at least $4.3 billion in investment and 6,700 jobs from roughly two dozen projects that received such incentives as performance-based grants or loans, brownfield financing, state equity investments and private bond financing intended to help with facility expansions, retooling and recruiting. That's more than double the number of jobs from similar projects at this point last year, and nearly a quarter more private capital.
Bridge did not include amendments to previous state incentive awards in its analysis, with the exception of outstanding Michigan Economic Growth Authority, or MEGA, tax credits when the remaining value was capped.
And those figures don't count the possibility that Michigan will land an automotive research operation from Taiwanese electronics manufacturer Foxconn Technology Group, or any number of projects in the pipeline, that are expected to rely on a new income tax incentive now coming on line.
RELATED: Five questions about Foxconn: If Wisconsin balks, what's it mean for Michigan?
Michigan's new "good jobs" incentive, which allows companies that add hundreds or thousands of jobs to keep some or all of their income tax withholdings for new hires, took effect Aug. 25. It is seen as a tool that could help Michigan in its ongoing negotiations with Foxconn, which reportedly is considering thousands of jobs.
National trade publications geared toward site selectors have taken note: Michigan has ranked among the states with the most announced projects in the country for several consecutive years.
"We've had a very good year," said Josh Hundt, interim chief business development officer for the Michigan Economic Development Corp. "We have seen more of the larger projects ... in the 300 to 500 (job) range."
Southeast Michigan a winner
Oakland, Wayne and Macomb counties won nearly two-thirds of the surveyed projects, and 84 percent of the proposed jobs.
Most of the projects that won incentives so far this year were pitched by automotive suppliers or OEMs, including Southfield-based Lear Corp. for a new manufacturing plant at General Motors' old Buick City complex in Flint, and Ford Motor Co. for expansion and retooling at plants in Flat Rock, Wayne and Romeo.
RELATED: Michigan municipalities learn tough lessons on tax incentives
Matt Gibb, deputy Oakland County executive, said the county has been running above-average in the number of its projects winning Michigan Strategic Fund approval so far this year.
It has made an effort to increase the types of sectors that operate in the county. As an example, Williams International Co. LLC plans to move its headquarters from Commerce Township to a former film studio in Pontiac, a $344.5 million project expected to create 400 jobs by 2022. Williams International builds small gas turbine engines for aviation and military uses.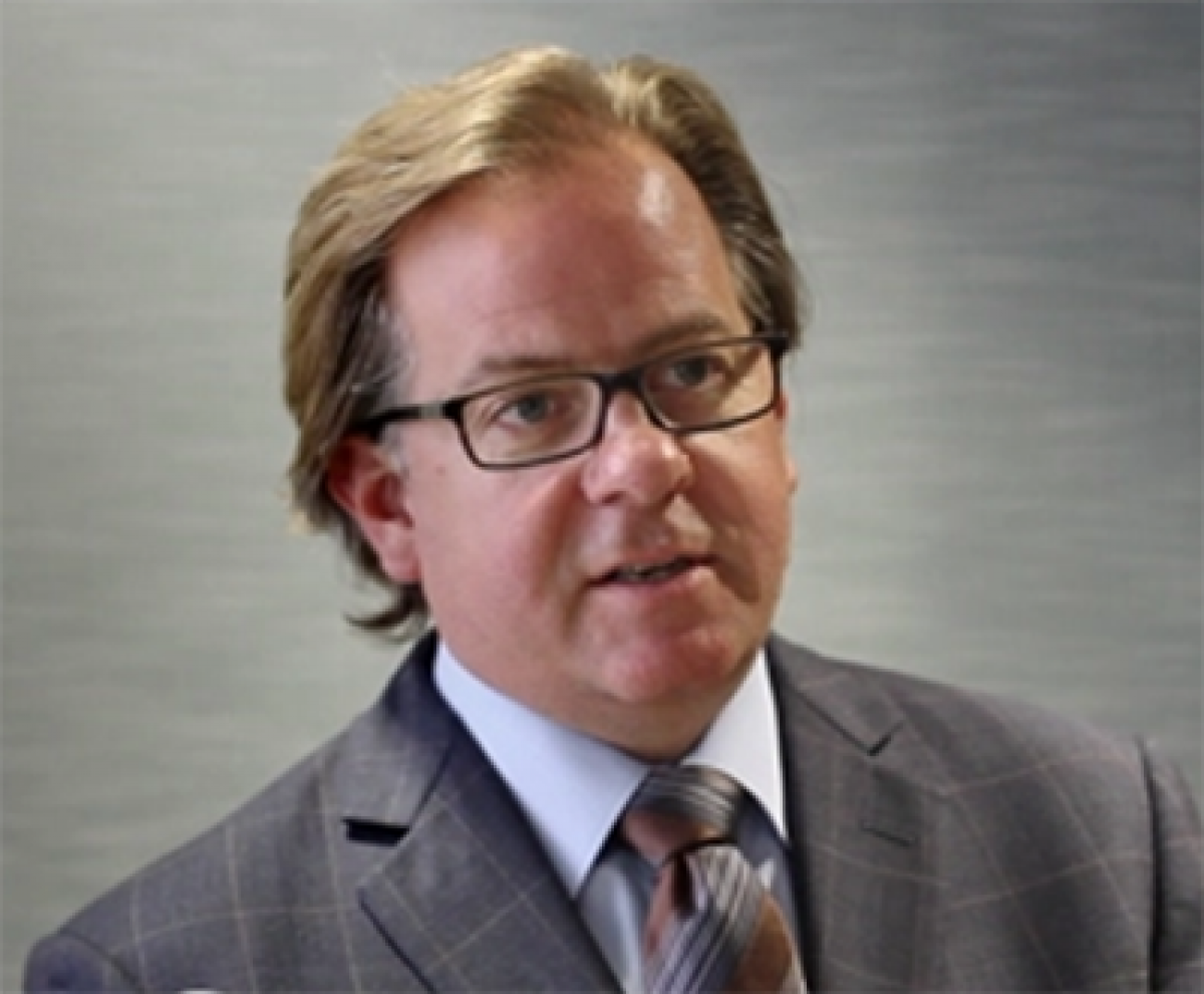 Among the project highlights:
Lear will build a $30 million, 156,000-square-foot automotive seating factory in Flint, creating 435 jobs to work on seats for full-size trucks. The Michigan Strategic Fund gave Lear a $4.4 million grant.
Korean electronics giant LG Electronics Inc.'s North American division plans to spend $25 million to build a 250,000-square-foot assembly plant in Hazel Park, expand its engineering and design facility in Troy and hire nearly 300 people to focus on electric vehicles. LG won a $2.9 million grant.
"We were able to piece together a package because of the talent and because of the market," Gibb said. "It still takes the ability to incentivize a company like that so their business case in comparison to where they might go somewhere else is really rounded out."
Kalamazoo-based Stryker Corp. plans to build a $130 million corporate campus for its medical instruments division in Portage, which will include a customer experience center and showroom along with research and development space. The project should be finished in late 2019, according to the company. Stryker won a $1 million state grant in December 2016 and approval of a brownfield tax capture in February.
Penske Logistics LLC, a subsidiary of Pennsylvania-based Penske Truck Leasing Co., will spend $98.6 million to open a 606,000-square-foot distribution center for refrigerated and frozen foods in Romulus. The company plans to create 403 jobs. The strategic fund approved a $2.5 million grant in August.
Cincinnati-based grocer The Kroger Co., which operates its Michigan division out of Novi, plans to open a nearly $25 million distribution center in Chesterfield Township, with plans for 377 jobs. The state awarded Kroger a $2.1 million grant.
RELATED: Do business lures really work?
Seattle e-commerce giant Amazon.com will open two fulfillment centers in Livonia and Romulus — the Livonia facility was announced in December 2016 — worth a combined $229.9 million in investment and bringing at least 2,600 jobs. Amazon won $12.5 million in grants for both projects.
Amazon's decision to enter the Detroit market gets the company closer to more domestic customers, but also to the Canadian market, said Ben Conwell, senior managing director and e-commerce practice lead for real estate services firm Cushman & Wakefield, who works out of Seattle.
The e-retailer prioritizes proximity of inventory to customers, speed and delivery of transportation, proximity to transportation and major freeway exits, availability of large buildings and proximity to national parcel carriers when it makes location decisions, Conwell said.
Southeast Michigan has an advantage that it has old manufacturing sites that could be converted into warehouses close to rail and freeway access, he added.
He should know: Before joining Cushman & Wakefield, Conwell worked as director of North America logistics real estate for Amazon Fulfillment Services, the logistics and operations subsidiary of Amazon.com.
"Amazon has very, very particular algorithms that they use to determine when to invest in which markets, so it was only a matter of time before getting to Michigan," he said. "Obviously, a key piece that got cleared up awhile ago was the sales tax issue, the sales tax hurdle, which kept Amazon out of a lot of states."
Michigan began requiring the state's 6 percent sales tax to be paid on internet sales in October 2015.
Amazon has made multiple investments in the region, which Conwell said has been part of the company's recent strategy — returning to the same market for multiple investments, both large and smaller.
Michigan's reputation
Conwell's colleague, Andy Mace, said Michigan has a good national reputation and is generally cost-effective from a labor standpoint compared with other Midwestern states.
The state's incentives are not industry-leading, he said — until the "good jobs" incentive was adopted, Michigan had a cash incentives program that economic development leaders in the state said was less effective for the largest projects — but the state has a strong workforce and a well-developed industrial base.
"I get a box from Michigan every month with products made in Michigan and industries that are locating in Michigan," said Mace, managing director in strategic consulting for Cushman & Wakefield, based in York, Pa. "Michigan is overcoming stereotypes of higher unionization, dominated by the auto industry."
It's difficult to quantify how Michigan stacks up against other states when it comes to landing deals. For one, states offer different types of incentives programs, so comparing state spending often yields apples-to-oranges data. Critics of state incentive programs point to a lack of transparency that makes it challenging to get a complete picture on a state's risk exposure and whether companies follow through with their promised plans.
Good Jobs First, a nonprofit policy resource center that promotes transparency in economic development incentives, reported in 2013 that Michigan led the nation in what it calls "megadeals" — those totaling at least $50 million — and trailed only New York in terms of the overall value of so-called deals. Michigan also ranks high when it comes to general business subsidies, the group found.
A number of companies receiving Michigan incentives this year — including Ford, FCA, Amazon and LG — are on the group's list of the top 100 parent companies receiving business subsidies.
Experts who track incentives, including Good Jobs First Executive Director Greg LeRoy and Timothy Bartik, a senior economist with the W.E. Upjohn Institute for Employment Research in Kalamazoo, have attributed incentive awards to politicians who run campaigns on the promise of creating jobs.
Michigan seems to be doing well on the jobs front. Site Selection magazine, a trade publication focused on business expansion, ranked Michigan among the top 10 states by number of announced projects for at least four straight years.
In its May 2017 issue, the magazine also ranked Michigan as the top state for business competitiveness in what it defined as the East North Central region — including Ohio, Illinois, Indiana and Wisconsin. It ranked fifth overall when accounting for such things as total capital investment, total jobs created and tax climate.
Hundt of the MEDC attributed rising business interest to multiple factors: Michigan's regulatory and business tax changes under Gov. Rick Snyder, Detroit's post-bankruptcy resurgence, a talented workforce, proximity to supply chain and logistics infrastructure, a growing and diversifying automotive industry.
Automakers and suppliers are transitioning away from simply building cars and SUVs in order to grab a growing piece of the burgeoning mobility industry. Ford and GM are investing heavily in startups and technology that support connected and self-driving vehicles. Michigan reportedly is in contention for an automotive research operation from Foxconn, a project its chairman, Terry Gou, teased to Chinese reporters on Snyder's recent trade visit to the country.
"We absolutely want to continue to build on and promote our strong automotive heritage and continue to be the epicenter of the North American automotive marketplace," Hundt said. "At the same time, we understand the need to continue to evolve as an economy."
We're not just a news organization, we're also your neighbors
We've been there for you with daily Michigan COVID-19 news; reporting on the emergence of the virus, daily numbers with our tracker and dashboard, exploding unemployment, and we finally were able to report on mass vaccine distribution. We report because the news impacts all of us. Will you please donate and help us reach our goal of 15,000 members in 2021?