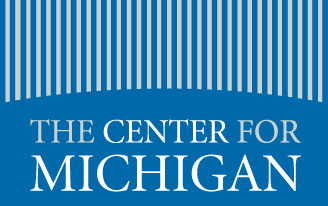 Michigan residents have an urgent list of new priorities for Michigan's future. They know what they want political candidates' focus to be in this year's statewide election.
Read Bridge on Tuesday, May 6 for all the details.
More than 5,000 diverse statewide residents participated in the Center for Michigan's latest public engagement campaign in the past six months. This report will be must reading for any engaged citizen or any candidate for governor, state legislature or local office.