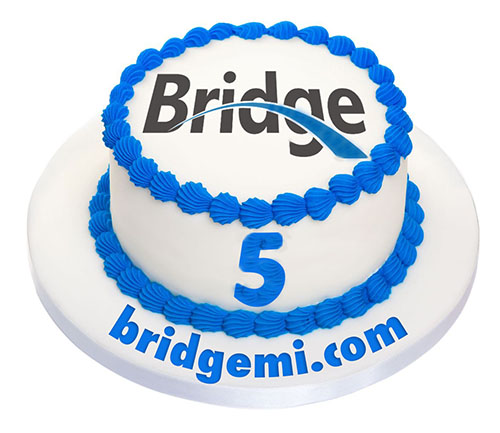 Will you join the many Bridge readers who are celebrating the publication's 5th birthday this month by making a tax-deductible donation?
A birthday donation goes twice as far – the Herbert H. and Grace A. Dow Foundation is generously matching all donations to Bridge in September!
Increasingly, support from readers like you will sustain and grow Bridge Magazine in the years ahead. It takes just a moment to donate online.
Your help today assures Bridge brings you Michigan's most in-depth journalism in the months and years ahead.
Thanks for your readership and support. You've helped us become the Michigan Press Association's 2016 "Newspaper of the Year." The Wayne State University journalism faculty has called Bridge "the most exciting thing to happen to the journalism profession in Michigan in decades."
It's been a great first five years. But there's so much work and potential in front of us. Thank YOU for helping us realize that potential.