First Person | I was a Detroit poll challenger. The GOP came to make havoc.
Bridge Michigan solicited and is publishing stories from poll workers and watchers of both major political parties.
On Election Day, I was one of the hundreds of credentialed "challengers" at the Absent Voter Counting Board in the TCF Center in Detroit. I volunteered with the Democratic Party of Michigan, completed two training sessions and was excited to help protect the integrity of the election, the ballots and the dignity of the workers.
What I saw was democracy in action, ordinary Americans working hard to count hundreds of thousands of ballots. It was a process so layered with checks, balances and hundreds of observers that fraud was nearly impossible.
But what my fellow challengers saw was conspiracy and fraud. That's because they are Republicans and came determined to find it even if it wasn't there.
I came to the dispiriting conclusion after a morning that began with the same calm anticipation as a wedding day. I arrived at TCF at 6:30 a.m., was screened for COVID-19 and directed to the basement ballroom. Once inside, we were not allowed to leave until after 8 p.m.
The room was bright and bustling. Already in place were ballot inspectors, supervisors, team leaders, and election officials. You could easily identify them by their uniforms (white shirts for inspectors; black shirts for team leaders).
I was assigned to a row of five counting boards, which consisted of four long tables pushed together into a big rectangle. Each counting board had about four or five inspectors and a supervisor. As the inspectors waited for the counting to begin, I introduced myself to each group in my row and told them I was there to observe and not hinder the process. It was about 7 a.m. and everyone was eager to get counting.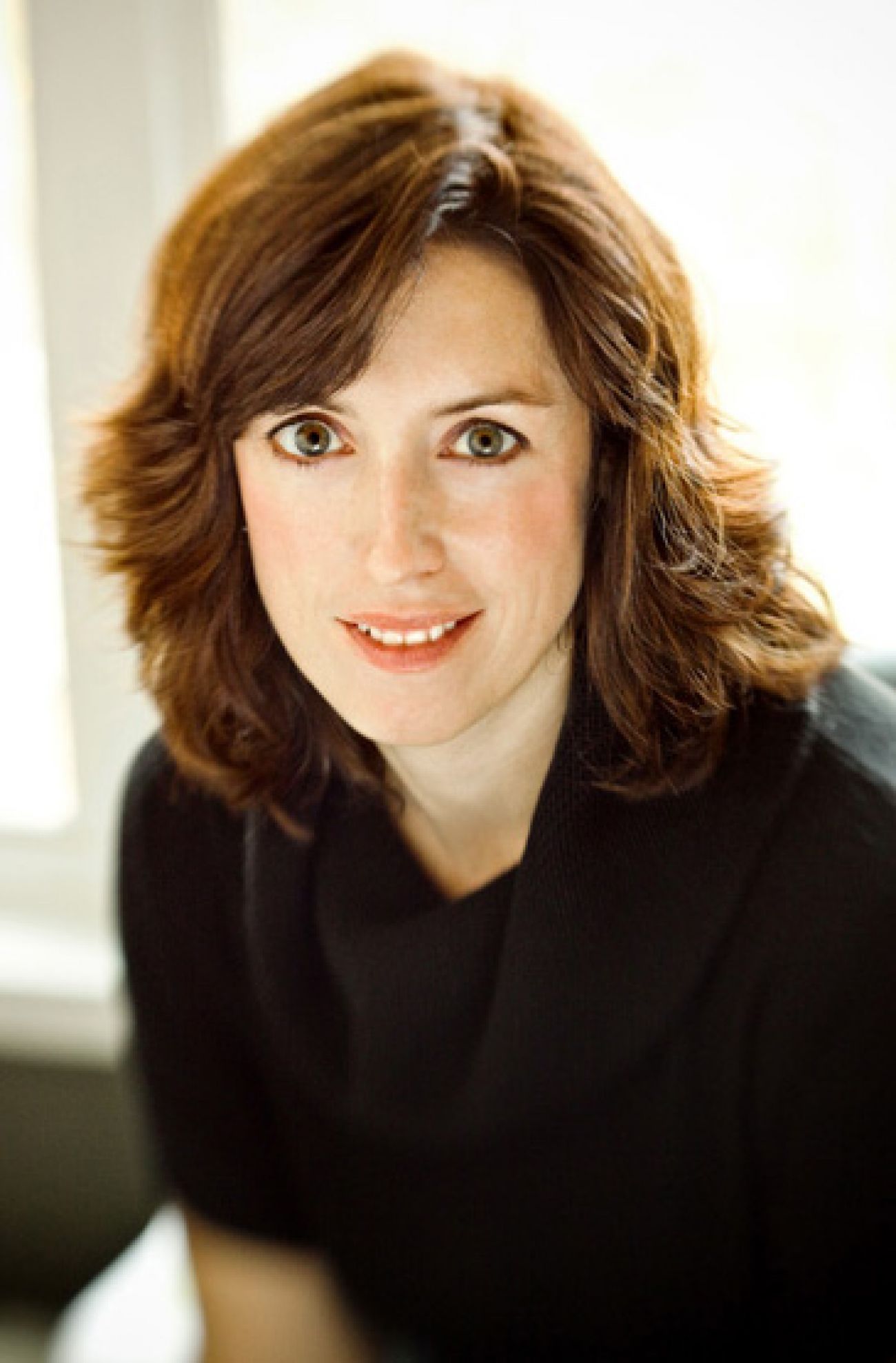 Shortly after I arrived, a group of five GOP challengers arrived in my area of the ballroom. They came with clipboards, coolers, unofficial printouts from the GOP about what to scrutinize and an air of suspicion.
They said hello, but then immediately began asking questions. They wanted the names of inspectors, where they lived and questioned how ballots are processed. When an inspector's answer about processes differed from what the GOP-provided printouts said, one challenger began to cause a disruption.
She suggested inspectors were poorly trained, misinformed and would cause fraudulent totals. She and the GOP challengers in my row, all middle-age suburban women, began suggesting the entire process was suspect.
The counting hadn't even started yet; the ballots hadn't yet arrived at the counting boards and already it was clear that the GOP challengers were there to sow confusion and suspicion.
One poll inspector pulled me aside and told me she wanted to do her job with precision, but felt nervous about GOP challengers asking personal questions and quizzing her. It was intimidating, she said. I advised her to let her supervisor know. The rules were clear: challengers were not allowed to speak with inspectors, only supervisors.
Already the GOP challengers were breaking the rules.
Before the ballots were delivered to each counting board, the tabulators had to post "zero tapes" showing that no ballots had been scanned and processed and we were all starting at the beginning. These "zero tapes" are signed by multiple witnesses and taped to the wall near counting boards. Almost immediately, the GOP challengers in my section raised questions when the "zero tapes" did not match numbers on computers at each counting board table. They began badgering inspectors, asking for supervisors, insisting the mismatched numbers were signs of secret ballot counting the day before.
Their confusion and concern reached a fever pitch just before a team leader explained to them that the computers were essentially electronic poll books — they contained lists of registered voters in that particular precinct so that inspectors could scan absentee ballots and cross-check the voter's information.
It was a system designed to prevent fraud and human errors, not manufacture them. The numbers of voters in each precinct on the computers and had no relationship whatsoever to the tabulators (essentially the ballot scanners), which had to show "zero" ballots scanned in order to start counting for the day.
It was something to behold: GOP challengers were literally mistaking their own uncertainty or lack of knowledge about the process with voter fraud and worker malfeasance.
This frantic speculation on the part of GOP challengers continued throughout the day, whenever there was a mismatched number, a processing error, a human mistake, or anything that they didn't understand. Even though each and every item was rectified and explained, to the GOP challengers everything was part of a grand conspiracy.
One GOP challenger even told me that poll workers, who were almost entirely African American at the TCF center, shouldn't be paid.
"I volunteered," she said. "Why can't they?"
That whiff of white entitlement/superiority was evident in the way they behaved toward inspectors and supervisors throughout the day.
It became clear as the morning progressed that we saw our job as challengers quite differently. I was there to ensure a smooth process and make sure every vote was counted. They were there to gum up the process by questioning everything and anything.
It was sad, really. They distrusted their fellow citizens and thought the entire process was skeptical. When you begin with the assumption that there is widespread voter fraud, you see everything—normal processes and explainable errors—as part of a widespread criminal conspiracy.
By late morning, the GOP challengers in my section had to be repeatedly asked by supervisors and team leaders to follow the rules: do not speak with inspectors, only supervisors; stay back 6 feet from the table to maintain social distancing requirements; and wear your mask over your nose and mouth.
Some abided by the rules and many did not. In fact, these requests apparently offended the GOP challengers so much they began filling out affidavits suggesting inspectors and supervisors treated them rudely and disrespectfully.
As the day wore on and the imagined voter fraud failed to materialize, the GOP challengers became obsessed with finding "the military ballots."
At one point after lunch, a woman with the GOP suggested that a box of ballots had been taken from the tabulator area and was being moved back to the precinct. A group of GOP challengers ran after the team leader carrying a box back to a counting board. They surrounded him and demanded he open it, certain they had nabbed a fraudster. He was unbothered, opened the box and let everyone look inside. It was empty. He had dropped off ballots that were ready to be processed at the tabulator area and was going to the precinct to pick up more.
By the end of the night, the GOP challengers were left with nothing but the majesty of democracy: ordinary people working as a group to uphold the integrity of our election. It is not perfect, but it is pretty darn close.
Bridge welcomes guest columns from a diverse range of people on issues relating to Michigan and its future. The views and assertions of these writers do not necessarily reflect those of Bridge or The Center for Michigan. Bridge does not endorse any individual guest commentary submission. If you are interested in submitting a guest commentary, please contact
Ron French
. Click here for details and submission guidelines.
We're not just a news organization, we're also your neighbors
We've been there for you with daily Michigan COVID-19 news; reporting on the emergence of the virus, daily numbers with our tracker and dashboard, exploding unemployment, and we finally were able to report on mass vaccine distribution. We report because the news impacts all of us. Will you please support our nonprofit newsroom?