Opinion | Michigan, act like a 2-year-old: Continuously ask, 'Why?'
We made it through 2020. Onward to 2021.
We can take pride in Governor Whitmer's leadership adapting to the unpredictable chaos that COVID-19 wrought on our state. Our governor played a pivotal leadership role in forging change in spite of a divided partisan legislature that often acted without any federal support, guidance or planning. Let's face it. COVID has rattled the world's cage, well beyond Michigan's borders. It will require a different way of thinking to produce a better public health response going forward.
We need public policymakers, lawmakers and decision makers at the national, state and local levels to take a moment of self and collective reflection and ask "why?" Clearly, if Michigan is going to be competitive on the world stage, where ideas and jobs can and will continue to move around the globe effortlessly, we need change, transformation and progress.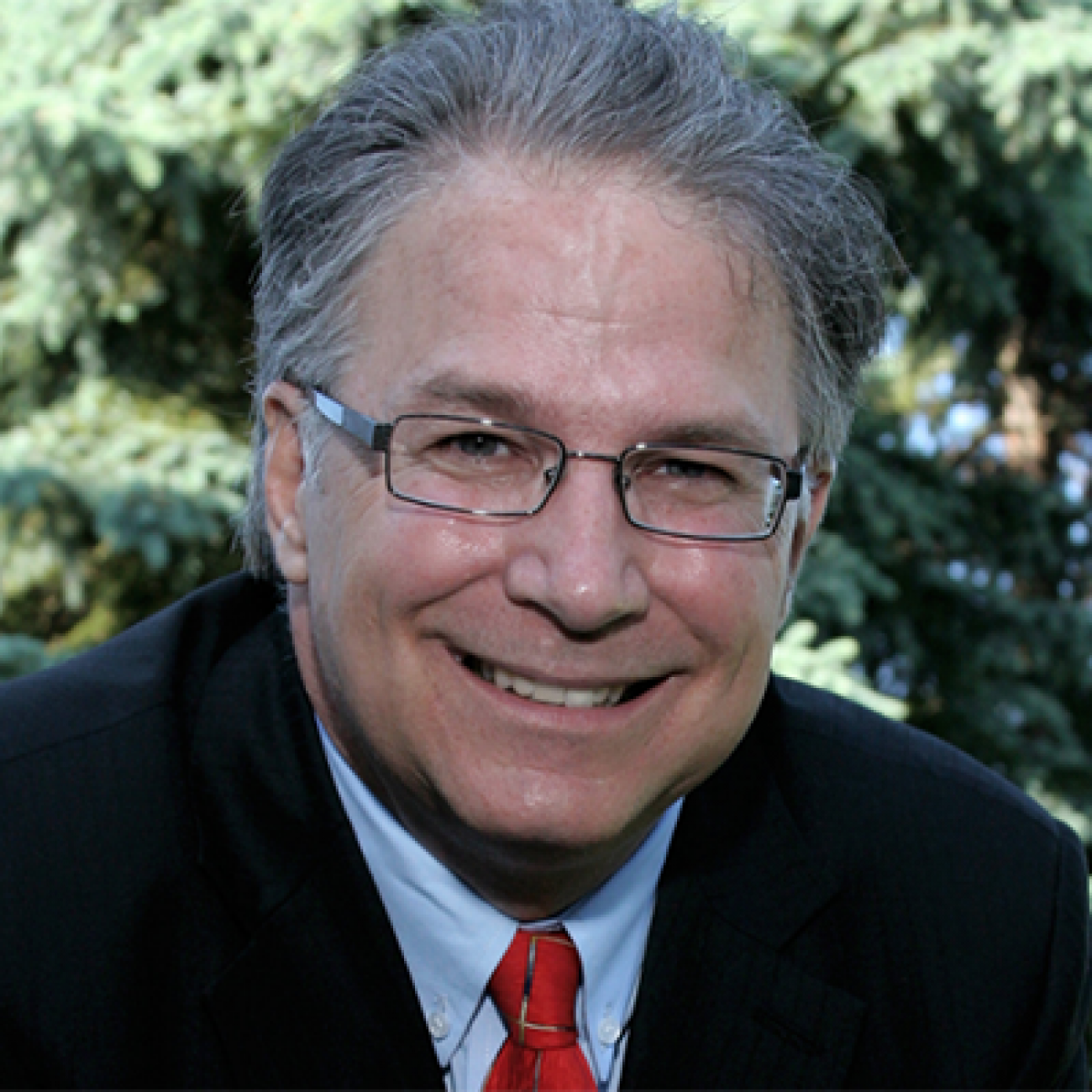 Perhaps there would be value if more of our policymakers acted like a 2-year-old. No, not with more meltdowns and impulsiveness. Rather, by constantly asking, "Why"? Why do we do the things we do? Could we do better by rethinking the old order? This can really help us in the critical area of our public education system.
Let's look at what the pandemic has been teaching us about our education system. Here's where we really need to ask "why?"
It does not make sense
What COVID is teaching us is that we need to demonstrably change the way we deliver education.
With the advancement of e-learning, anytime, anyplace at any pace,why do we have seat time requirements chaining learners to a school district chair? If knowledge is power, why don't we have a system of lifelong learning, establishing a public private system of funding for lifelong reskilling?
Why do we have more than 500 local school districts, hundreds of charter schools and another layer of overhead called intermediate school districts? Why are pre-K 12 schools not integrated with community colleges or universities? Should there be a single system of education that connects the learning from cradle to grave?
With knowledge all but ubiquitous, why does it still take 12 years to obtain a high school diploma and four years to earn a bachelor's degree? Perhaps rethinking the "why" would enable us to redesign costly systems set up in prior centuries to produce better results for today.
For example, what if Michigan decided that a high school diploma could be awarded in three years instead of the four it takes today? This change would free up $1 billion for other training and educational needs. Are there better ways to deploy these resources? Should they be redirected to start school a year earlier than current practice? It seems this might be a better use of limited resources given the fact that we know over 80 percent of the human brain is formed in the first five years of life. Or perhaps these funds should be divided, and given as a voucher to enable students to invest in obtaining a vocational skill, or attend a community college or university?
What if we decided a bachelor's degree required less credits than the historically mandated number that was established in a different era where the nearest library was a day's horse ride away?
Governments are human constructs. They can and should be reorganized, reformed, reinvented and transformed when need be. It is said that the definition of insanity is doing something over and over again, in exactly the same manner and expecting a different result. Seems we might be practicing a form of insanity in the way we maintain systems and other government constructs way after they have passed their usefulness.
As we are witnessing around the world, systems need to be re-evaluated, torn down and replaced. But for our governing organizations, change does not come easily.
The Michigan of pre-COVID has changed. What we once had is now gone. We simply cannot maintain government structures we established when Michigan was a different place.
Change doesn't come easily
Centuries ago, that great political theorist Niccolò Machiavelli wrote: "There is nothing more difficult to manage, or more doubtful of success, or more dangerous to handle than to take the lead in introducing a new order of things." This lukewarmness arises partly from fear of adversaries who have the law on their side, and partly from "the incredulity of men who do not truly believe in new things until they have had a solid experience of them." Machiavelli also said, "The innovator has enemies in all those who are doing well under the old order and only lukewarm defenders in all those who do well under the new order."
Leaders have a responsibility to not simply to manage the crisis in front of them, but the ability to look around the corner and over the horizon and pave the way to a new and better future. Convincing reluctant participants benefiting from the existing order of things to change – that is real leadership.
Leaders help envision and create a path to new heights and paint a picture that many are not ready to see. They create a path forward and bring others together to be a part of it- this is leadership.
Change is often the most talked about and least acted on concept in government. Change is only of value when it produces progress. True leaders shake things up.
Learning from Machiavelli, he cautions that "it happens whenever his enemies have the opportunity to attack the innovator they do so with the zeal of partisans."
No, it is not easy to act as a 2-year-old and ask, "why?" Yet, we do know that progress is not made by standing still. We don't need a two-year-old tantrum, but we must be willing to constantly ask "Why"?
Bridge welcomes guest columns from a diverse range of people on issues relating to Michigan and its future. The views and assertions of these writers do not necessarily reflect those of Bridge or The Center for Michigan. Bridge does not endorse any individual guest commentary submission. If you are interested in submitting a guest commentary, please contact
Ron French
. Click here for details and submission guidelines.
We're not just a news organization, we're also your neighbors
We've been there for you with daily Michigan COVID-19 news; reporting on the emergence of the virus, daily numbers with our tracker and dashboard, exploding unemployment, and we finally were able to report on mass vaccine distribution. We report because the news impacts all of us. Will you please support our nonprofit newsroom?