Opinion | Michigan's solar energy policy is fair. I know because I helped write it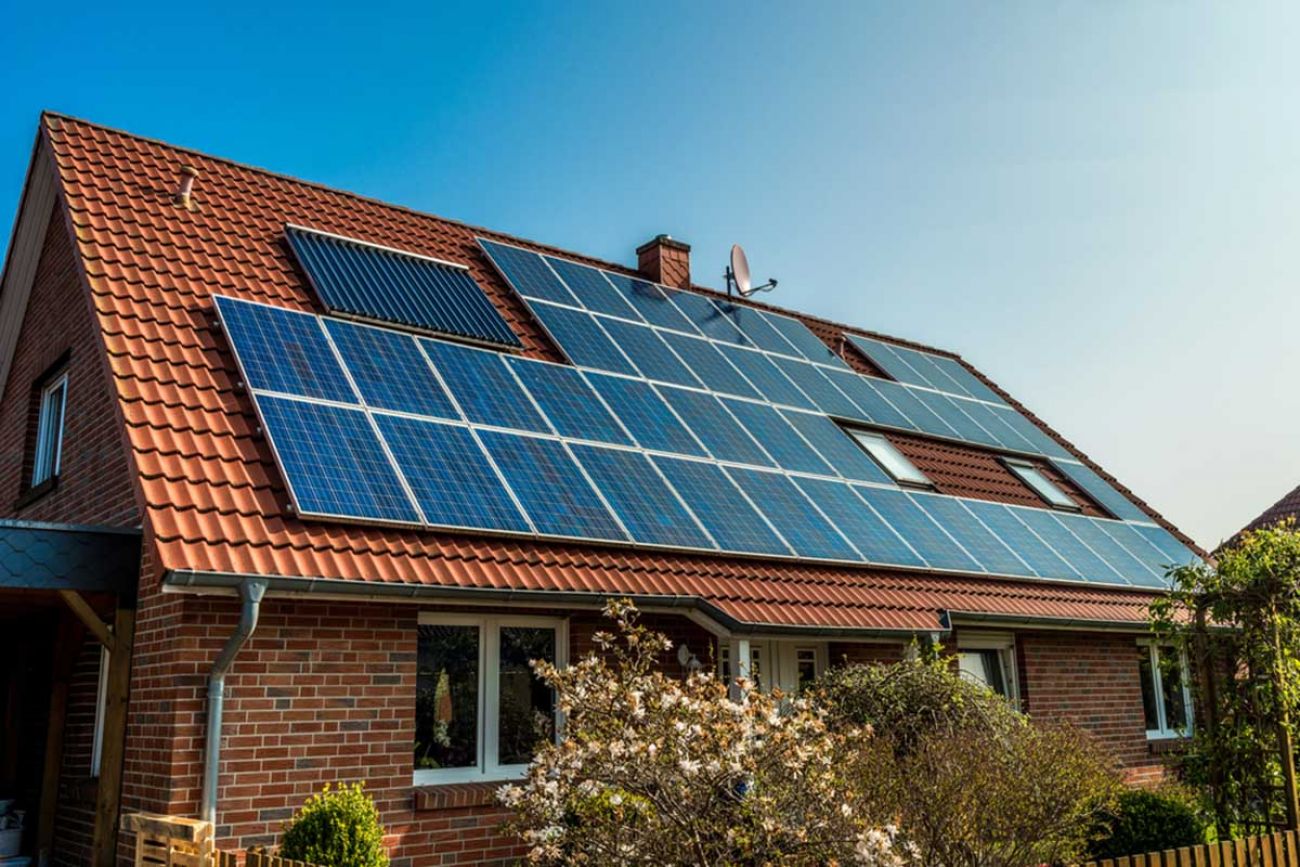 Guest Commentary
Opinion | Michigan's solar energy policy is fair. I know because I helped write it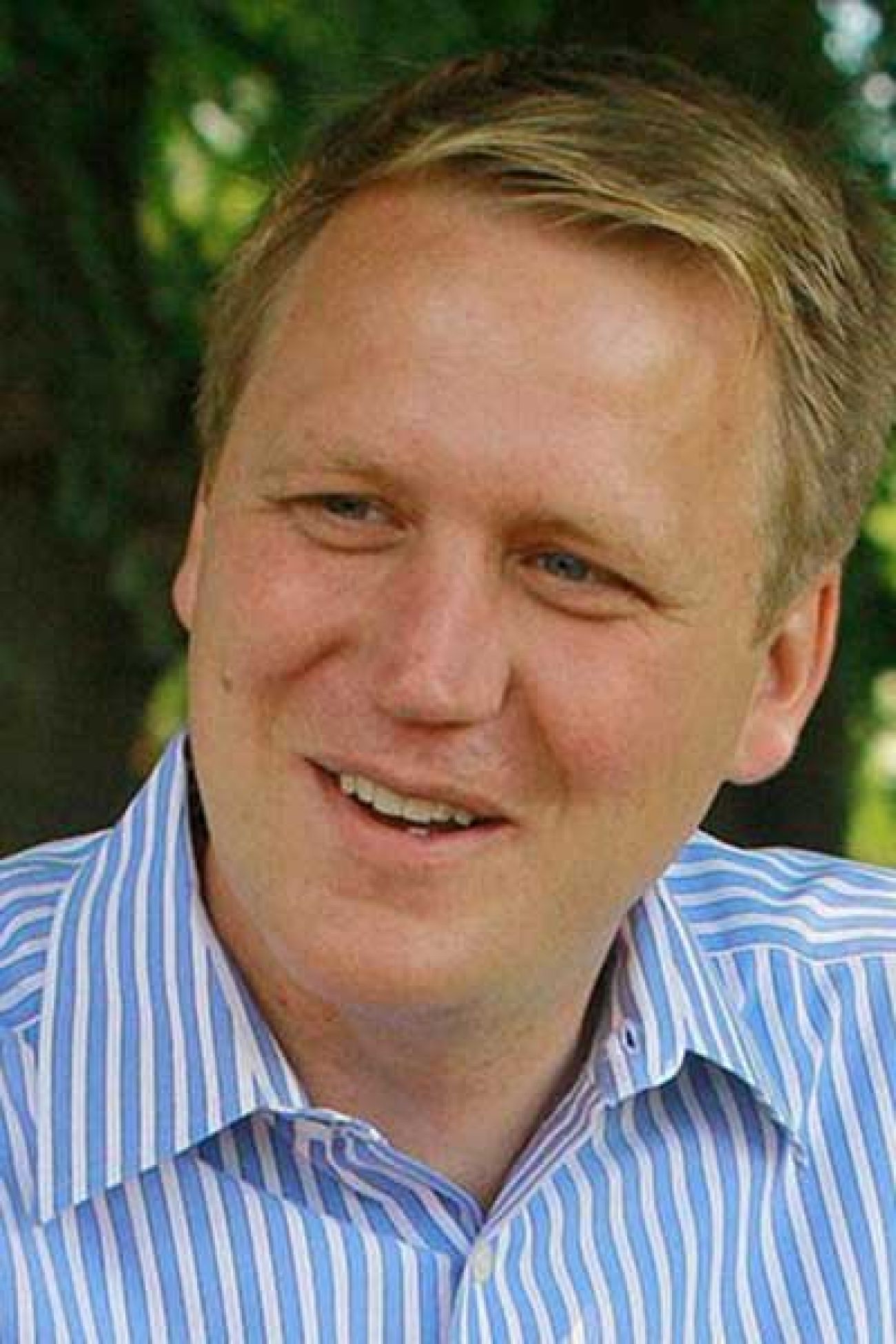 One thing everyone agreed on when we passed the 2016 energy law in the Michigan Legislature is that an "all of the above" energy strategy is essential for Michigan's energy future; in fact, alternative energy sources such as solar, wind, waste to energy, geothermal and hydro power already make up an important portion of our state's energy mix. The bipartisan 2016 energy law cemented our state's support for an "all of the above" energy mix by ensuring that we adopt clean, affordable energy, while phasing out mandates, and establishing a sustainable and reliable path forward for Michigan's energy future.
The 2016 energy law focuses on increasing energy efficiency, reducing energy waste, and ensuring we're generating power in the smartest way possible, while delivering it reliably to the smallest homes, largest businesses and everything in between. Increasing renewable energy is not the only way to achieve a cleaner environment; energy waste reduction and the increase in natural gas have also significantly lowered emissions.
In their zeal to defend solar power, Mr. Freeman and Ms. Stanfield in a guest column published in Bridge gloss over two important facts regarding private solar, or solar panels installed on an individual homeowner's rooftop.
Bridge related content: Michigan residents, businesses must fight for solar energy rights
First, most private solar owners will continue to use the state's energy grid, both to purchase electricity when their solar panels don't produce enough (like when the sun goes down or it's overcast) and to sell their excess electricity back to their local energy providers. Under the current system, called net metering, private solar owners use the energy grid, but do not have any responsibility to cover their fair share of the cost for grid maintenance or improvements.
These costs add up to roughly $780 per household, and those who don't have private solar have to pay more than their fair share to make up the difference. The current scheme for private solar is like allowing some people to transport goods for free on a tollway, while everybody else pays for the infrastructure, operations and maintenance to keep it safe and open.
Second, net metering was created when solar was in its infancy and, as an incentive the policy reimbursed private solar owners for excess electricity at retail rates rather than wholesale rates. This policy effectively charges those who can't or choose not to install private solar. The good news is that with technological advances in solar, we can more effectively integrate it into our energy mix in a way that's fair and benefits everyone.
That's why the 2016 energy law instructed the Michigan Public Service Commission to develop new, more equitable rules that benefit all Michigan residents when it comes to private solar.
Private solar owners who continue to use the energy grid will pay the same rate as any other consumer for electricity they purchase to supplement their solar power, and they will be reimbursed as an energy producer at competitive rates for any excess electricity they produce and sell back to the grid. People with private solar who choose not to use the energy grid cannot be charged for its maintenance, but everyone who uses it to purchase or sell back electricity will be paying their fair share to maintain a safe, efficient, resilient energy grid for everyone.
The 2016 energy law was two years in the making – including countless hearings and many hours of testimony from all stakeholders – and it was enacted with broad bipartisan support. Now, out-of-state special interest groups are trying to push through poorly balanced, narrowly focused legislation that will increase costs for a vast majority of families and small business owners to benefit a small group of users. The legislation would allow more people to avoid paying their share to maintain and advance our energy grid, and it would circumvent the processes that the 2016 law put in place to ensure everyone would be treated fairly.
As technology continues to develop, costs come down for other energy sources, and battery storage advances, we are entering an exciting time for clean energy development. In fact, while knocking on doors here in West Michigan just a few months ago, I met a homeowner that has a newer home that is completely off the grid thanks to a solar array, battery storage and a backup generator. This homeowner would not be affected by any of these proposed changes, as he's truly self-sufficient and free from the grid.
We should and will continue to ensure that Michigan has an "all of the above" energy law that prioritizes affordable, reliable, and clean energy over special-interest carve outs subsidized by the rest of us. Michigan residents I talk to want affordable and reliable energy.
Bridge welcomes guest columns from a diverse range of people on issues relating to Michigan and its future. The views and assertions of these writers do not necessarily reflect those of Bridge or The Center for Michigan. Bridge does not endorse any individual guest commentary submission. If you are interested in submitting a guest commentary, please contact
Ron French
. Click here for details and submission guidelines.
We're not just a news organization, we're also your neighbors
We've been there for you with daily Michigan COVID-19 news; reporting on the emergence of the virus, daily numbers with our tracker and dashboard, exploding unemployment, and we finally were able to report on mass vaccine distribution. We report because the news impacts all of us. Will you please support our nonprofit newsroom?