Opinion | Softening Michigan civil asset forfeiture laws helps drug dealers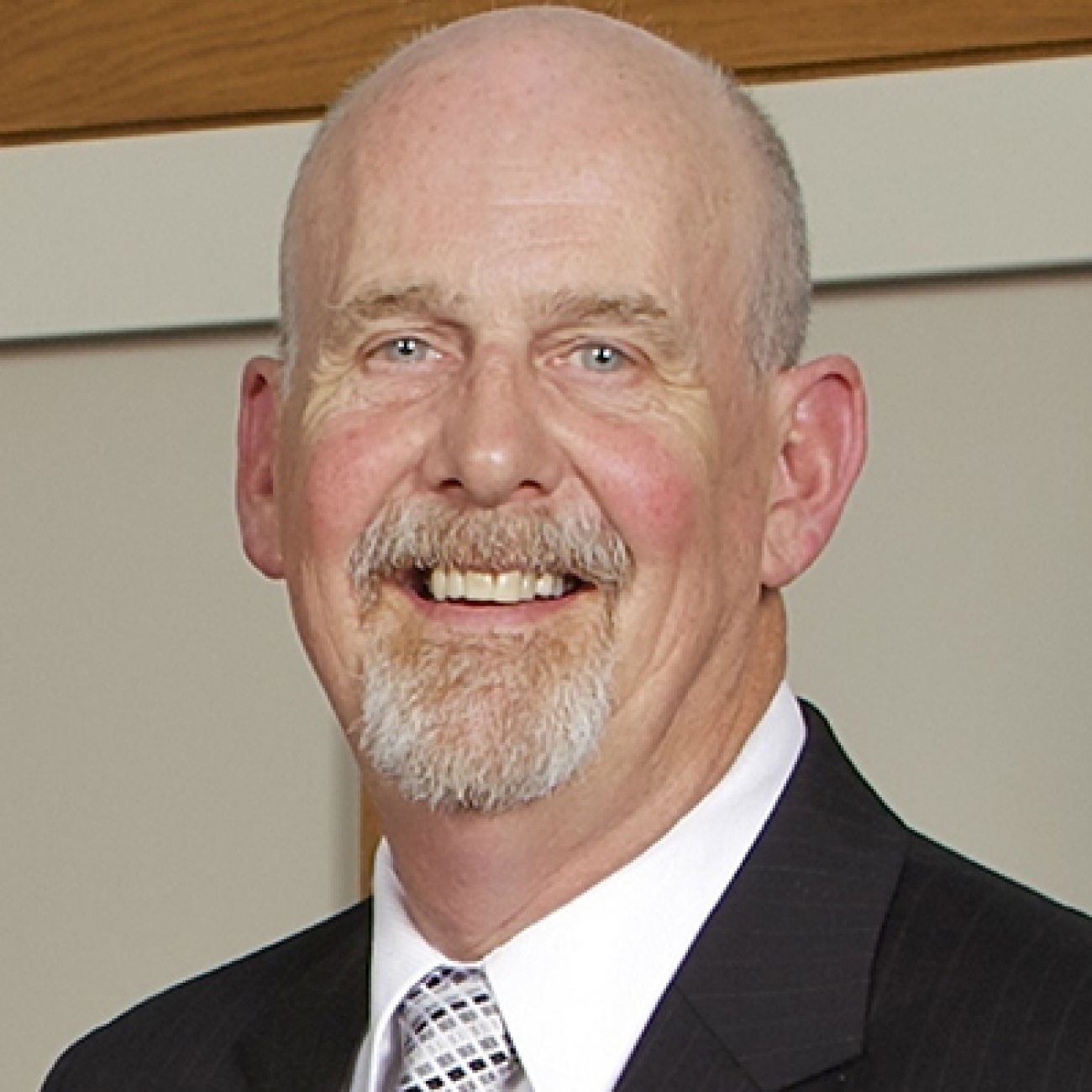 Update: Michigan civil asset forfeiture bills headed to Gov. Gretchen Whitmer
When the U.S. Supreme Court issued its ruling in Timbs v. Indiana last October, the court said, in essence, "Let's make the punishment fit the crime." To our criminal justice system, the ruling said, "Be sure that any seizure of property is proportional to whatever crime or illicit activity occurred."
What it did NOT say is: Protect from seizure the assets that the police can establish are derived from drug dealing. Yet, this is exactly what will happen if Senate Bill 2 or House Bills 4001 and 4002 are enacted.
The rhetoric repeatedly spread by proponents of this legislation is that the police can stop someone for having a headlight out and if they are carrying cash, the police can simply seize their money. This is absolutely incorrect and highly offensive. Property can ONLY be seized when there is probable cause to believe that the money is from drug proceeds or assets. This is the same level of proof the police must have before they arrest someone.
Related: For cash-strapped police in Michigan, asset forfeiture bills could be a blow
It is important to reiterate that anyone who has had suspected drug proceeds or assets seized has the following rights:
Notice – A written notice is served explaining a person's rights.

Claim – A person can file a claim to contest the seizure.

Defense – A person can assert any legal defense.

Discovery – A person can request civil discovery as permitted by court rules.

Day in Court – A trial heard by an independent court during which the government must prove its case.
Michigan has already enacted important forfeiture reforms with the support of law enforcement. Three examples include: 1) raising the standard of legal proof in asset forfeiture cases to "clear and convincing," which is the highest civil standard; 2) creating a statewide system for reporting all seizures by police, and 3) eliminating the need for defendants to post a bond if they challenge a forfeiture.
Those who would eliminate forfeiture – or make it hard to utilize – should know the history on why it came to be. About 40 years ago, we faced a rising scourge of unfettered drug dealing. Heroin and crack cocaine were decimating neighborhoods. Yet, when officers arrested drug dealers, they had no way to seize their assets. Criminal gangs could keep enormous profits and other assets at sites apart from where their drugs were sold. Shortly after the arrest occurred, many dealers quickly went back into business while awaiting trial using the same vehicles, cash and drug dens.
Asset forfeiture was a breakthrough that enhanced public safety. Even when we could not get convictions of high-level dealers, we could disrupt their profits by confiscating their assets. Complicit landlords were forced to either evict drug-dealing tenants or risk losing their real estate.
Since enacting reforms during the 2015-2016 legislative session, it has not been proven that a problem currently exists. Stringent and transparent procedures are currently in place to protect citizens while keeping drug dealers from profiting. The testimony being provided about "alleged" abuses of the forfeiture laws pre-date these expansive and meaningful reforms.
Law enforcement will be severely handicapped if state lawmakers succumb to the misconception that no forfeiture should take place without a conviction on proceeds under $50,000. It is a dramatic misunderstanding that a conviction can be obtained in all drug cases. Drugs and proceeds are not always discovered together which makes obtaining criminal convictions in certain instances impossible. Linking civil asset forfeiture to a criminal conviction allows drug dealers to continue profiting from dealing death in our communities. Illicit drug activity will again flourish at the expense of public safety.
The $50,000 threshold found in this legislation simply means that drug dealers will transport money in sums of less than $50,000. The scenarios I fear involve finding suspects in a house or a car in possession of $49,000 in cash with no valid explanation. Drugs may not be present, but everything else confirms and indicates drug trafficking, i.e., ledger books, scales, pre-recorded narcotics buy funds and packaging materials. In this particular scenario, as well as a multitude of others, the police and prosecutors could not establish a case to seize anything if Michigan adopts the $50,000 threshold.
If these statutory amendments are enacted, they will mandate linking the final disposition of a criminal case with a civil forfeiture. There are numerous ethical reasons that this has not been done in the past. Lower-level offenders often have an incentive to work with law enforcement to target major dealers and, as a result, receive a lesser offense or no conviction at all. This is clearly in the interest of justice and furthers public safety. Requiring a conviction to proceed with a civil forfeiture works to the detriment of both defendants and law enforcement under these oft-repeated circumstances.
For the sake of our public safety, let's keep Michigan's current sensible forfeiture law intact.
Bridge welcomes guest columns from a diverse range of people on issues relating to Michigan and its future. The views and assertions of these writers do not necessarily reflect those of Bridge or The Center for Michigan. Bridge does not endorse any individual guest commentary submission. If you are interested in submitting a guest commentary, please contact
Ron French
. Click here for details and submission guidelines.
We're not just a news organization, we're also your neighbors
We've been there for you with daily Michigan COVID-19 news; reporting on the emergence of the virus, daily numbers with our tracker and dashboard, exploding unemployment, and we finally were able to report on mass vaccine distribution. We report because the news impacts all of us. Will you please donate and help us reach our goal of 15,000 members in 2021?