Low milk prices are a big headache for Michigan's family dairy farms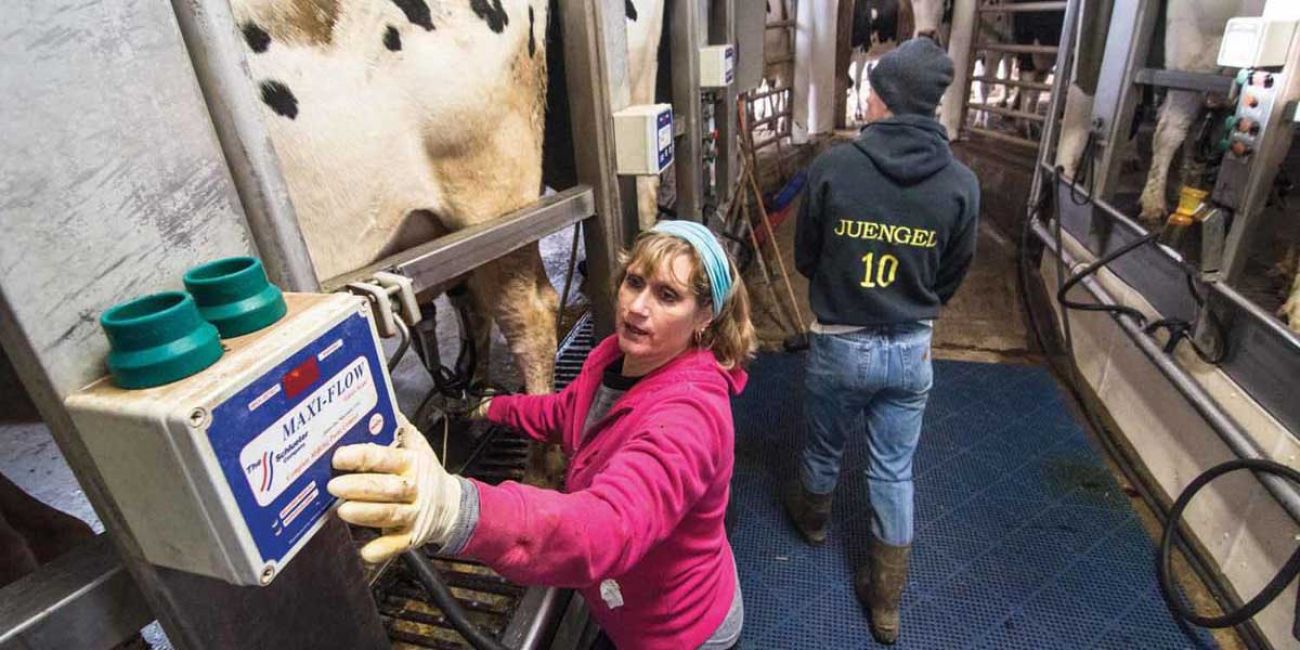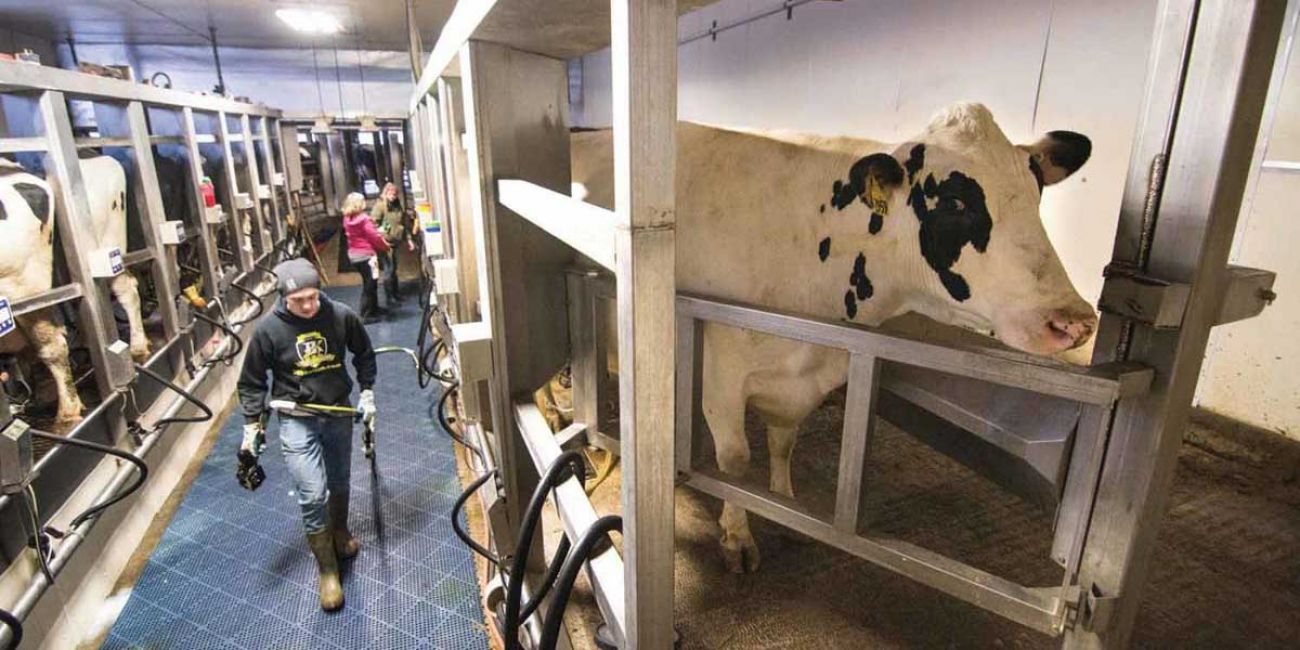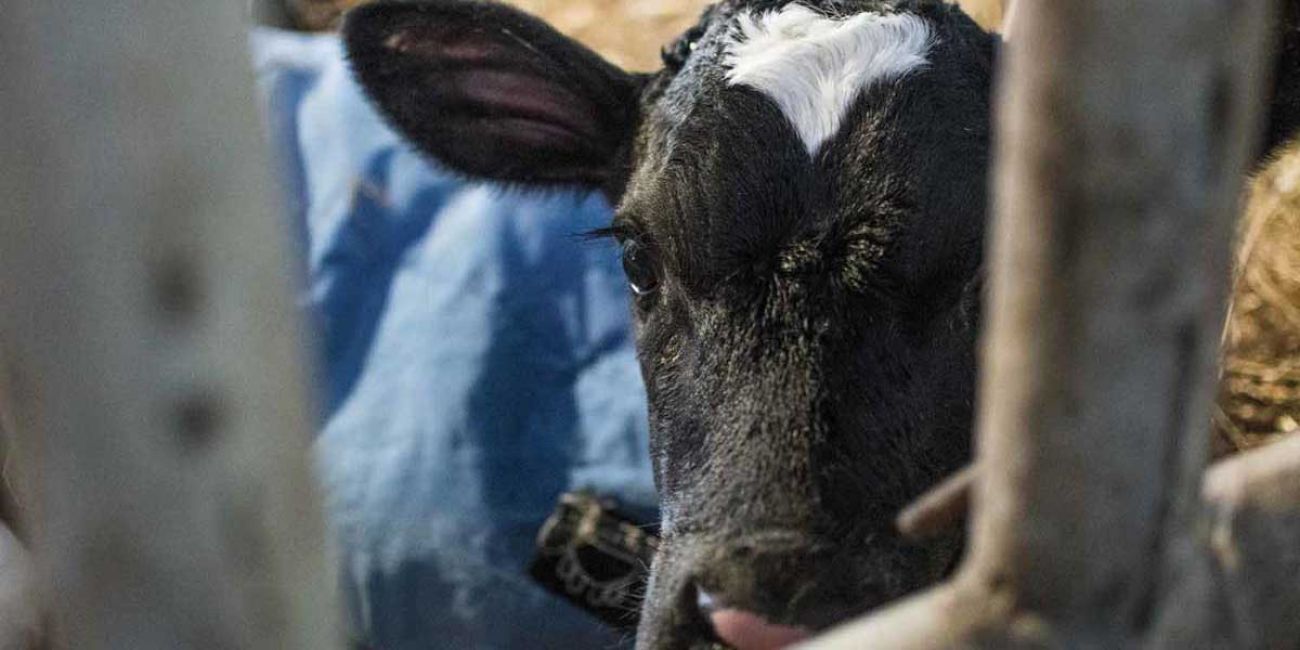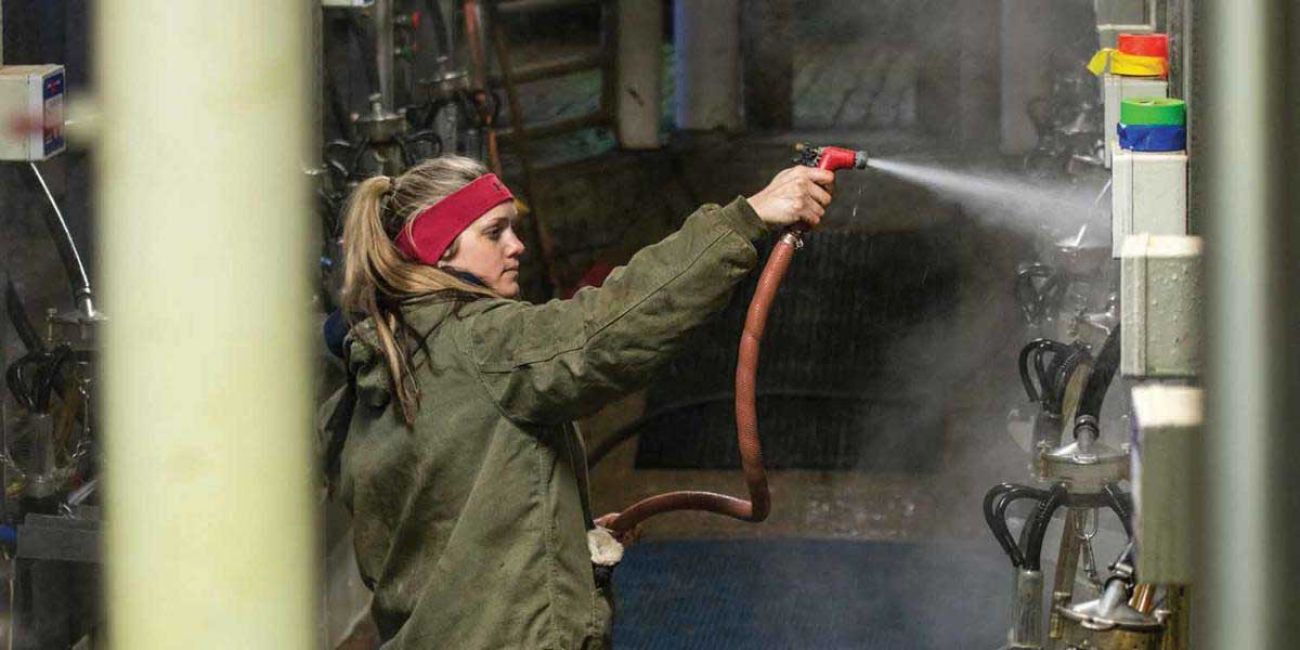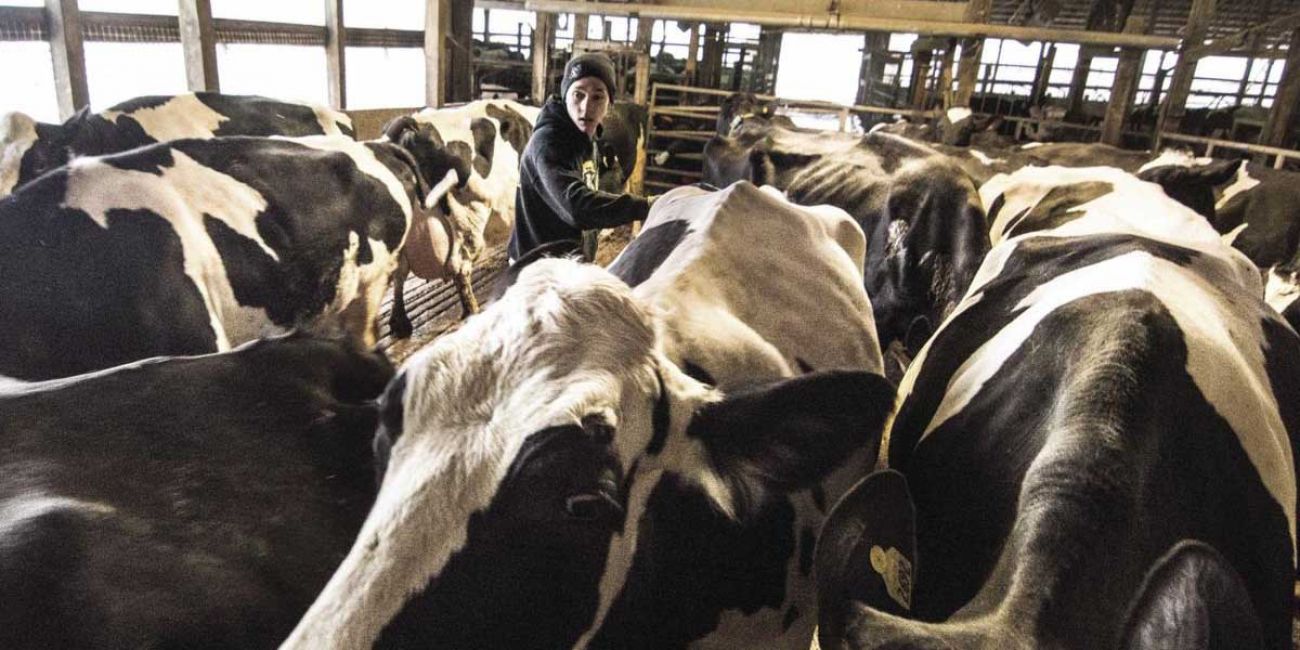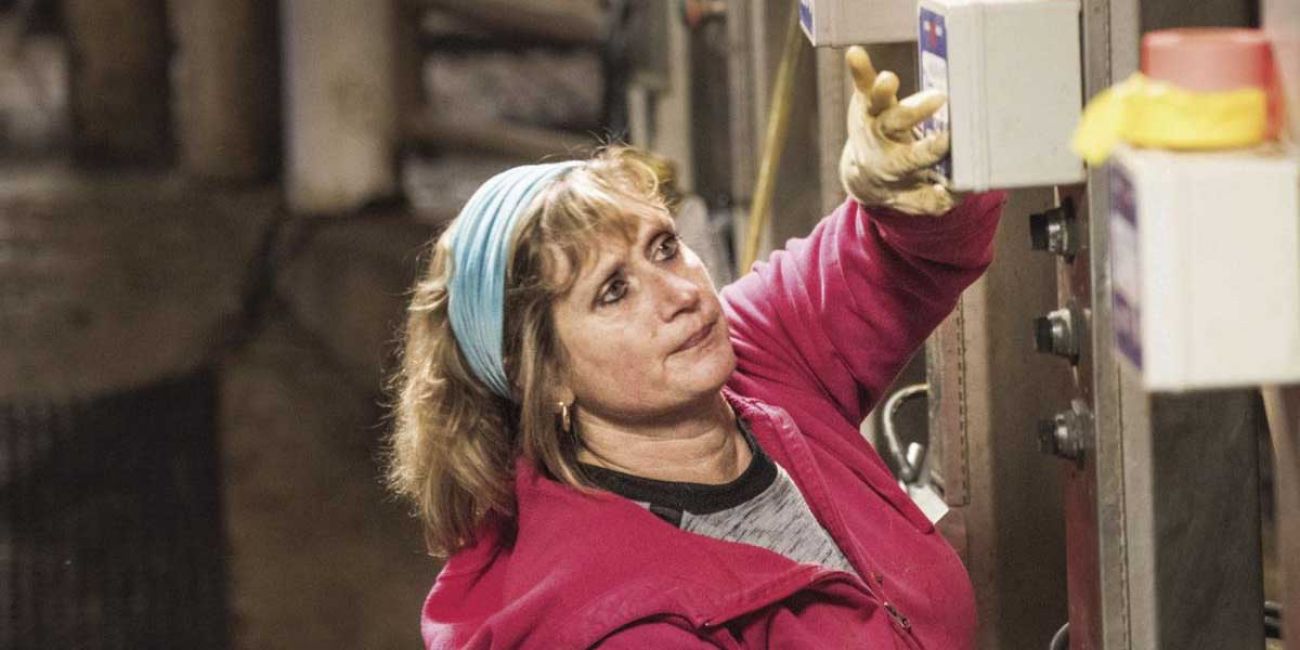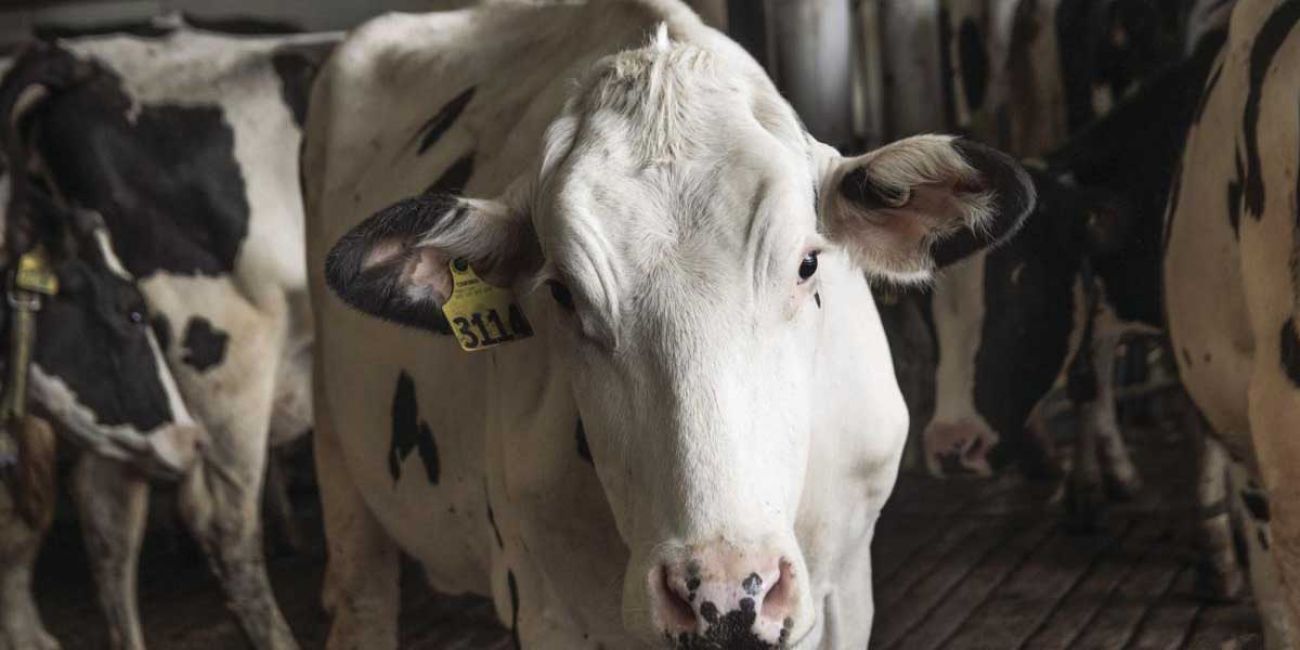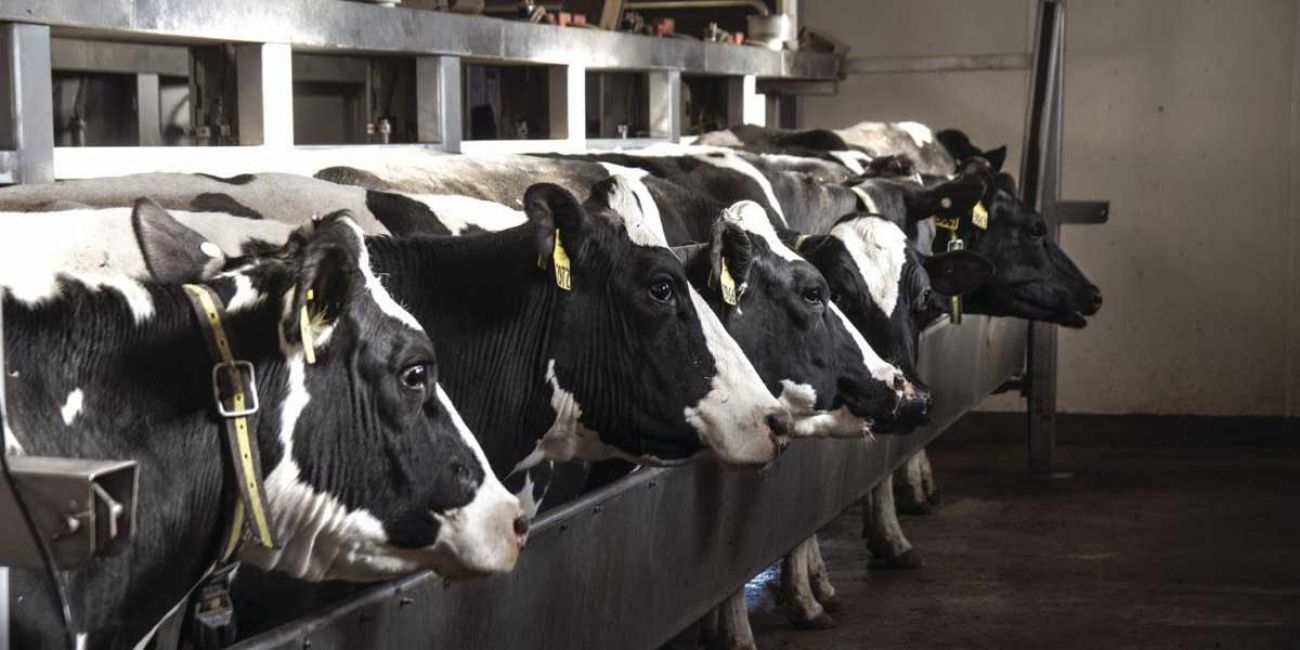 August 2019: Michigan farmers testify of widespread crisis and uncertainty
June 2019: Stress builds as Michigan farmers are 'hit from all directions'
UNDY TOWNSHIP — It takes approximately three hours to milk 180 cows. Wearing rubber boots, Corner Oak Farm co-owner Julie Juengel walks up and down the milking parlor floor, making sure the milking machines are attached to the cows. She shuts off the ones that are done for the night.
Juengel's daughter, Amy, and son, Jason, 17, are helping to clean and treat the udders. When finished, they guide the cattle away from the parlor. Most know where they're supposed to go, but are wary of anything new in their path — like a journalist with cameras.
While everything appears to be fine at the farm outside Flint and the grocery aisle, there is deep trouble for Michigan's 1,600 dairy farms. Some 97 percent of them are family-owned, according to the United Dairy Industry of Michigan.
For nearly four years, dairy farmers have been receiving approximately half the price for their milk, and dealing with escalating expenses. Worldwide, there is a surplus of milk, which is good for everyone but the milk producers.
Opinion: Trump is my president. But his tariffs would ruin my company.
Related: Low milk prices are a big headache for Michigan's family dairy farms
This surplus is pushing some producers out of the business and some have even considered suicide, according to milkbusiness.com.Experts say the problems are particularly acute in Michigan, which is the nation's fifth-largest producer of milk.
At Corner Oak Farm, the husband/wife team of Peter and Julie Juegel are hanging on by a thread, trying to keep the business going until it's profitable again.
"It's rough," Julie said. "We're managing, we're making cuts." They've laid off employees, so everyone stepped in to do more.
"It makes me feel like, why the heck am I doing this, still," Peter said. He said Michigan farms are in rough shape and it won't be fixed anytime soon.
Farmers are used to wavering milk prices. A bad year every so often is weathered by equity and savings. However, going on four years is too much for many farmers to endure.
Peter and Julie are living paycheck to paycheck, and working with their bank to make their loans more manageable.
Too much of a good thing
The milk surplus is caused by farmers maximizing production through better technology, feed and care of the animals, while there is less demand.
"Each animal is giving more every year because of genetics, better feeding, better care," Peter said. "All those things have improved."
They can buy "sexed semen," which determines sex, to inseminate their cows, leading to 90-percent females being born, leading to more milk-producing heifer cows.
Even the European Union (EU) affects the daily lives of farmers here. The EU lifted production restrictions making milk everywhere less valuable.
The Juengels' farm produces 11,000 pounds of milk each day, which is a suppressed amount. They've decreased production, and Peter believes that if everyone dropped 3 or 4 percent, the surplus would end. "That's 3 to 4 percent of milk you have to find a home for. No one really wants it, so it lowers the price for everything," Peter said.
Ernie Birchmeier is Michigan Farm Bureau livestock dairy specialist working out of Lansing. He works on behalf of the agricultural industry. "There's a lot of milk out there," he said.
This is a problem. In the last four years, dairy farmers have added 1,000 cows each month to the overall dairy herd. He said there are approximately 430,000 today in Michigan, compared to 300,000 cows in 2000.
Each cow produces 26,000 pounds of milk per year, he said. This is more than the rest of the country, to the tune of a gallon of milk per cow, per day, according to the United States Department of Agriculture Statistics Service.
A problem with price
While Michigan dairy farmers are receiving about $14.50 per 100 pounds of milk, store prices list milk at between $2.50 to $3.99 per gallon.
Ken Nobis is president of the Michigan Milk Producers Association, a co-op that markets Michigan milk, and is a dairy farmer himself in St. Johns. He said there is a total disconnect between what farmers receive for the fluid milk they sell to processors and what retailers decide to charge.
Milk producers sell their milk to a processor, who then sells it in its final product to a retailer, who sets the final price.
Peter said that Michigan farmers get $2 less per 100 pounds compared to other Great Lakes states, adding up to $85,000 less in revenue each year.
"Somebody's out there producing that food, and it's important that that food stays profitable so they can continue to produce it," said Birchmeier. "The food doesn't just show up on the grocery store shelf without somebody producing it."
Peter and Julie know they'll sell — their children aren't interested in the family business, but they'd rather sell when it's profitable.
While they struggle and work most days of the week with a small, but hard working, crew, Julie said she loves the work itself. "It's an uphill battle it seems like, but it's a beautiful way of life. I don't think I'd want to do anything else," she said.
Tim Jagielo is multimedia editor of the Tri-County Times. This article originally appeared in the Tri-County Times on April 13.
We're not just a news organization, we're also your neighbors
We've been there for you with daily Michigan COVID-19 news; reporting on the emergence of the virus, daily numbers with our tracker and dashboard, exploding unemployment, and we finally were able to report on mass vaccine distribution. We report because the news impacts all of us. Will you please donate and help us reach our goal of 15,000 members in 2021?